PPC campaigns may not always trigger direct campaign-conversion. But, it may happen that your potential customers came to know about one of your products through your PPC.
Key performance indicators better known as KPIs are used widely by almost every industry. This is because it gives an idea of how well something is or isn't working. You can include KPIs in PPC management to determine how successful your campaigns were.
For KPIs to be helpful, they need to align with the objective of your project or company. You should emphasize picking up KPIs that could be helpful or closer to your business goals only if PPC services and KPIs are not relatable, your business could suffer massively. Moving further, let us discuss the ten most prominent KPIs that should be used to measure a campaign's performance in PPC.
Impression means how often your ads are visible in the search results or any other PPC advertising platform. However, the impression metric may not be the most important KPI for a successful campaign, but it is essential enough to know which sites your ads are visible.
The number of impressions you get through clicks and conversation determines the success of a PPC.
KPI plays a vital role in determining how many clicks your ad has got. Clicks are generally the indicator of a PPC campaign success, but you can't rely on just clicks for the success.
However, if there are no recorded clicks in your campaign, you can consider making changes like increasing bids and changing keywords.
CTR is considered as one of the basic components to measure the success of a PPC campaign. It is measured by dividing the total clicks by the total number of impressions during your campaign.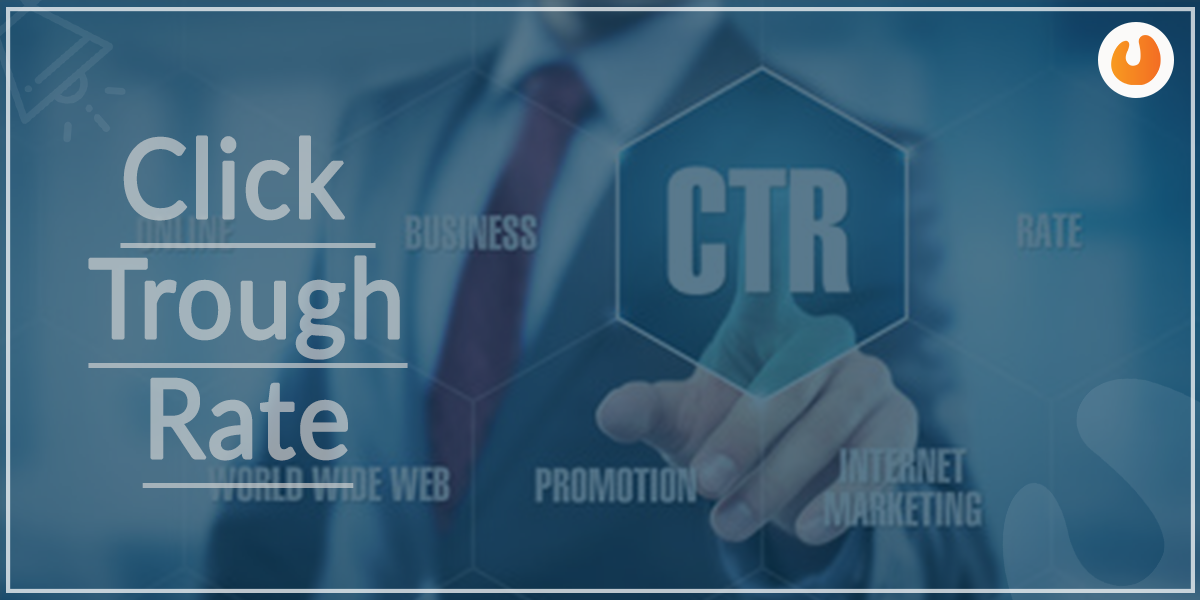 The phenomenon is simple, the higher the percentage of clicks, the better is the chance of generating heavy revenue.
Also Read – Difference between SEO, SEM, and PPC
Cost per acquisition is also termed as cost per conversion. It could be defined as the price you will pay for every new lead during the campaign.
According to Google, the average CPA is the price advertisers pay for the new customers they acquire. This can be calculated by dividing the total cost of conversions by the total number of conversions.
The answer to what is a good CPA may differ on a large scale. However, every business has unique answers to this. To calculate the maximum CPA for your business, average revenue per lead, or sale needs to be calculated.
CPC is the total price you pay for each click during your campaign. The price can be measured by dividing the total amount spent during the campaign by the total number of clicks.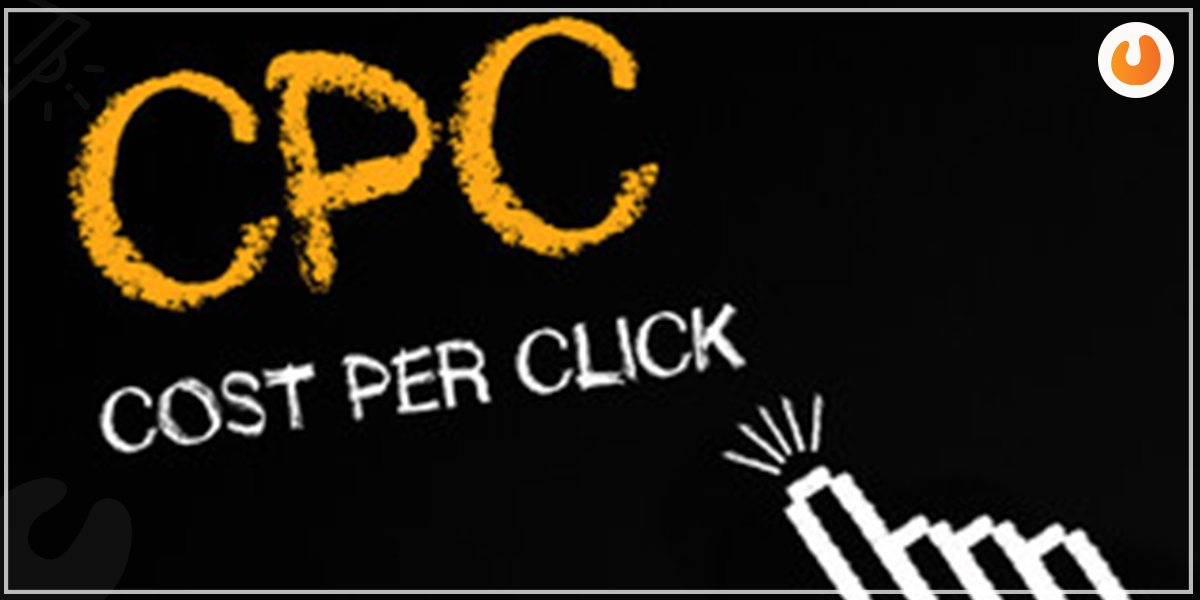 Essentially, PPC and CPC are the two sides of a coin. However, there is a slight difference between CPC and PPC. As far as PPC is concerned, it is a specific marketing approach whereas, CPC is a performance metric. Apart from the formula put to measure CPC, you can manually check the cost of your campaign by multiplying CPC by the number of clicks a campaign received.
Conversion Rate ensures the success of your PPC campaign. It determines the percentage of people who have visited your website or web page.
To measure this, you have to divide the total number of conversions by the total number of clicks your campaign received. The conversion rate is the rate of users converting into customers. To increase your conversion rate, keep updating your landing page design, and also improve your overall quality score.
As the name suggests, the quality score measures the quality and relevancy of your ad content. The quality score of your campaign determines several factors like CTR history, landing page experience, past performance, and ad content relevancy.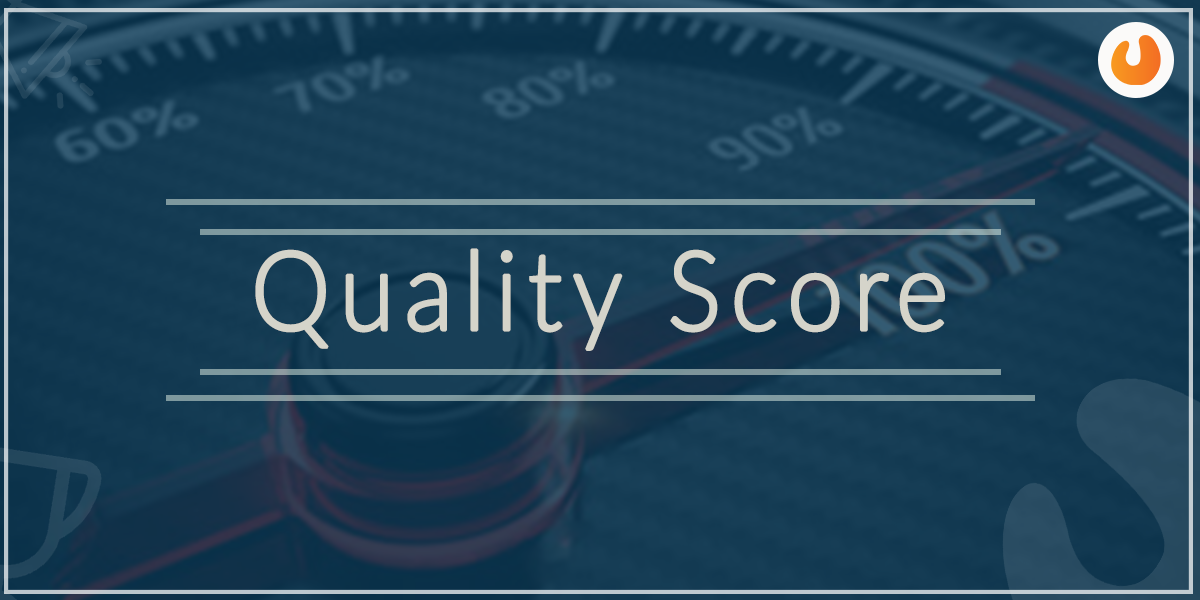 If you are experiencing a high-quality score, this means your PPC ad campaign is meeting the requirements of potential customers. A good score ranges from 7 to 10. Besides, this also means you are paying less money to advertise your campaign. If the score is below 7, it means you have to pay more
Whether someone clicks on your ad or not, impression triggers when a person sees your ad. Impressions helps in a better understanding of what percentage of sharing you received compared to the competition.
For instance, if you are receiving 40% of the impression share for a keyword, your competitor receives 60% of the share of that same keyword.
There is no use of increasing your impression. However, if you do so, you are at the risk of decreasing the number of times your competitors' ads are shown.
Click share provides direct competitive insight for your ad campaigns. Here, if you are receiving 60% of the clicks for a keyword, 40% more clicks are estimated you could have received. So basically, click shares are the estimated amount of shares you received during a campaign.
The data of click share can also be used to increase the potential clicks your competitor receive by increasing ad extension, budgets, and bids.
Calculating a customer's lifetime value for a paid search could be complex. The companies that retain their customers that they acquire via paid search will be making better revenues.
Measuring of LTV can be achieved by various factors like average customer lifespan, profit margin per customer, applied discounts, and customer retention rates.
Time to wrap up: PPC with the right KPIs will always keep your campaign on track. Following the ten key indicators mentioned above, and just a little focus on improving metrics, your campaign is deemed to get noticed on the website.