About the Client
Lybrate's website stands out paramount for its seamless information architecture, user-friendliness, and easy navigation. It has primary links and a fitting way to search by the service provider, location, and healthcare, which is a plus for the betterment of user experience. The website also comprises easy navigation buttons to track their hospitals, doctors for different treatments, pay bills online, and online consultation services. The use of dynamic and accessible fonts also makes it convenient for readers and visitors.
Client Requirements
Our client Lybrate wanted us to create innovative website and marketing services to extend their reach in the healthcare space. The client engaged BrandBurp to build brand awareness, drive traffic, and generate leads for prospective patients, doctors, and physicians. BrandBurp rapidly engendered new patient opportunities for Lybrate through digital marketing services. Here are some of the prominent requirements of the client:
Effective navigation through boosting regulations and comply with patient services
Developing long-lasting relationships with both patients, doctors, and medical practitioners
Positioning the brand's services ahead in the marketplace
Challenges 
The medical field was indeed a challenging sphere for us because of the niche target audience, and there were relatively fewer methods of engaging customers (patients and health practitioners). The challenges we faced while working with Lybrate are:
Creation of consistent branding
Traffic and lead generation
Managing the website with updated content
Securing an effective budgeting system
Content creation
Measuring and analyzing the marketing ROI
BrandBurp's Strategy
It comes down to the digital approach that unites with patients at every point of their patient journey. It was clear to us that digital marketing techniques and advanced thinking were the only way to create a program for our client Lybrate that was effective & affordable.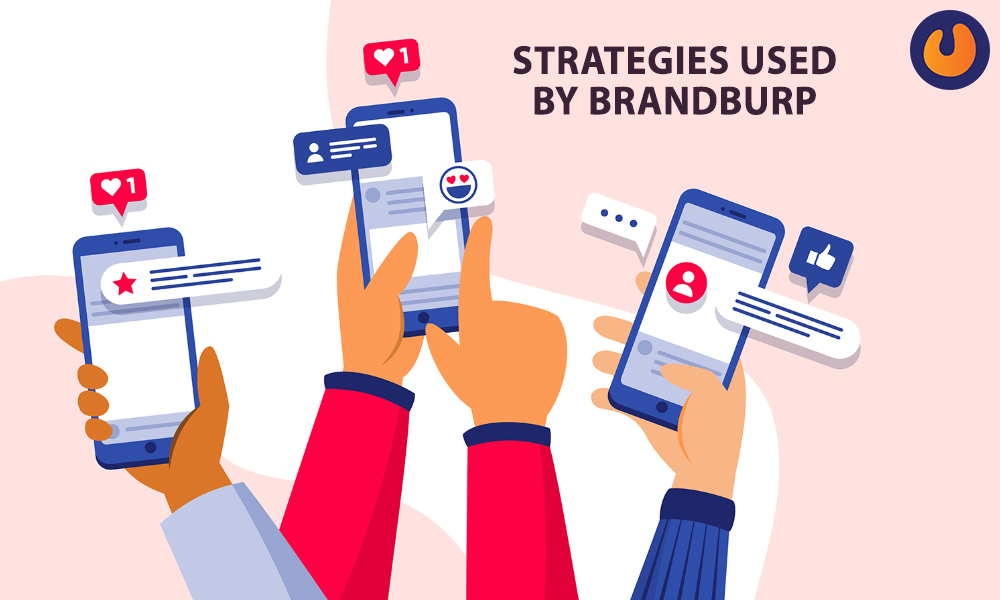 The central foundation of creating the plan was to make it as effortless for the end consumer to utilize it as much as possible. BrandBurp targeted patient inquiries from different geo-locations. The Lybrate website was optimized with suitable keywords to match the latest search algorithm by Google. We also created a patient appointment module on the site.
Also, Read – Pearson Case Study
BrandBurp's Services 
With a thorough cutthroat analysis from BrandBurp, we were able to identify the practice or medical website's strengths, weaknesses, threats, and opportunities (SWOT analysis) from a digital marketing perspective—comprising actionable insights we could take to bridge any gaps and get ahead of its competition. At every step of our work, we had to ensure that our client's expectations and BrandBurp's work execution were at the same pace. Here's is a list of services that we offered our client.
Email marketing campaigns 
Lybrate was looking for a cost-effective method to promote the brand among its target audience. BrandBurp's professional email marketers assisted the client stay top-of-mind with its prospects and existing patients by sharing healthy living tips, appointment reminders, and monthly newsletters.
Facebook advertising campaigns 
BrandBurp's Facebook advertising experts worked via Facebook's restrictions to create affordable, high-reward campaigns. Working on Facebook was challenging for us, as there were numerous targeting restrictions on Facebook's healthcare industry.
With our social media experts' help, we were able to reach the Lybrate's target audience and medical facilities on different social media platforms.
Search Engine Optimization (SEO)
SEO and website optimization for the primary goal of our client and had high expectations from the same. Getting more patient bookings to the website and getting organic leads was essential and challenging for us.
The Results 
Lybrate today meets more than just the physical requirements. It has a rich history of patient care and community medical services; they focus on offering exemplary services to the patients and treating them with dignity and compassion. Not only does it meet the medical, physical, and other health needs of the patients, but Lybrate also serves the overall health of society via their unique services. It is also continuously looking to the future by engaging the next generation of doctors.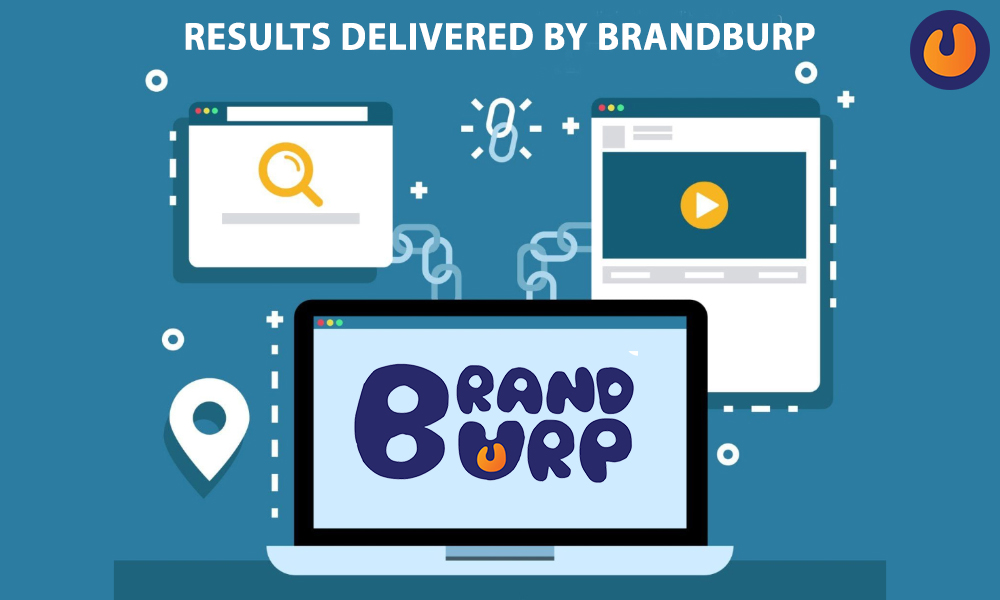 Patients with health issues were targeted with an average of 200 leads a month
Integrated marketing techniques led us to get Organic (unpaid) patient inquiries for the client
Relationship Management
Spread awareness and promoting the brand among the target audiences
Achieved high Google ranking and search results in the treatment of specific keywords
We were able to create patient-focused web communities and display vital health tips and personal stories of the Lybrate patients and medical practitioners on the web properties. Consistency and stability were the real secrets for our project's success, and resultantly, Lybrate is a big name in today's competitive healthcare marketplace. Through our competent digital marketing services, BrandBurp helped Lybrate's practice set a continual tone and deliver a dedicated message in all areas of its medical practice.
It exceeds all of Lybrate's web properties so that patients feel a sense of loyalty, continuity, even while dealing with other specialties or practice areas.