Pay Per Click is not at all a simple task. Business tends to waste a significant amount of money and time to improve their ROI, but without PPC management services, all is but waste.
Stats show that 65% of small to medium-sized businesses (SMBs) are running pay-per-click (PPC) advertising campaigns. These numbers speak loud and clear for the dire need for PPC campaigns for all sized businesses.
One of the most common questions that a business house asks in the context of PPC management is whether to outsource the task or hire someone to do it in-house. Well, the answer to this question depends on the current situation. The setup of a basic PPC campaign is not tricky, but when it gets complex over a time period, it is essential to outsource.
In this comprehension, we will be discussing some of the critical benefits you can avail when you outsource PPC campaigns. Read on to learn more.
Cost-effective campaigns
If you hire a staff member to manage your PPC campaign means paying the fees associated with an employee. While setting up a PPC campaign on your own, you can end up making mistakes, and these mistakes can lead to heavy financial investment.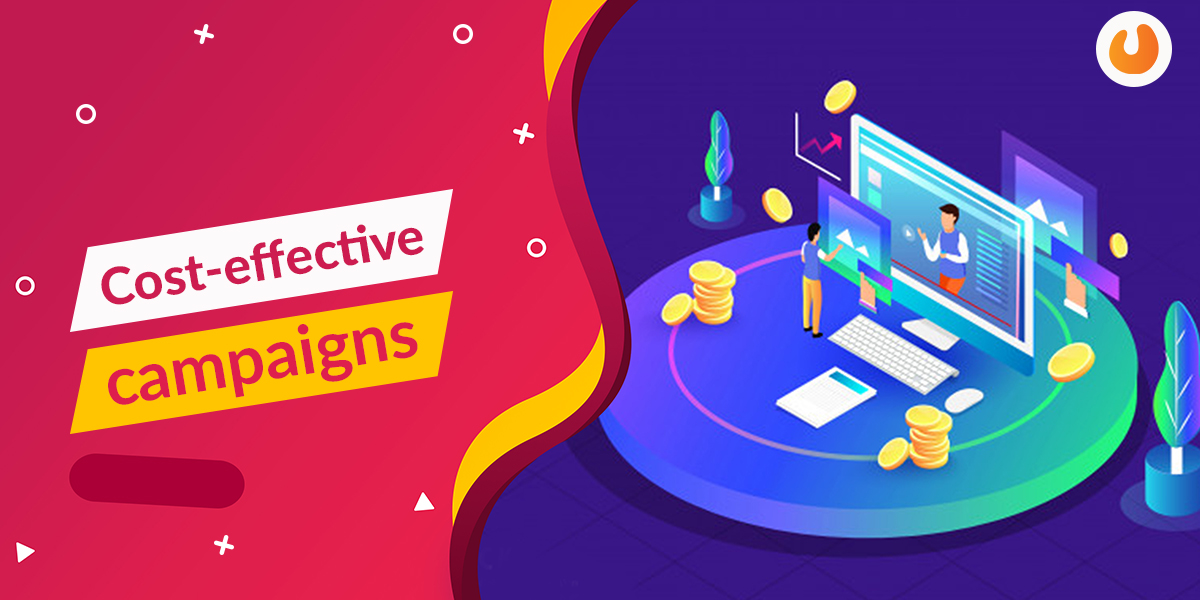 However, this problem can overcome if you hire a PPC services agency. They are experts in their field and know what to do and when to do it. They will manage your campaign in such a manner that maximizes your budget and generates high ROI.
Expertise
As mentioned in the previous point, hiring a PPC agency means your PPC campaigns are in expert possession. No matter how much knowledge you possess by reading about PPC online, but you can never be as skilled as a PPC expert who has in-depth expertise with digital advertising.
Also Read – The Google may be needed to reveal its Search Algorithm
These PPC agencies have deeper factual knowledge about all the constraints and how PPC works. Therefore, hiring PPC services always who is an expert in Google Adwords is crucial. These experts are a holder of Google Premier Partner badge. This badge is awarded to the agency that is an expert in using Google Ads.
Better tools and resources
PPC gives you access to better tools and resources- this is another reason why you should opt to outsource PPC. One of the most essential parts of a PPC campaign involves analyzing your campaign's results to improve it down the road. Better tools mean your campaign can be more effective. PPC agencies have access to advanced tools, and these tools can do a world of good to PPC ad campaigns outsourcing.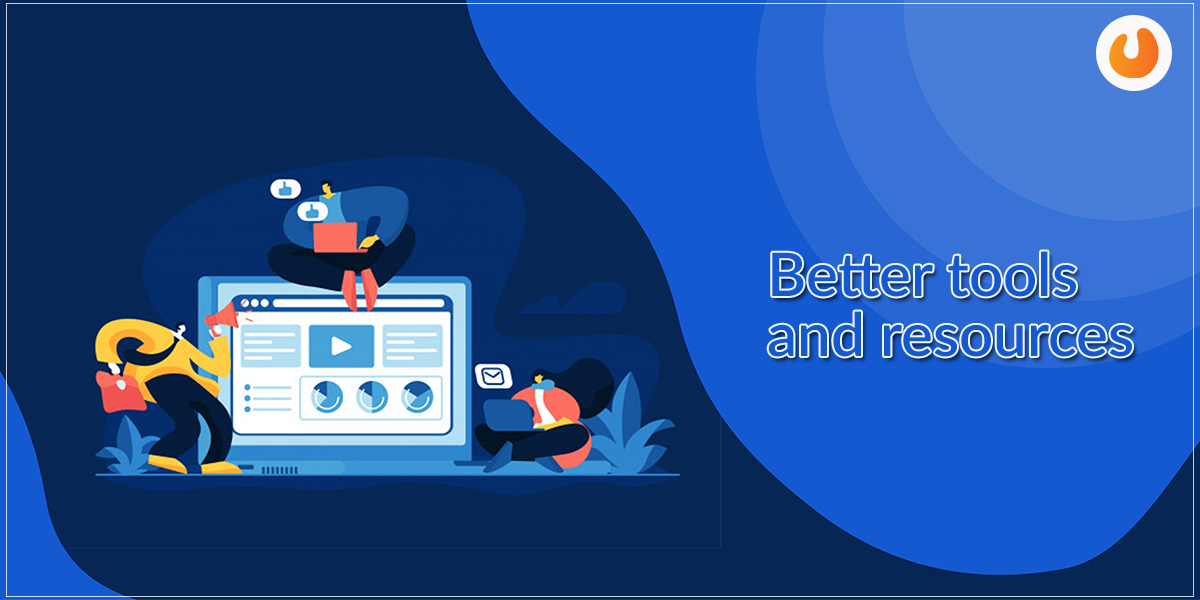 Skip the learning curve
One of the premier advantages of PPC outsourcing is that when you outsource PPC, there is no need for you to learn the whole process. – This saves your time as well because when you try to run your PPC campaign alone, you will spend a long time figuring out what to do and how to do it.
While working with a PPC agency, you can skip the learning curve and let the agency do what is needed. These agencies know the drill and know exactly what they are doing.
Resources
Digital marketing agencies usually have a lot more tools up their sleeves because PPC campaigns require these tools. For instance, a PPC campaign will be using tools to facilitate bid management, campaign optimization, and competitor analysis.
Quick response time and quick results
Many points mentioned above signifies that PPC agencies save a lot of time. Running a campaign on your own might take a long time to drive results, but this won't be the case with PPC agencies.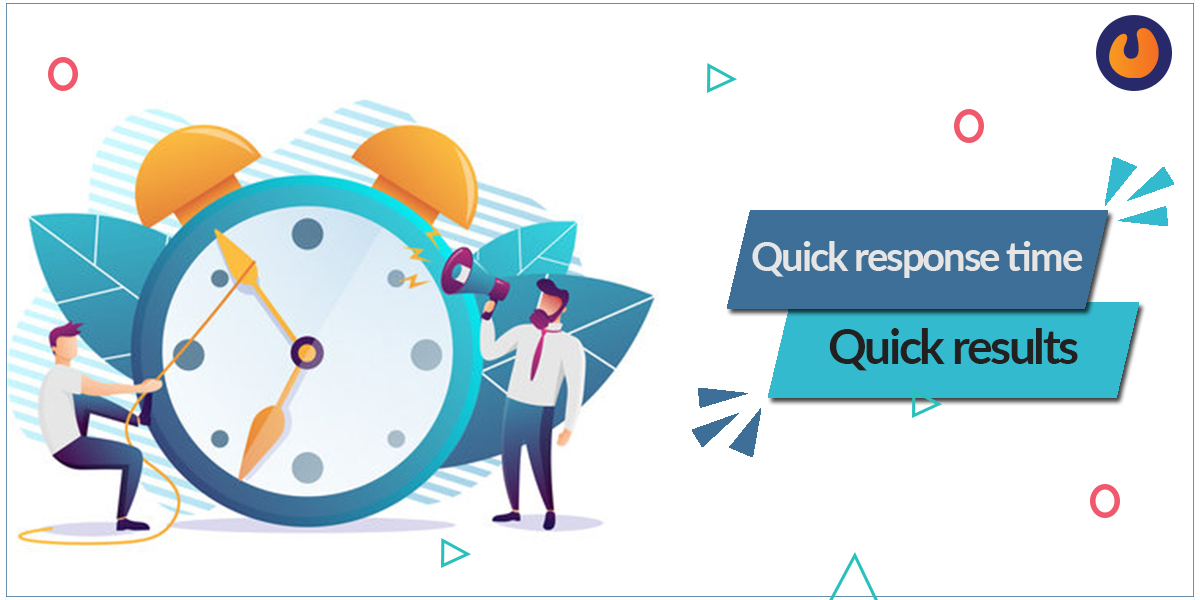 PPC agencies possessing years of expertise will do all this in a short span of time with utmost efficiency and will drive results as quickly as possible.
Time management
PPC is a valuable tool for your marketing needs. But, when you are focused on running a business, your primary objective is to sell your products and services. When busy selling products, you don't have much time to focus on your PPC campaign.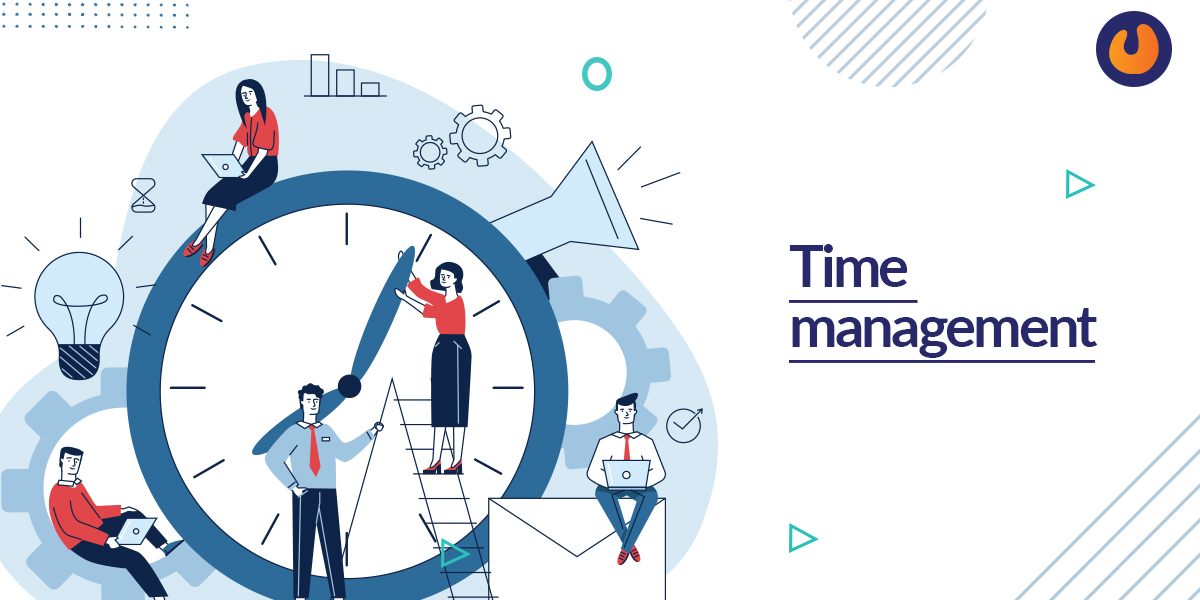 But, businesses should revolve around PPC and should focus on running campaigns. When you work with PPC agencies, they work exclusively on your PPC, while you can cover everything else efficiently.
Fill fledged knowledge
Perhaps the most essential advantage of having PPC outsourced is, it gives you access to all the relevant, latest industry knowledge and trends. PPC agencies are always up-to-date with industry trends and learn, re-learn, and innovate their strategies. While working with PPC agencies, you can implement the latest cutting-edge PPC strategies into your campaign.
Time to wrap up: The advantages listed above are only a few of the tons of benefits a business can get from outsourcing PPC campaigns. So, if you haven't yet, kickstart your campaign to generate higher revenues and ROI or learn more about how your PPC campaign can be benefitted from outsourcing.