Trends in 2020 are changing beyond our expectations with the advent of technology. Smart technology has inevitably become the quintessential part of our life.
Smartphones and popular apps for Android phone are no more luxury and has become the necessity of modern times. The mobile app development trends will reshape the industry in different ways, and both app development companies and app developers are responsible for this revolution.
Top apps for Android are making daily tasks and activities more accessible, hassle-free, and faster. Here's a list of best Android apps that are ruling the year 2020 by enhancing our productivity.
2020 Photography Apps – For perfect shots!
Adobe Lightroom 
Adobe Lightroom has always been among the popular apps for android phones in 2020. It comprises all the special features for photography lovers. With this photography app, you need not worry about the hundreds of changes made in editing the images, and Lightroom keeps track of all the changes even when exiting the program. The top benefits of Adobe Lightroom are:
Easy publishing
Nondestructive and sophisticated editing
Work on multiple files
Before and after viewing option
FiLMiC Pro
Filmic Pro is a robust tool for Android phones that makes capturing video on a whole lot improved and enhanced. It comes with a myriad of adorable features. That gives you the ability to manage everything, from exposure to focus manually, improves the images' editing value as a filmmaking tool. It is a part of the best android applications because of the following breathtaking features: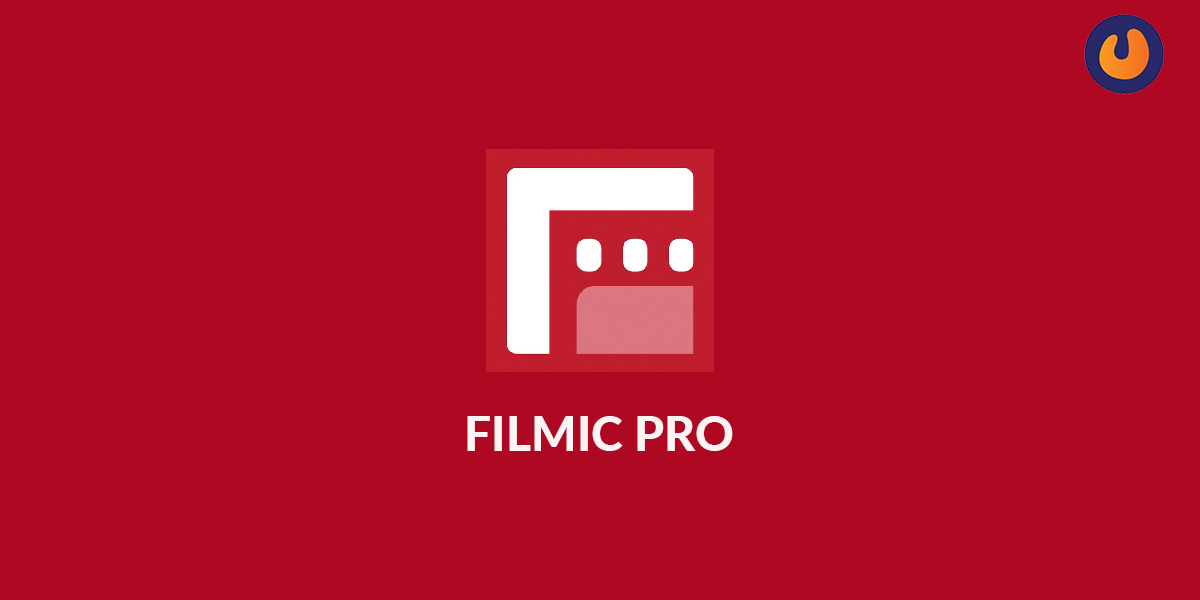 Comes with the dynamic audiometer
Offers image stabilization
Slow-motion and fast motion FX features
Portrait (vertical) and landscape shooting orientations
ProCam X
ProCam X comes third in the list of the best android applications in 2020. It is a fantastic photography app that comes with a lot of standard camera features. It allows you to have full control over editing essential features like ISO, focus, shutter speed, and white balance. Some of the other elements of this app are: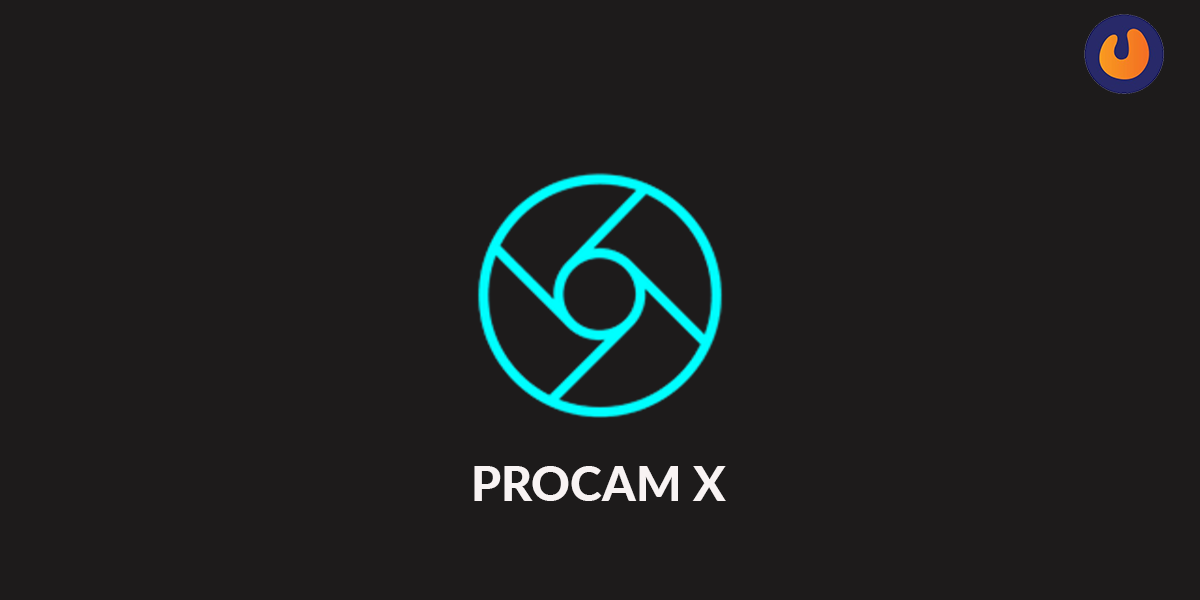 Burst shooting mode
Real-time filters
Color effects
2020 Best Messaging Apps – Good apps for Good News!    
Also, Read – 5 Best Ways to Do App Marketing & Promotions
Slack
Slack is one of the best android apps to carry out messaging easily. Started as an app for business use, the best messaging app is now being used for personal interactions. It has made cooperation and communication between companies and coworkers easier and effective. The prominent features of this app are:
Direct messages
Drag, Drop and share files
Channel for blog postings
Integration with Google Drive
Telegram X
Telegram X is designed to noticeably make tasks easier and smoother than the conventional Telegram app. It comes with a dark/night mode. You can easily give time to your readings without hurting your eyes. Some of the beautiful features of this app that makes it listed in popular apps for android phone are: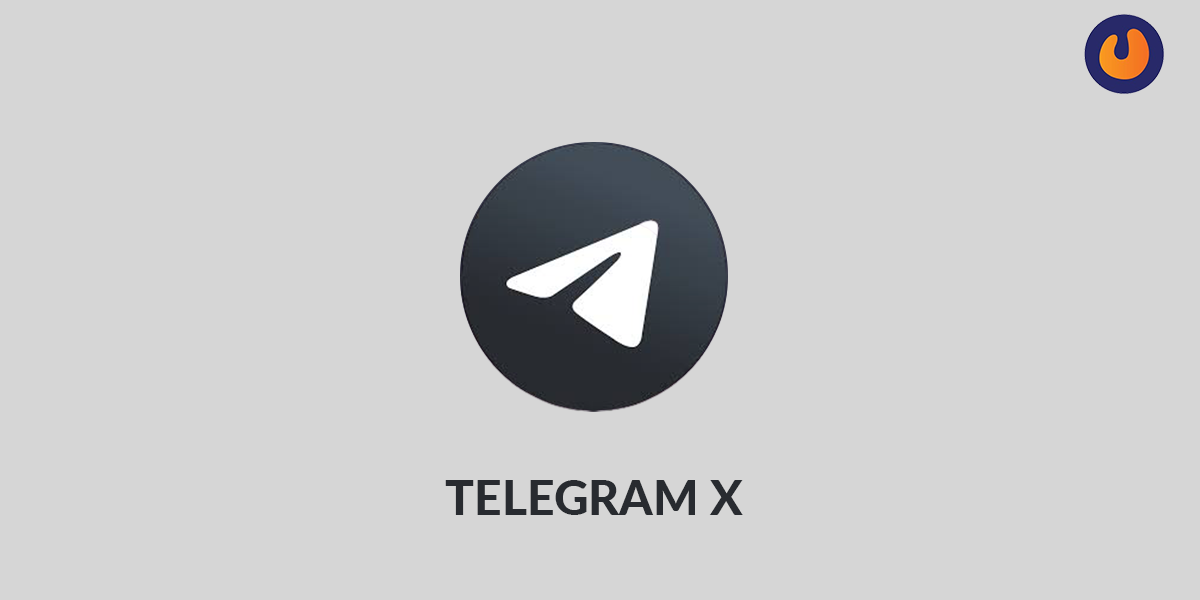 Text size fully configurable
Works on iOS and Android
Classic material design menu
Signal Private Messenger
It is the best android app that comes with a robust encryption system. It is named among the best Android applications. The app comes with unique features as compared to other messaging apps. The app supports voice and video calls, and it is available for Android, Apple, and desktop users. Some of the popular features of this app are:
Encrypted calls
Privacy and security
Share pictures, files, documents, and videos
2020 Social media Apps – For social animals! 
Instagram 
When it comes to sharing all your good and bad memories or moments, Instagram needs no introduction. The double-tap feature of this social media app for Android has our hearts. It is among the popular apps for android phones for more than 100 hundred reasons. Some of the fantastic features of this app are:
Dark mode
Direct messaging (DM)
Shoppable tags in Intsa stories
Hyperlink username and hashtags in the Bio
Snapchat
Snapchat has become a favorite app for all social animals out there. It is best known for its stickers, chatting options, ever-unique features, and whatnot. The app also comes with a free cloud storage feature and fantastic opportunities to make your photos and videos experience better and improved. It is one of the best android apps for social media lovers because of the following benefits.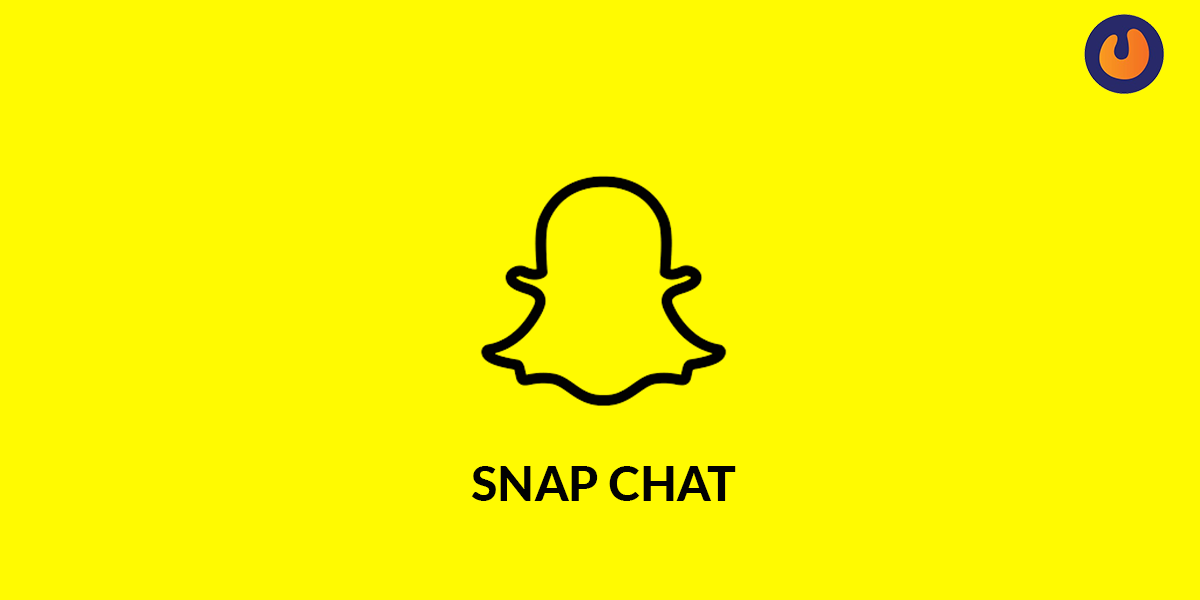 Clicking and sharing snaps
Broadcast your story in a story format to connect with friends
Geofilter
Reddit
Reddit is another popular social news platform that enables users to talk about and vote on content submitted by other users. Users can access Reddit on mobile phones and desktop as well. It works on Google Play Store and Apple Store. There are various reasons why this app is among the popular apps for android phones. Some of the benefits of this Android app are:
Network building
Calendar events
Exceptional functionality
Summing Up
It was an exhaustive list of some of the best android apps for different users. Google Play Store and Apple Store are flooded with top-notch smartphone applications that make the daily tasks and business activities smoother and faster. The apps are updated with new and alluring features to improve customer experience. You can select a mobile app from the list of the top Android apps to make your work accessible.