Improving online storage conversion can be a daunting task, especially when you are unaware of the marketing strategies. If you are among those who find it strenuous figuring out how to increase your eCommerce conversion rate, then you have fallen on the right page.
But before talking about the strategies, let us understand the conversion rate in brief.
Conversion rate optimization is the key to generating more revenue for your store. It is a simple concept, wherein you opt for different measures and spend a lot of time and money in boosting your website traffic, but eventually, everything is obsolete. In such cases, eCommerce helps in doubling your conversions effectively.
In this post, we will be discussing some PPC services eCommerce hacks that can help in multiplying your conversion rates.
Adding recent sale notification to your store
The first in the list is an easy one. You can increase your conversion rates effectively by putting the recent sale notification popups. Doing this will give an idea to the new user how reliant people are purchasing a product from your website. It also shows that another user purchased a product a few minutes ago.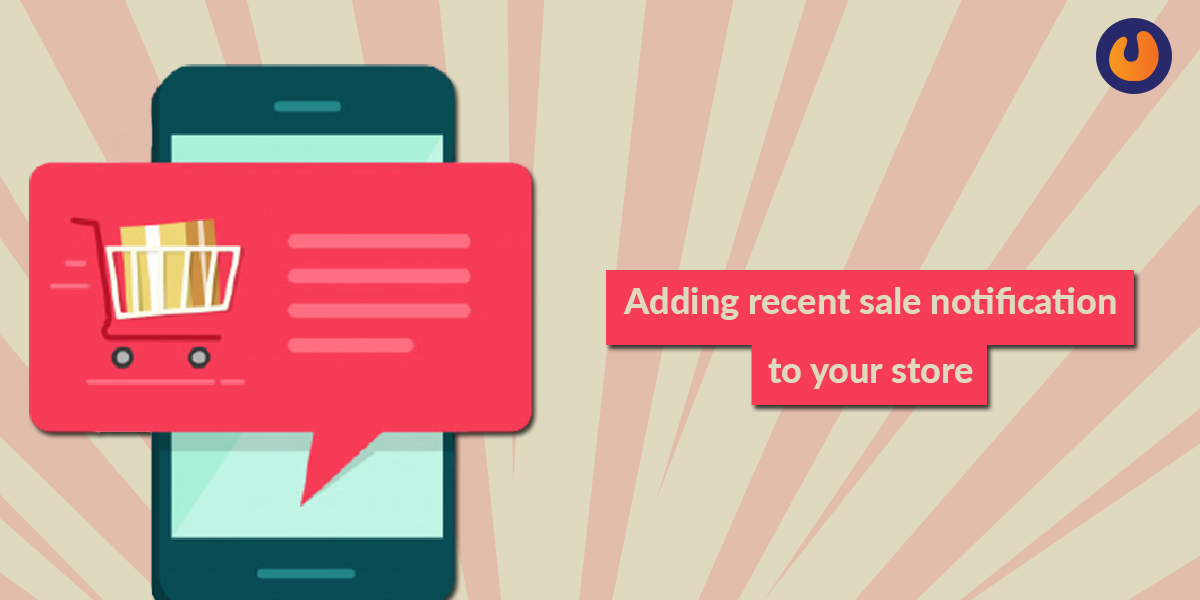 This feature uses real-time tracking to display notifications for any action your visitors can take, including recent purchases, email signups, and much more.
Invest in traffic that converts
You have to be smart in building your strategies. Implement the 80/20 rule to elevate the website's traffic. The rule suggests that 80% of your results are because of 20% of your efforts. So, when you are optimizing your store conversions, it is better to focus on traffic that effectively converts.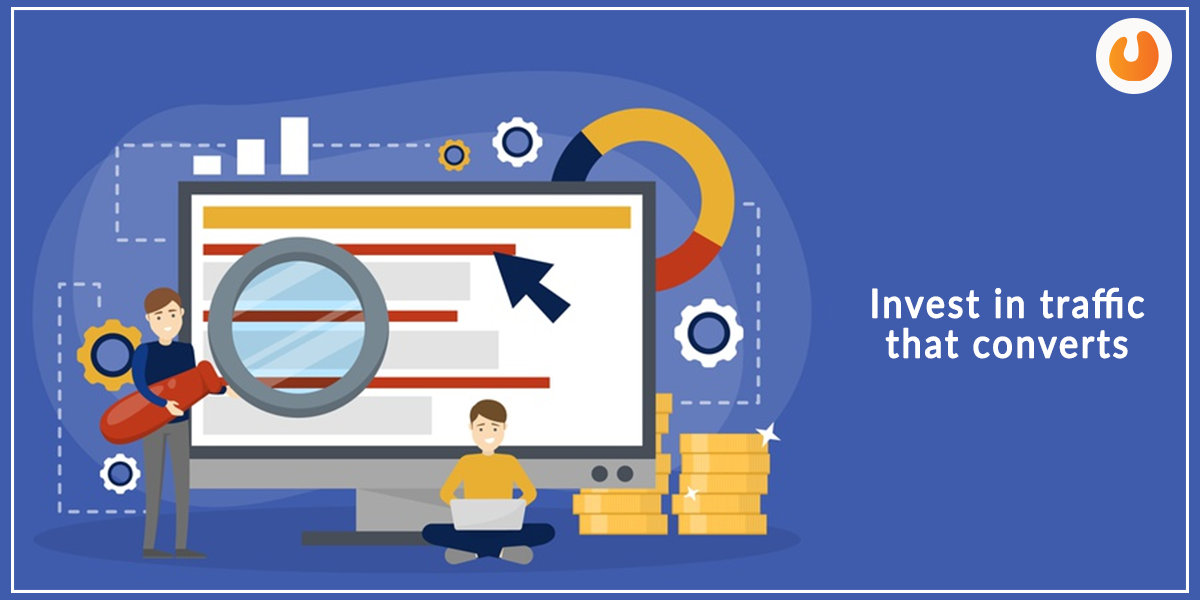 There are several tools in the market to find your top conversion source. MonsterInsights eCommerce addon is one such tool to find your top conversion sources. You can view the sources on MonsterInsights by installing and activating the plugin, then go to Insights from your WordPress dashboard and click Reports. Now select eCommerce from the top menu and scroll down to see Top Conversion Sources.
Sales countdown timer to create urgency
Another way to boost conversions is by displaying limited-time offers with countdown timers. These timers effectively create urgency and scarcity among users and boost your store's conversion rate.
You can add a countdown timer campaign easily for a flash sale that is about to end soon or when the stock is about to finish soon.
Also, Read – Google Local Services Ads Are Now Available
Convert visitors (potential customers) into customers
Customers often tend to get confused before purchasing products or services. They may be interested in the product but can't make up their minds.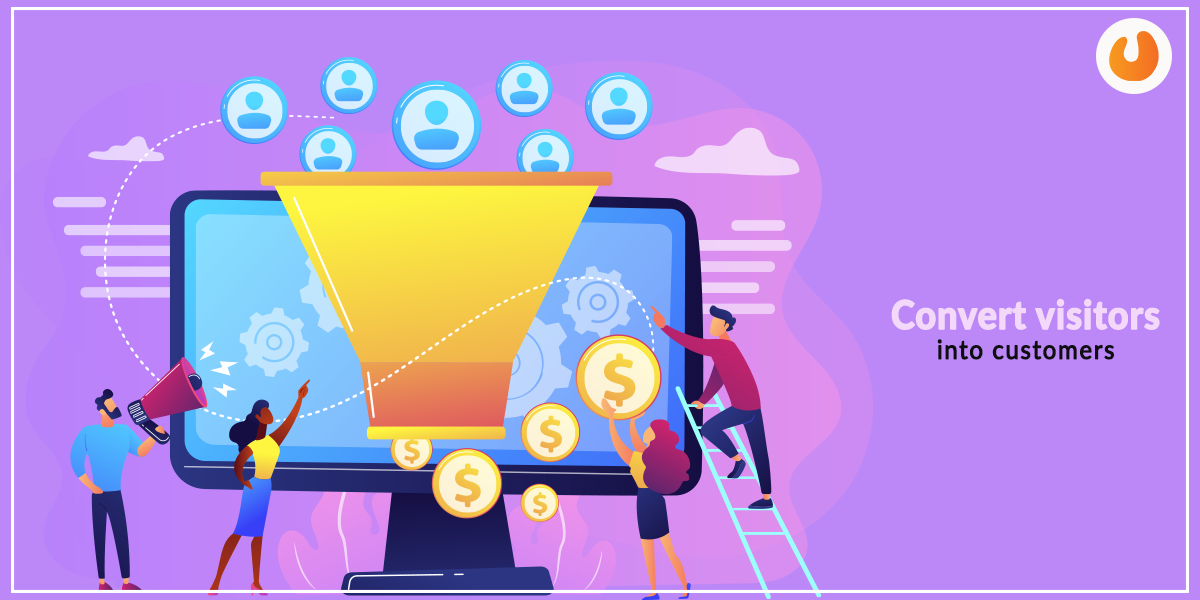 To convert these engaged visitors into a proper customer, offer them a handsome discount only to gain more from them. This strategy is bound to transform visitors into customers.
Show your customer's product reviews and ratings.
Numbers suggest that adding a product review and ratings can improve your conversion rates by 270%. When you are aware of the numbers, you should not miss the train.
Always include product ratings and authentic reviews of customers to boost your conversion rates. Doing this provides reassurance to your customers about the decision they are making. To add reviews you can use any of the various plugins available over the internet.
Display popular products on the full veil
Always display your top-selling product on the full-screen welcome mats. These are popups that can be slid depending upon how many products you have considered to display on the full-screen mat.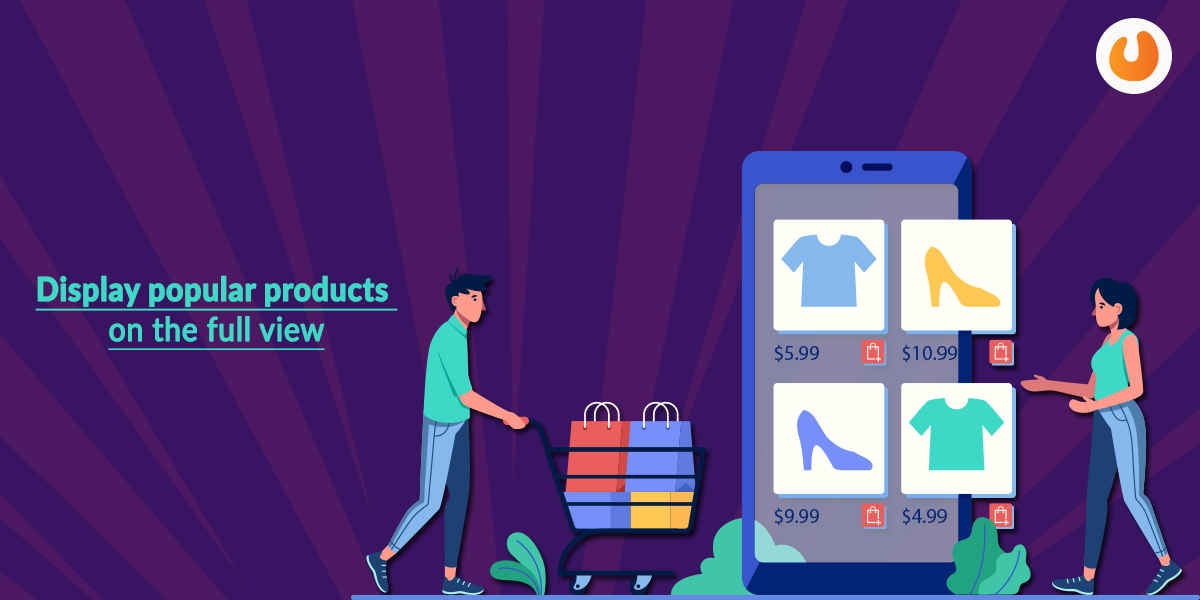 Doing this will make users lend more interest to the product you want to show them. By showing your best products or offers, you can narrow down the choice of products they might have an interest in. All-in-all it is a great way to double up your website's conversion rate.
Focus more on product images and videos
We all know how immersive and impactful images and videos are in terms of attracting a user. Many SEO services emphasize this fact as well. Therefore, do not let your potential customers fade away by offering them a product description without its image. Instead, add high-quality images and videos to give them the confidence to buy a particular product. Adding a video demonstrating your product can do wonders too.
Product description
Every aspect related to a product is indeed necessary. Yes, eye-catchy images and descriptive videos have their own significance, but you can't neglect the importance of product description.
Include all the relative product information like size, weight, color, and everything related. This information gives a customer a clear view of the product.
Guide customers through the checkout process
The checkout process should be convenient without any complexities. If there are any, you need to simplify your checkout process for your customers.
To do this, you can add a live chat feature that can answer all the queries of your customer. If your customers have the option to talk to a real live person as they shop, they're more likely to make a purchase.
Use retargeting ads to convert abandoned customers
You can use the retargeting method via Facebook ads to convert customers that abandoned shopping carts or left the site without making any purchase.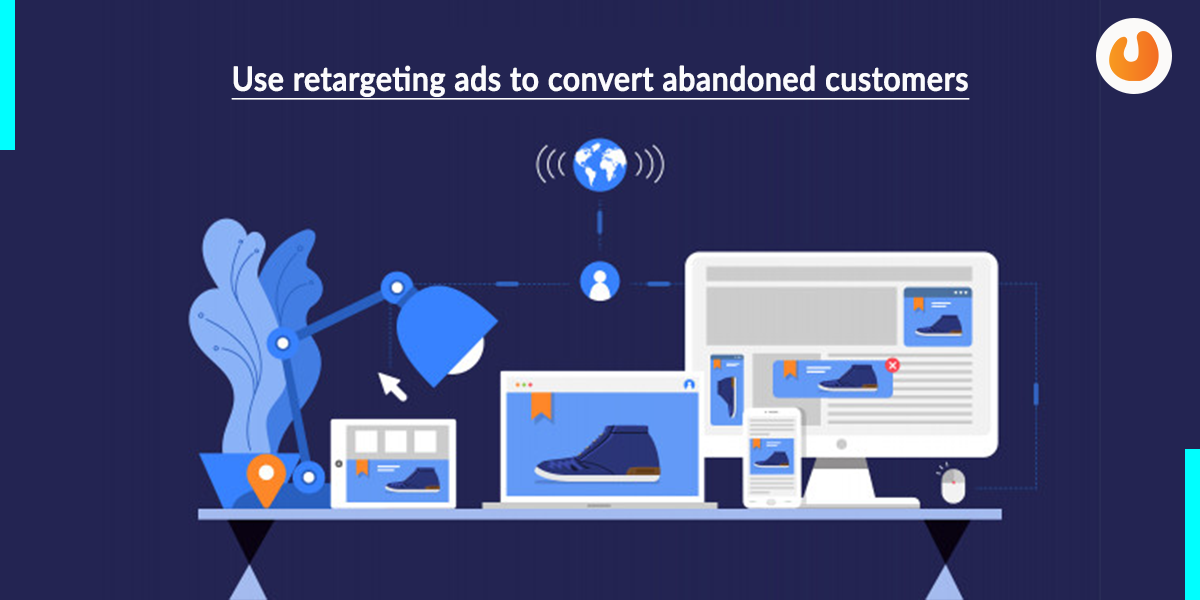 Retargeting is the method of marketing your products to someone who has visited your site before. It helps to reel them in and convert them into customers. By doing this, you can show them the products they explored at your store or added to their carts.
A flash sale for a festive season
Conducting a flash sale is perhaps the most popular tactic used by eCommerce websites to multiply conversion rates. You can also advertise sales on your website and to your email list.
Email is a popular channel that has an extensive reach. The premier use of emails for eCommerce websites comes at the time of flash sales or the holiday season. You can instantly broadcast your subscribers about the sales and promotional deals via the email campaign.
Time to wrap up:  An eCommerce storm sometimes needs more than just an effective marketing strategy. To attract sales, customers, and engagement, the conversion rates need to be multiplying now and then. In this post, we have mentioned some of the most popular conversion hacks that will enhance your conversions effectively.