Conversion rates are an integral part of digital marketing strategies. Every business focuses on multiplying sales and profits to survive in the long run. With time and technology taking serious strides, consumer behavior, and ways to reach them are invariably changing. Every business house is looking to convert its current website users into loyal customers than to garner more website traffic. Let us understand the concept of conversions even clearly.
What are the conversions?
A conversion is the desired action you want your visitors to take or any website goal you want your users to complete. However, the nature of your business sets the standard for these goals. Like,
For a consulting business, a phone call from users will be a conversion
For an eCommerce website, purchasing a product or its sale will be a conversion
For software services, a trial sign-up will act as a conversion
For industry or niche-related blogs, an email newsletter sign-up will act as a conversion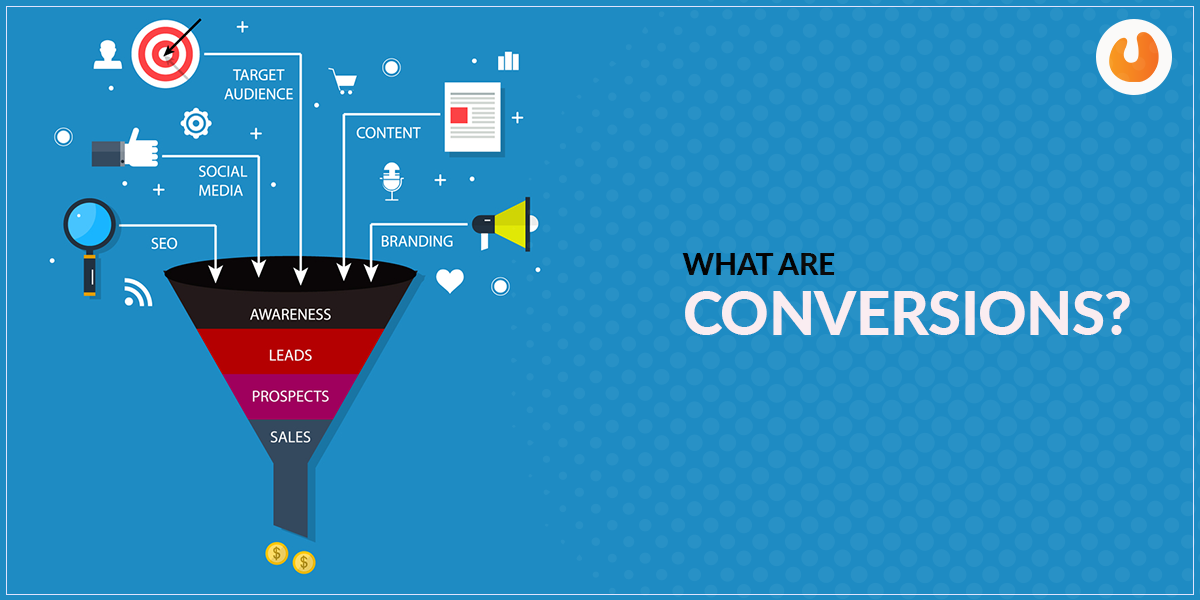 Moving ahead, let us now pin down 6 of the best conversion rate optimization strategies every business should be using.
Also Read – Influencer Marketing Process: A Step-by-Step Guide for Beginners
Optimize your product pages
Being a website owner, you should be keen on optimizing your product pages according to your customer's needs. A customer will attract to your product only when your product is presented in front of them. The sale of your products largely depends on how you present them in front of your shoppers. To do so, you can different things like,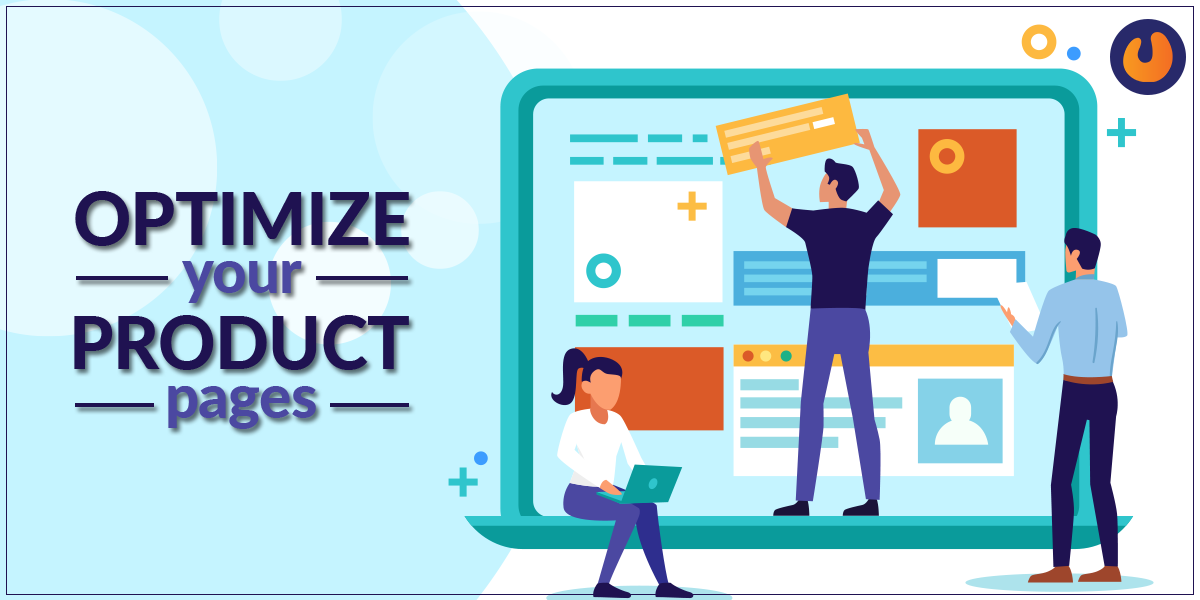 Use high-quality images of your products, and it must represent the product in a bona fide sense
Your online store should be easy to navigate. Users should easily be able to find what they wish for
Display detailed information about your product. Doing this will assure the user what to expect from the purchase
Show the product reviews and testimonials. Both these things have a big impact on customer buying decisions
Test above the fold
When the user first arrives on your site, the first thing they see is the above the fold area.- This is actually the first content people see before they have to scroll to see more. Providing compelling and intriguing content and design above the fold will help you gain more traffic and revenue.
The elements you can try above the fold include,
Navigation
Content
Images
Trust Signals
Headings
CTAs
All these and other elements can help you garner a significant amount of traffic, and your company can easily hook people and turn them into potential customers.
Try running CRO tests on high-traffic pages
In Search engine optimization of different websites, running a CRO test on high-traffic pages is also important. Traffic powers CRO tests, and without traffic, you don't get any feedback.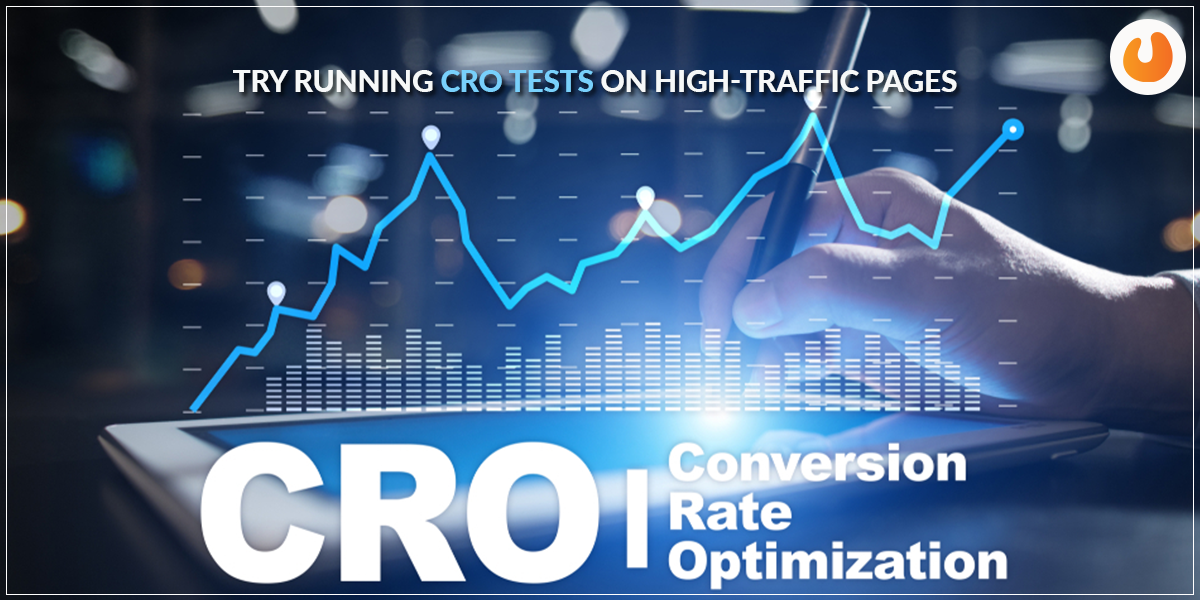 To find which particular website is high on traffic, use Google Analytics and follow the steps mentioned below,
Log in to your Google Analytics account.
Choose "Behavior."
Then click "Site Content."
And finally, Select "Landing Pages."
Use PIE to compute the CRO tests
You have a plethora of options depending on your website and business performance when it comes to pages to test. But with PIE, the question is, how do you decide where to focus your time?
PIE framework helps in prioritizing your tests. It generally guides to towards the high-value pages that include,
Product pages
Service pages
Contact pages
Checkout pages
In the majority of cases, it is good to spend your time on bottom-of-the-funnel pages, which we have mentioned above.- This is because they have the biggest impact on your business and its bottom line. However, you still want to consider traffic quantity while choosing your test pages.
Experimentation with non-button CTAs
CTAs are generally mentioned on buttons and for buttons. However, you can also experiment with it without buttons. These buttons strikeout and catch the user's attention, but trying text-based CTAs could also offer potential when it comes to top-of-the-funnel and middle-of-the-funnel content.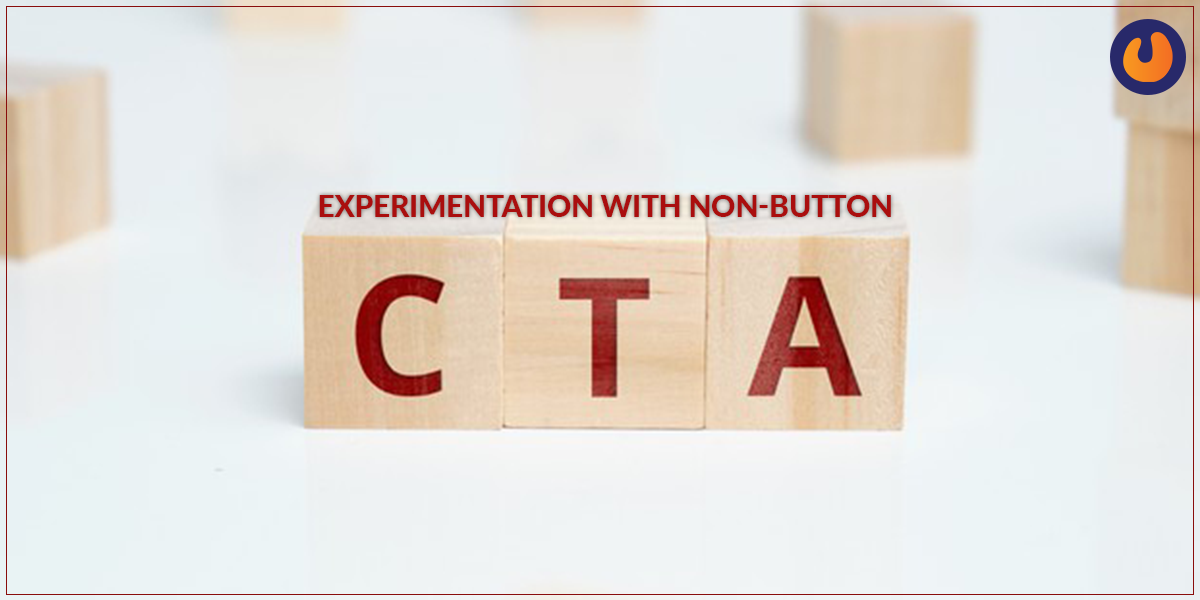 Suppose you want to enlist users to download an ebook, so you should be looking to include relevant CTAs in a related blog post. Doing this will help users to get into the page from the text itself. And above all, you don't have to ask your developer to develop a separate wireframe, as you can add the text yourself.
Simplify your decision-making process
It is generally very confusing if you have to choose from a wide range of variety. More choice isn't always satisfactory because, in reality, we like to have all our options at the fingertips. By reducing the options available on one page, you are actually reducing the time taken for customers to make a decision. Therefore, simplifying your decision-making process could be a crucial thing to look forward to especially for landing pages.
Time to wrap up: CRO is a crucial aspect of marketing strategy. It covers almost every aspect, including reputation management, intent matching, and communication methods. If you are a business owner, whether small, large, or medium, try implementing these 6 CRO tactics to elevate your business' sales and profit.