Ranking a page on Google is still a tough ask. No matter how closely you follow your SEO strategy, but sometimes it's more than just peanuts.
If you are an SEO expert, you must be relating to what I have mentioned above. Ranking being the most vital part of your job sometimes lead you to scratch your heads. As an SEO expert, avoiding penalties on indexing and reaping PageRank rewards should be there on top before you opt for anything else.
Leaving the false practices at bay, a successful SEO strategy incorporates "white hat" tactics (strategies that are intolerable by Google's rules) and also avoids "black hat" (techniques that Google penalizes). Website owners should stick to the guidelines formed by Google and operate in good faith when trying to improve their SEO. Those who do not follow the guidelines face the wrath of Google and get penalized.
Here, I have compiled six white hat SEO techniques that should be followed by an SEO agency to boost its website rankings effectively.
The Mobile-First approach
The mobile industry has attained a familiar spot in the market. In a survey, it was revealed that people are accessing the internet more on their smartphones rather than on their PCs or laptops in 2020. Interestingly, this has been the case since 2016.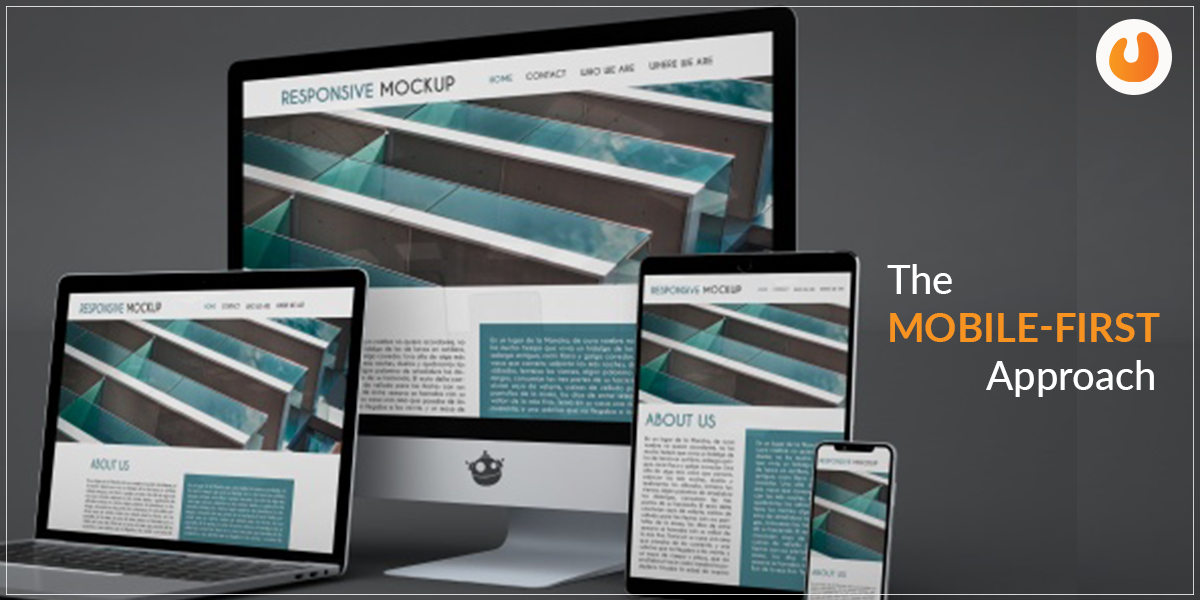 Therefore, going with the market preference, Google has adopted a mobile-first indexing system. In this, you have to be aware that your content including images and other components should be easily accessible on mobile devices if this happens, you can kiss your chances of landing on the first search engine result page (SERP).
Choose Keywords smartly
The keyword search volume should be given utmost priority in any case whatsoever. A digital marketing agency hires an SEO expert who takes care of the keywords, and its search volume as the competition for these highly searched keywords is too intense.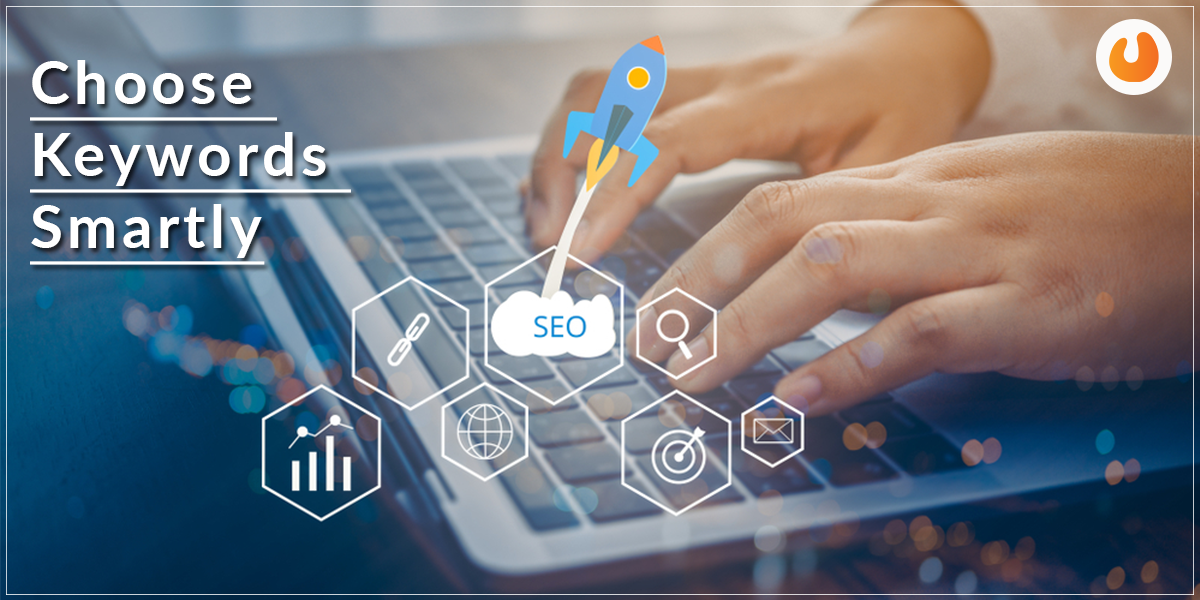 For the best results, you can opt for medium-range keywords that boast middle-of-the-pack keyword density score in the range of 50-70.
Hire an SEO expert who can do this task for you. However, if you want to do it yourself, your first step should be to select a keyword research tool that can analyze your competitors' SEO data and generate a draft keyword list. You can acquire a subset of 20-50 "smart" keywords from this list that can help in building proficient content.
The White Hat Link-Building
Google's page ranking algorithm radically changes again and again. However, one constant that always remains is the importance of link-building.
The more the number of websites that direct to your websites via hyperlinks, the greater the authority your website will carry, the more authority your domain will carry, and the better it will perform through PageRank.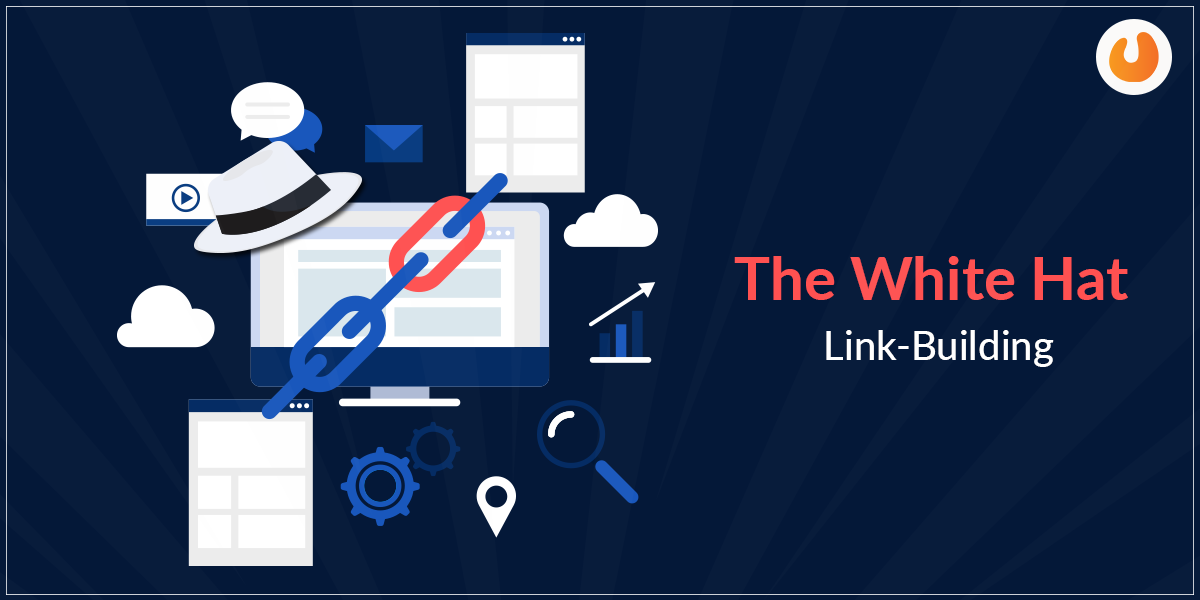 Google has been working well in getting better at weeding out black hat link-building. If the links don't satisfy Google's standards, then your website will receive a penalty from Google. In order to keep your backlink strategy clean, ensure that your backlink network is built via high-quality references generated by the strength of your content.
Also, Read – How H1 Tags Hold Their Significance
Optimize as per as the user intent
Keyword density metrics shouldn't be the only thing on the radar of your keyword research formula. Instead, your keywords should match user intent proficiently.
Let us discuss this over an example. Suppose you are running an e-commerce site selling gym essentials, do not waste time wandering around fetching keywords from different sources. Instead, type "gym essentials" in the Google search box, and even before hitting 'enter,' the Google Suggest tool will provide a list of suggested search queries that other users frequently input. There will be a list of long keywords that will suit the intent of your target demographic.
Optimization of Rich Snippets
It is a shocker that only 0.3% of websites utilize Schema, a rich snippet enhancement tool by Google. This figure is even despite more than one-third of all of Google's top-performing search results incorporating rich snippets.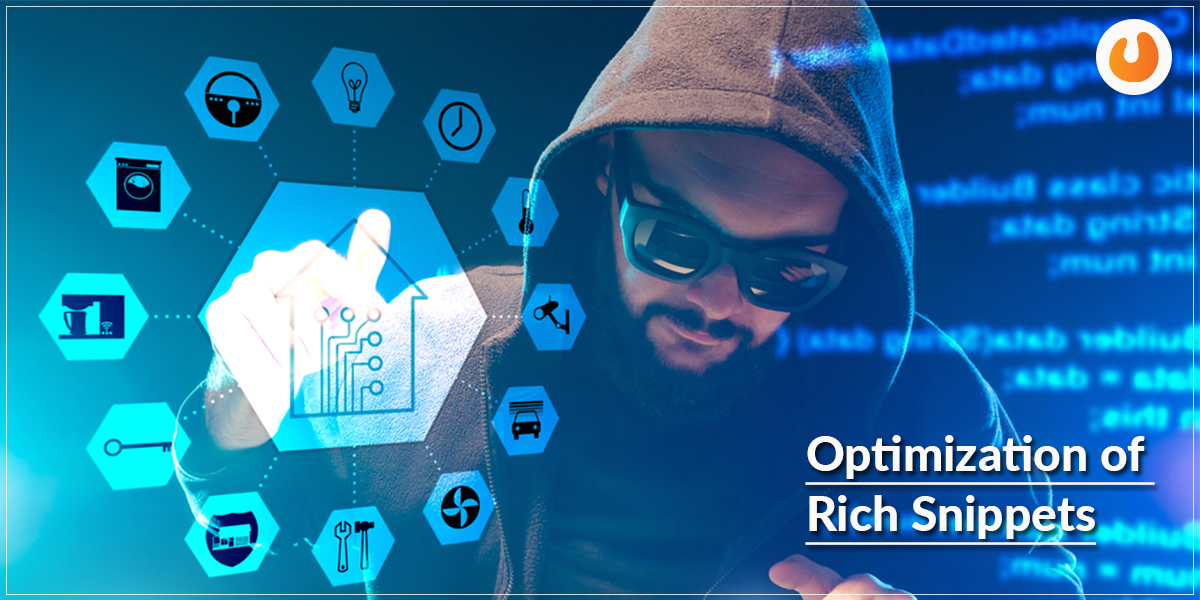 Briefly speaking, rich snippets are added data that is pulled from a page's HTML and often leads to higher organic click-through rates. If you add rich snippets with Google's schema tool, it can help in improving your organic CTR by up to 30%, which can help your SEO boost significantly.
Adapting today's strategies
Creating highly intrusive and engaging content to rank your website is a thing of the past now. Things have changed now in 2020, and it includes the white hat SEO strategy in SERP to get your site rank higher.
Instead of paying for backlinks and garnering other ideas, it is prudent to amend to the current strategies and practices, and a white hat SEO strategy is surely one of them.
Time to wrap up: The bottom line is, you do not have to spend huge bucks to boost your website rankings. Instead, a proper white-hat SEO strategy will do all the world of good for your website. So, without wasting any further time, get going with white hat SEO techniques.