Google has decided to revamp its resources for web developers, Search Engine Optimizers, and website owners. Google Webmasters that were in the field for a long time are now transformed or rebranded into Google Search Central. Not only the name, but the official mascot will get changed as well.
In a blog post released by Google, it said that the term "Webmaster" is being dated because it is losing its mettle, and there is a decline in its use.
"A user experience study we ran revealed that very few web professionals identify themselves as webmasters anymore. They are more likely to call themselves Search Engine Optimizer (SEO), online marketer, blogger, web developer, or site owner, but very few "webmasters."
Google further added, "In brainstorming our new name, we realized that there's no one term that perfectly summarizes the work people do on websites. To focus more on the topic that we talk about (Google Search), we're changing our name from "Google Webmasters Central" to "Google Search Central", both on our websites and social media."
With the name change, Google Search Central will more adequately represent the content published under the "webmaster central" channels. The name change is applicable to the web to Webmaster social media accounts and its central blog.
Also Read – Facebook Ads Manager, Its Significance
What is Google Search Central?
For those who are unaware of Google Search Central, previously called Google Webmasters, it is a free service tool that helps you to evaluate and maintain your website's performance in search results for the long run. In other words, Google Webmaster Tools (GWT) now, Google Search Central, is a pipeline of information from the largest search engine in the world to you. Once you start using Search Central, you won't require other fancier and costlier tools for the same purposes.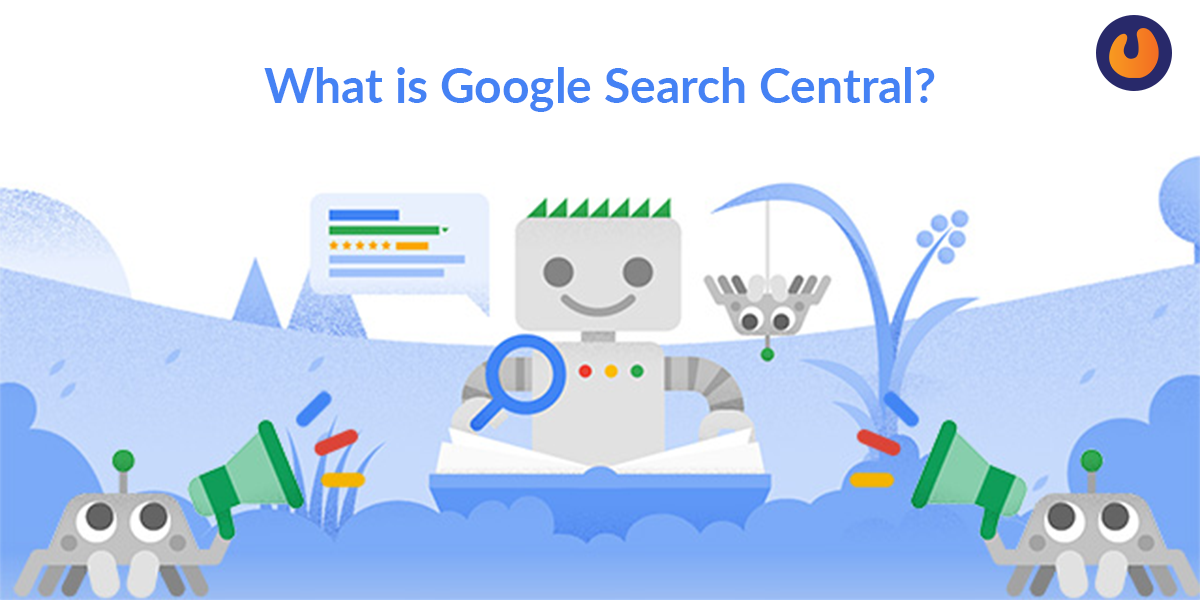 How Google Search Central helps in monitoring your website's performance?
The following steps will help in a better understanding of how Google Search Central monitors your website's performance.
It verifies that Google can access your website's content
With Google Search Central it is possible to submit new pages and posts for Google to crawl and at the same time remove content you don't want search engine users to discover.
You can evaluate and deliver content that offers users a more visual experience
You can detect and eliminate malware or spams that may not be found easily
Maintain your website without hindering its presence in the search result
Here are a few other changes that have been made along with the change in name,
Cementing Google Blogs
Google is cementing its blogs and help documentation to one site.- This includes all documentation related help to how Google Search works, indexing & crawling, search guidelines, and other search-related topics that are moving Google's new Search Central site. Also, Google is moving the main Webmaster Central blog and 13 other localized blogs over to the new site. From now on, the archive and new blog posts will be appearing on https://developers.google.com/search/blog.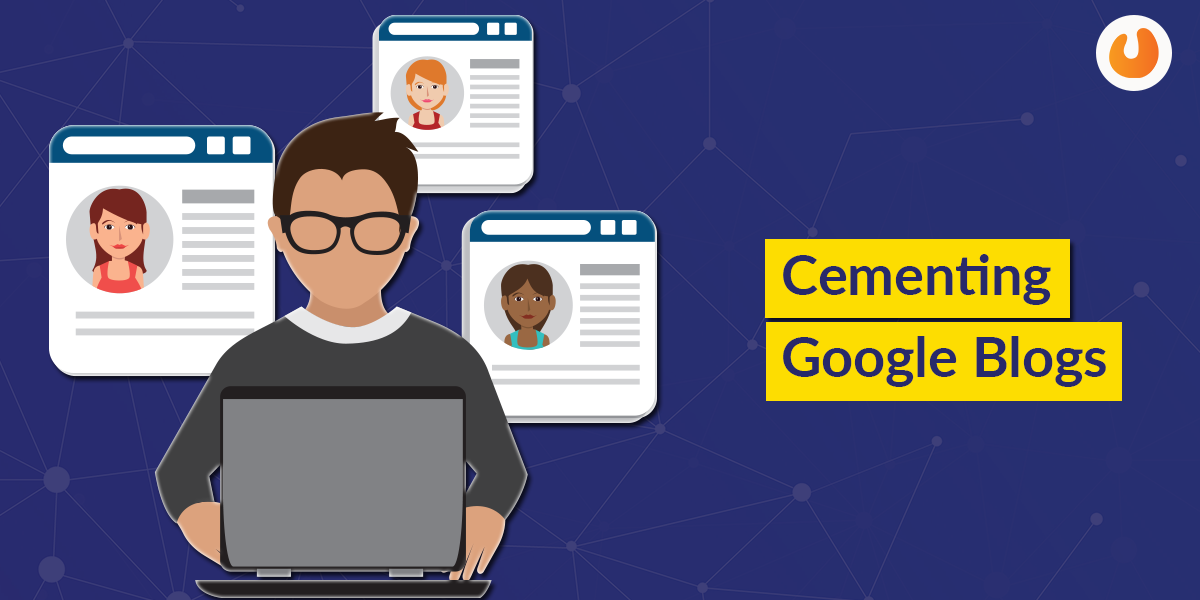 The changes will benefit the Web professionals in the following ways,
More diagnosis of related content (localized blogs, help documentation, event information, on one site)
Switching between language is easy (you no longer have to find the localized blog URL)
A better platform allows Google to maintain the content, localize blog post easily, and formal posts consistently
Googlebot Mascot also gets a new look
In addition to the change in name, the Googlebot has also got a renovation. It will now appear with a web crawling sidekick- a spider robot.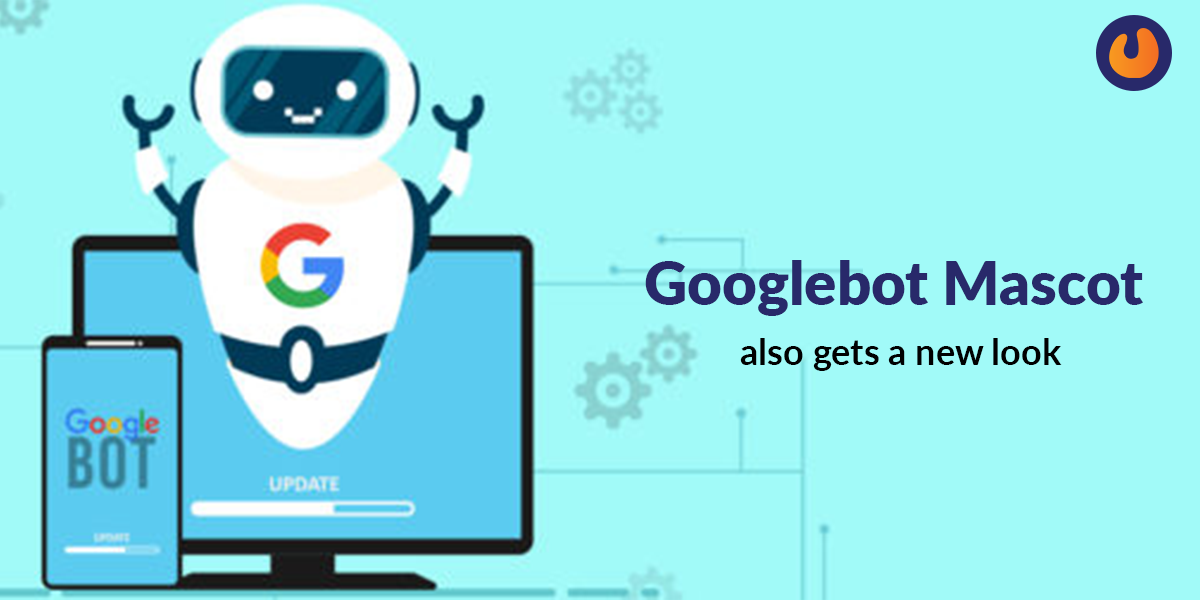 The sidekick, however, is yet to be named, and Google is currently asking for suggestions. Releasing a statement, Google said,
"When we first met this curious critter, we wondered, "Is it really a spider?" After some observation, we noticed this spider bot hybrid can jump great distances and sees best when surrounded by green light. We think Googlebot's new best friend is a spider from the genus Phidippus, though it seems to also have bot-like characteristics."
Time to wrap up: The rebranding from Google Webmasters to Google Search Central could be a milestone in online marketing, but how will the people cope up with these progressions. Only time will tell. As of now, SEO should get used to saying Google "Search Central" instead of "Webmaster Central."