Shopping trends have evolved phenomenally courtesy of the rise of online shopping. Thanksgiving weekend is the best time of the year for shoppers looking to get savings on holiday gifts and household goods. Both Cyber Monday and Black Friday have been a boon for the shoppers as they relish huge discounts at this time. Let us talk about the history of the two.
History of Cyber Monday
What is Cyber Monday?
Cyber Monday came into existence in 2005 by the National Retail Federation. In the press release that debuted the term "Cyber Monday," the NRF credited faster internet connections at work and online retailers who wanted to attract holiday shoppers as the onus behind this new trend.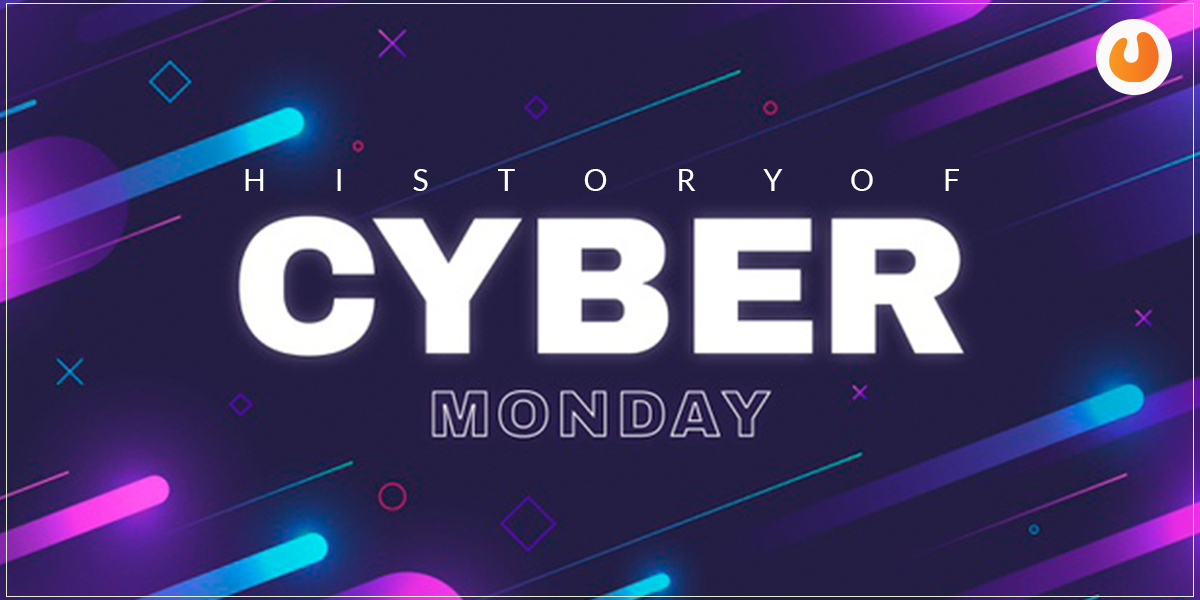 Cyber Monday was born to give Black Friday a run for their money. Online merchants wanted to give the Black Friday sales a tough competition as the consumers were more than happy to shop from the comfort of their homes rather than forming a queue outside Walmart.
Below are some of the important milestones in the history of Cyber Monday,
2006: According to CNN, the limited supply of popular toys and gaming consoles were responsible for making Cyber Monday shopping even more attractive.
2007: It was the year when the great recession hit just after Cyber Monday, and it hit consumers even more. However, Cyber Monday sales continued to surge.
According to ComScore numbers, sales continued to take an upward flow hitting $846 million in 2008 (up from $730 million in 2007). Both Black Friday and Cyber Monday became very crucial during the recession as the shoppers had less to spend on non-necessities.
2008: The holiday competition between Walmart and Amazon was ignited this year. With the help of Cyber Monday, Amazon's traffic boosted up to 21% year over year beat Walmart's 6% increase comprehensively. Amazon claimed the top spot for the best retail site that year, whereas Walmart secured the second place.
2009: Walmart changed its tactics this year, as Cyber Monday became Cyber Week. Now shoppers can avail discounts five days a week.
2010: According to ComScore, this was the first time when Cyber Monday spending hit $1 billion.
Till 2019, Cyber Monday gone through many updates and changes, and shoppers were able to take advantage of the same. Now, let us discuss about the spendings made by Cyber Monday.
Also Read – 8 Black Friday Marketing Ideas To Boost Sales
Cyber Monday Spending
Here is the data shared by ComScore on e-commerce spending on Cyber Monday.
2005: $484 million
2006: $608 million
2007: $733 million
2008: $846 million
2009: $887 million
2010: $1.028 billion
2011: $1.25 billion
2012: $1.46 billion
2013: $1.74 billion
2014: $2.6 billion
2015: $3.1 billion
2016: $3.7 billion
2017: $4.7 billion
2018: $6 billion
2019: $7.8 billion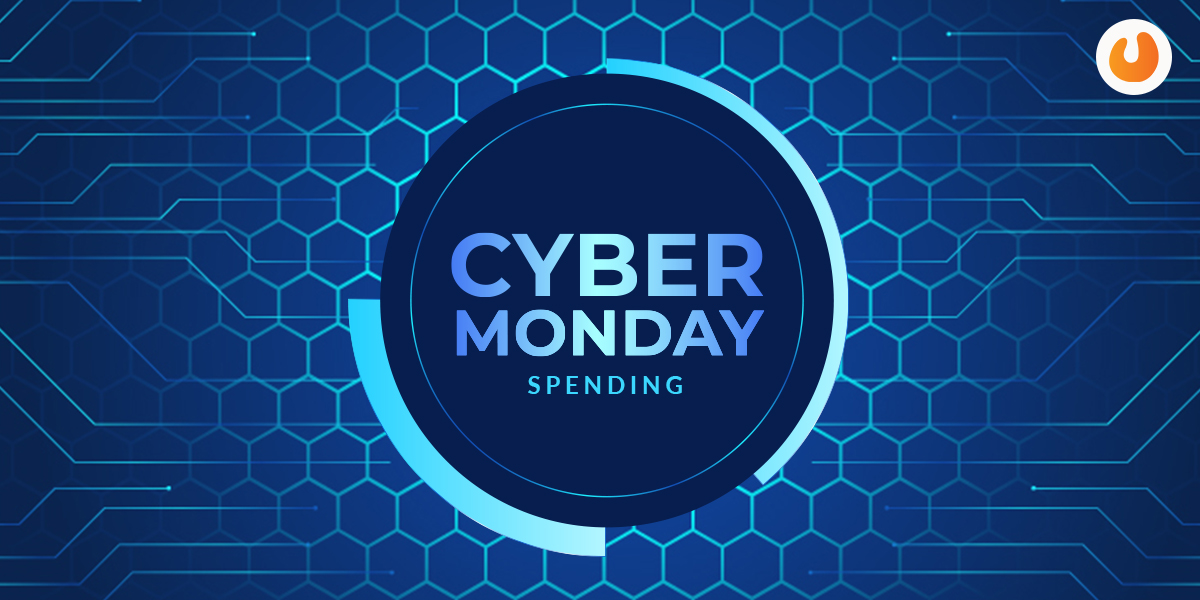 History of Black Friday
Black Friday refers to the day that is followed by Thanksgiving. It is seen as the start of the critical shopping season. The origins of Black Friday go way back in history in 1869 when the price of gold shot upwards and the stock market tumbled.
During the Black Friday Sales, online stores offer exciting discounts, gifts, and offers. People are very fond of Black Friday sales. Numbers suggest that 59% of Black Friday searches take place even before the stores are opened. People love to shop on the weekends, and Black Friday comes as a boon for them. During holidays, Black Friday sales boost up emphatically. People often tend to go for holiday gift inspiration as,
47% search online
41% turn to friends and family
38% opt for retail stores
30% use wish lists
28% use advertising circulars
Black Friday Spending
Online shopping has already reached the next level. People now buy more goods during the Black Friday sales truncating the possibilities of Cyber Monday deals. Below you can see how Black Friday has spent in the past 6 years,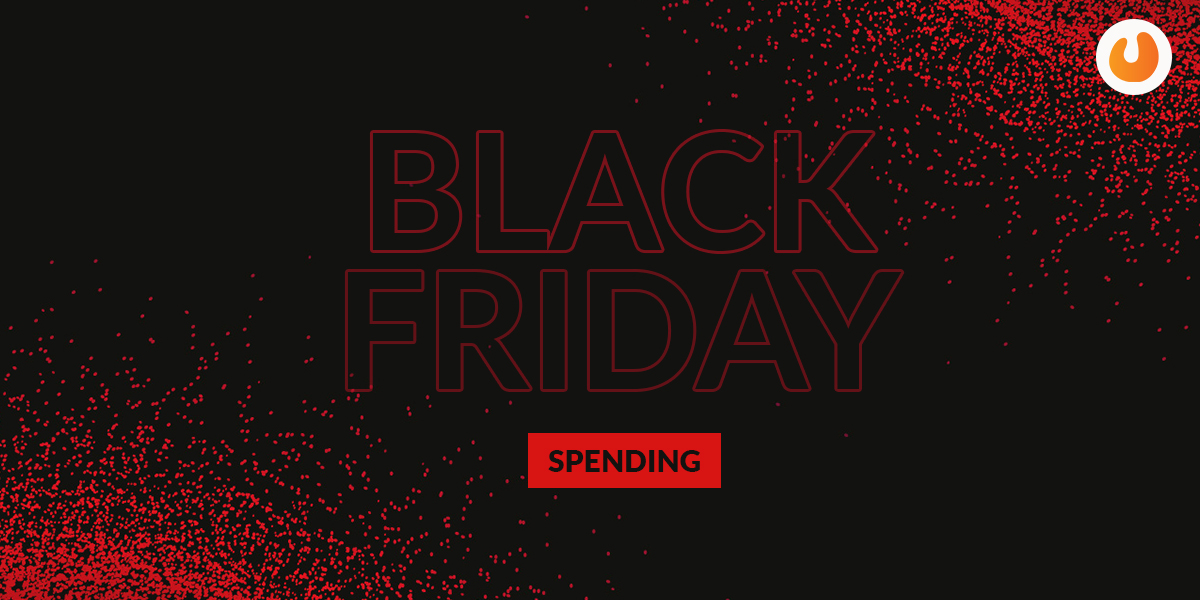 2014: $1.5 billion
2015: $2.9 billion
2016: $3.3 billion
2017: $5.0 billion
2018: $6.2 billion
2019: $7.5 billion
The dark side of Black Friday
Black Friday sales might look good, but sadly, it doesn't bring out the best in holiday shoppers. Stats suggest that since 2006, there have been 11 deaths and 108 caused by Black Friday showing extreme violence on retailers.
Apart from violence, at least 12% of shoppers admitted that they have shopped under the influence of alcohol. The amount of waste thrown by the Americans also increased enormously. They throw away 25% more trash than any other time during the year. This waste amounts to USD 25 million tons of garbage, which is almost 1 million tons more than each week.
Time to wrap up: Now, you must be clear about Black Friday vs Cyber Monday. We are into 2020 now, and courtesy of the havoc COVID-19 crisis, online shopping percentage has seen extensive growth. People are more inclined towards shopping online, and sales like Cyber Monday and Black Friday will continue to surge this year rapidly.