The annual shopping event Black Friday brings happiness to customers' faces. – This is because your favorite brands or business offer high discounted deals on various products and services, and who doesn't relish discounts?
Black Friday Marketing strategies depends a lot on how companies or brands tend to increase sales and what measures they should opt to attract customers. In this post, we will be discussing eight such marketing ideas that can help in boosting the company's sales this year.
By offering exclusive In-store Black Friday Promotions to the digital subscribers
Business firms and companies should look forward to considering offering special in-store Black Friday marketing promotions for their digital subscribers.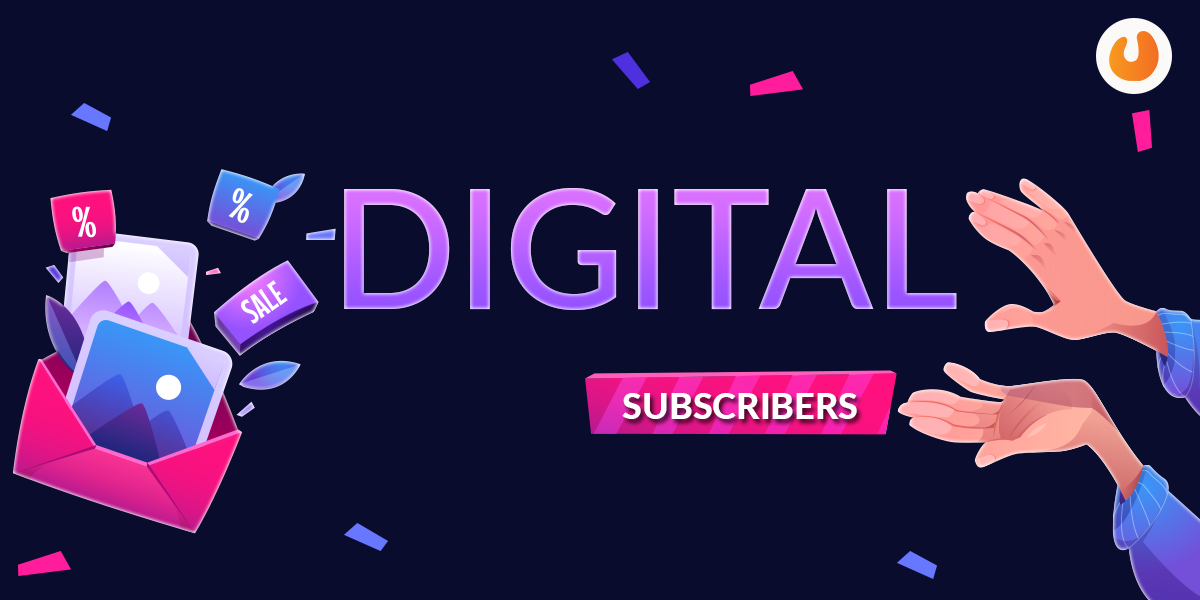 These promotions can be in the form of coupons, bonuses, discounted delivery, giveaways, gift wrapping, and much more. All these things generally excite shoppers and help them purchase more. Besides, be specific and ask shoppers to visit on a particular day for better-discounted rates on products. The kind of engagement created here will help in increasing foot traffic and sales.
Add a Call to Action like "Find a Store"
A local-friendly call to action can do a world of good if you have multiple locations. Doing this will provoke visitors to visit your physical store. Include a button that takes recipients to the section of your website where you list location. Besides, ensure that this page is optimized for the mobile view as well.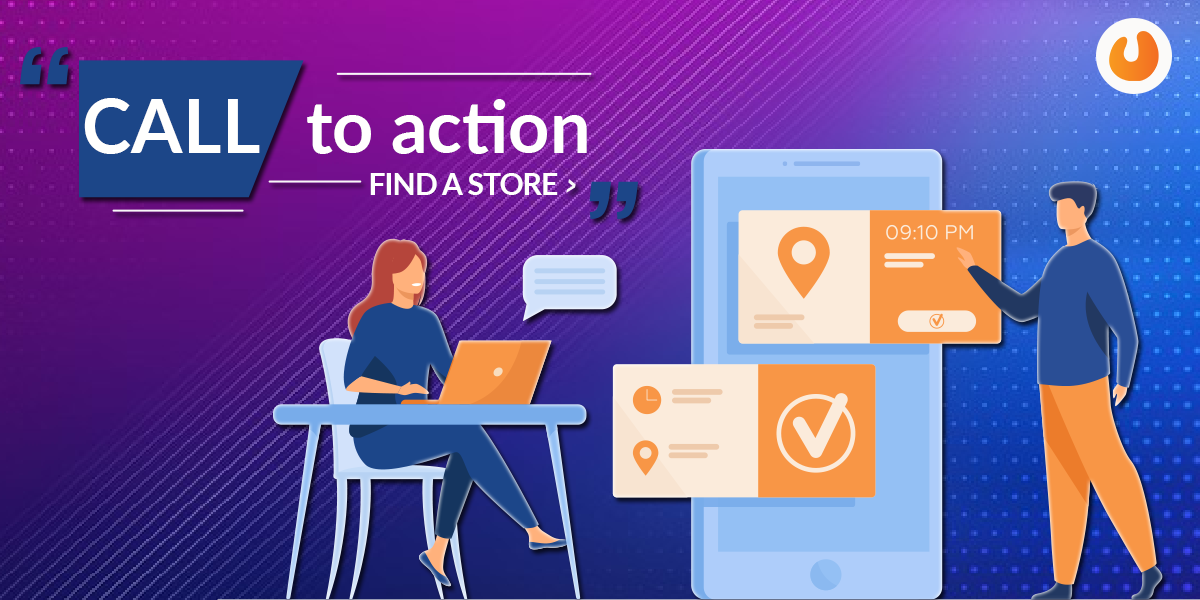 Notify subscribers when new a product arrives
Digital subscribers should be updated with all the latest information about a product or service, also on the latest arrivals.
When a customer or subscriber gets notified of a particular product, the sale is expected to gain momentum.- This is especially important for the season's hottest products. It allows a business to build brand buzz and encourage more visits. In the same manner, if a product runs out of stock, the subscriber should get notified.
Also, Read – 4 Tips To Make WordPress URLs SEO-Friendly
Get shoppers to Sign up for Marketing Emails in the lead up to Black Friday
This is perhaps the best way possible to entice users back into the store when the Black Friday sale comes. But to collect the email address, here are some options;
Set up a Signup sheet: Offering shoppers to sign up for your emails is always going to be more effective. Doing this can give you a whole lot more surprises on how many shoppers will sign up.
Ask at checkout: The best time to ask someone to signup is once they have bought something. Customers like this are more likely to stay in touch than window shoppers.
Create a Raffle: With free raffles, you can easily collect a lot of email addresses that can be used for your holiday marketing and more.
Social Media to your aid
We all are aware of the extensive reach of social media, and when it comes to the most successful Black Friday campaigns or holiday sales, it is essential to reach shoppers wherever they are. For this process, Social media connectivity is the key. Making email and social media channel work in tandem, you can create your own Black Friday social media campaigns.
Audit your Inventory
It is essential to check on product inventory data before Black Friday sales begin. While checking the product inventory data, you can get a clue about which products sell better than others. You can remove the products from the inventory that don't sell as much and introduce new inventory instead.
Start Black Friday promotions early
Start Black Friday offers as early as possible.- This will help in creating excitement among the buyers as they will start talking about it. But the question is, when should you launch your Black Friday campaign?
Start sharing Black Friday teasers via social media or emails from the end of October. Offer scratch cards to encourage buyers' engagement for a particular product. Besides, create shopping guides or product spotlight campaigns throughout November as this will help your brand to stay atop on shoppers' minds when the sale arrives.
Increase average order value
When your sales are booming, and shoppers are in love with shopping with your brand, having those people order more things at the time of purchase will be even better, isn't it. So, to do this bit, you can think of providing free shipping or percentage-off discounts.
Free shipping is one such strategy that helps your brand flourish more. For example, if your average product is $25, don't offer free shipping on all orders over $40. Instead, offer it for orders over $60 so that customers have to buy more than what they thought, and to avoid shipping charges, they will shop more.
Offering a percentage-off on orders is another great way to elevate sales. For example, you can set saving tiers like 10% off on orders above $100, 15% off on orders above $200, and so on. Customers who are on the verge of spending more will be driven to do so by the prospect of getting a better discount on those goods.
Time to conclude: So, here are some of the fruitful techniques that can do wonders in Black Friday promotions and sales. Start implementing these ideas to enhance sales and get the most of the Black Friday marketing campaigns.