WordPress URLs are SEO friendly. Yes, they are. If you get it right, your organic search visibility will elevate massively, especially with low volume and long-tail keywords.
WordPress SEO is a perennial factor, and URLs are as good as anything for ranking websites. The URLs range from basic, global updates to strategic updates tied to content and the information architecture of your site.
In this post, we will be discussing four such tips to ensure that WordPress URLs are SEO-friendly.
Go to a single root version of your Domain
You must not be aware, but by default, there are several variations of your root domain that can render as functional URLs that can be identical versions of your pages.
This clearly signifies that the home page, along with every single page of the site, is based on how the domain is configured as well as its variations.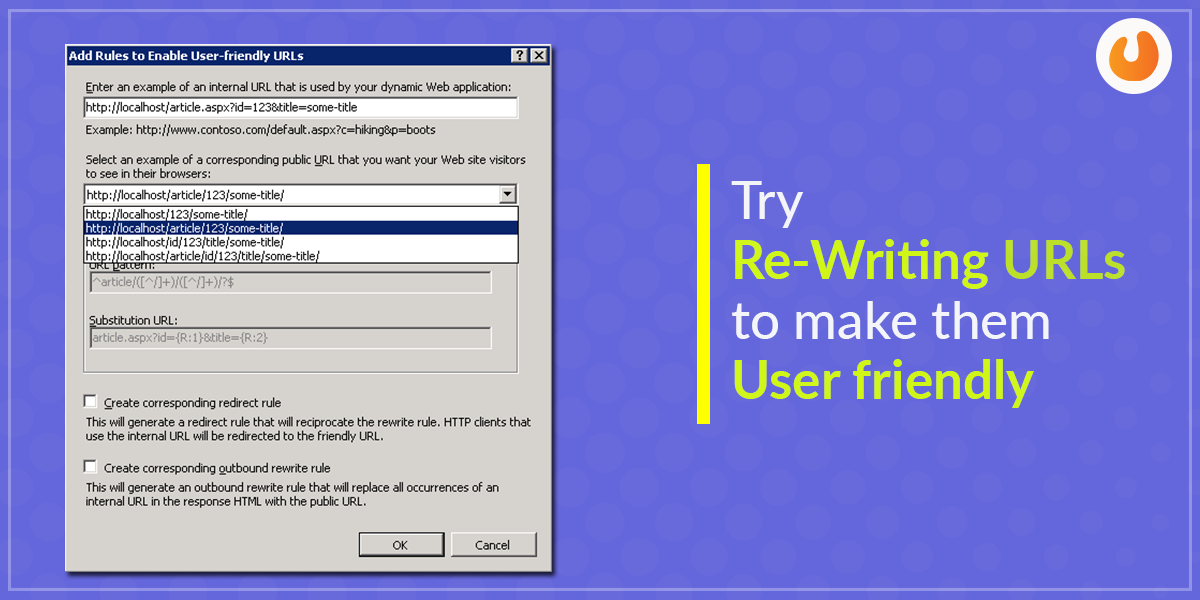 Also, Read – YouTube Confess New Details About Its Recommendation
The domain variations of URL include,
http://example.com
https://example.com
http://www.example.com
https://www.example.com
The aforementioned variations are capable of rending a site effectively. The rendering of all sites is done together. If done separately, they can look like a mirrored version of the site. There are two versions for HTTPS, i.e. for SSL and the other one for URLs.
You want to pick one of the "HTTPS" versions (more on SSLs to follow) and have the other three versions 301 redirected to the primary version globally.
With the "HTTPS" URL structure, you will centralize all rankings, indexing, and link value to a single version of both domain and site. You should ensure one perennial aspect, i.e. if your website is fully encrypted with an SSL certificate or not.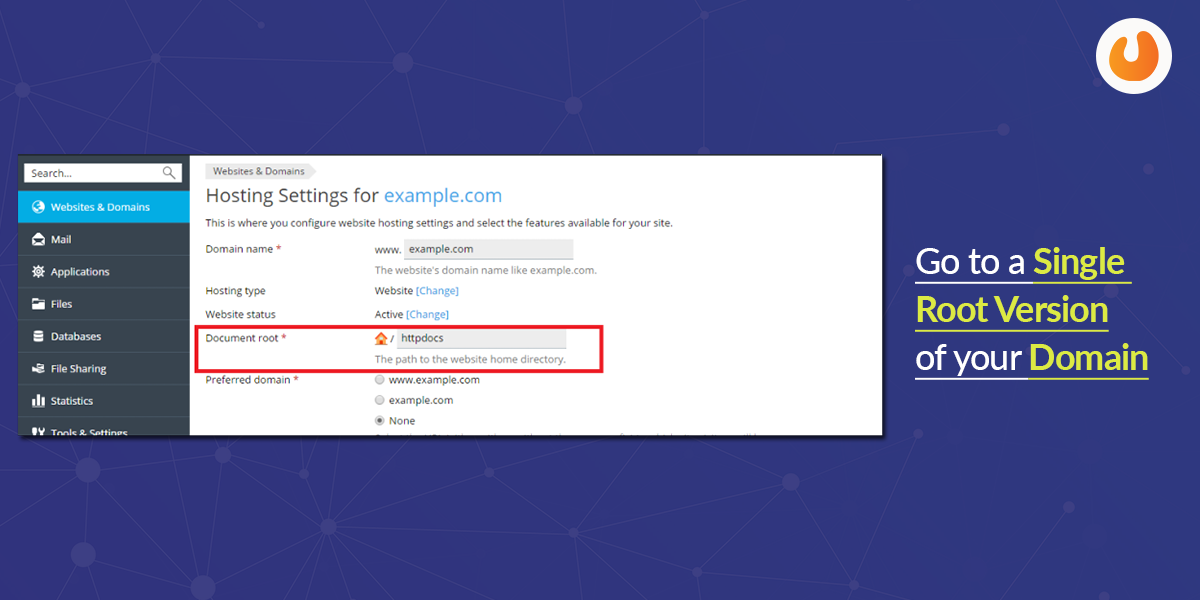 HTTPS security has lost its mojo, as it is considered as a minor ranking signal in Google's algorithm. However, Google still requires HTTPS to secure data in Chrome.
Irrespective of the reasons, enabling HTTPS on your WordPress site can help in boosting your rankings and enhance user experience.
Choosing an SEO-Friendly Permalink Structure
The only purpose of creating content is to get it recognized by Google. If you want to achieve this and match the content to specific search terms, ensure that URLs uses keywords that are relevant to your topic.
In short, your URL should be able to define the body of your content or the subject matter precisely. Let me explain this here with an example.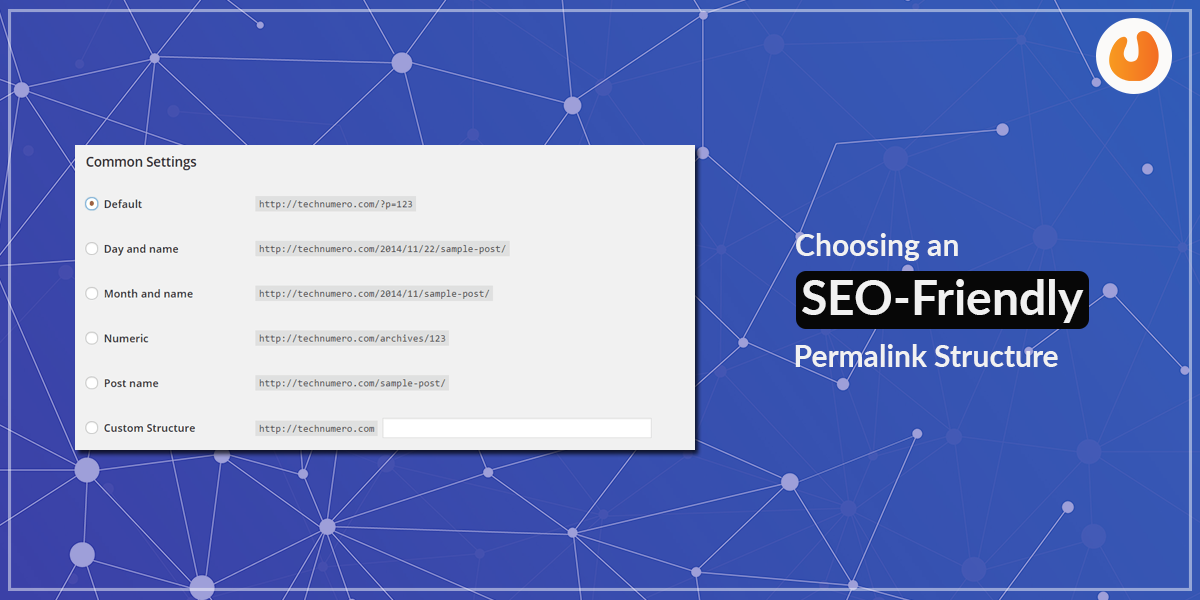 Suppose, if you are writing about Samsung's latest flagship smartphone, Galaxy Note 20 Ultra 5G, ensure your URL looks like this:
www.example.com/samsun-galaxy-note-20-ultra-5g-description
Rather than:
www.example.com/?p=123
It is obvious that a user will opt for the first URL as it gives a brief of the content the user is about to open. Your URL is a powerful component as it tells Google and the people who scan Google's search results exactly what your content is all about.
In case you wish to change your permalink structure in WordPress, go to Settings>Permalinks.
URL structure and Site architecture
Now, you know the basics of achieving a global format of the URL and how impactful it is with choosing a permalink structure. When all this is clear, it is time to map the URLs to our site.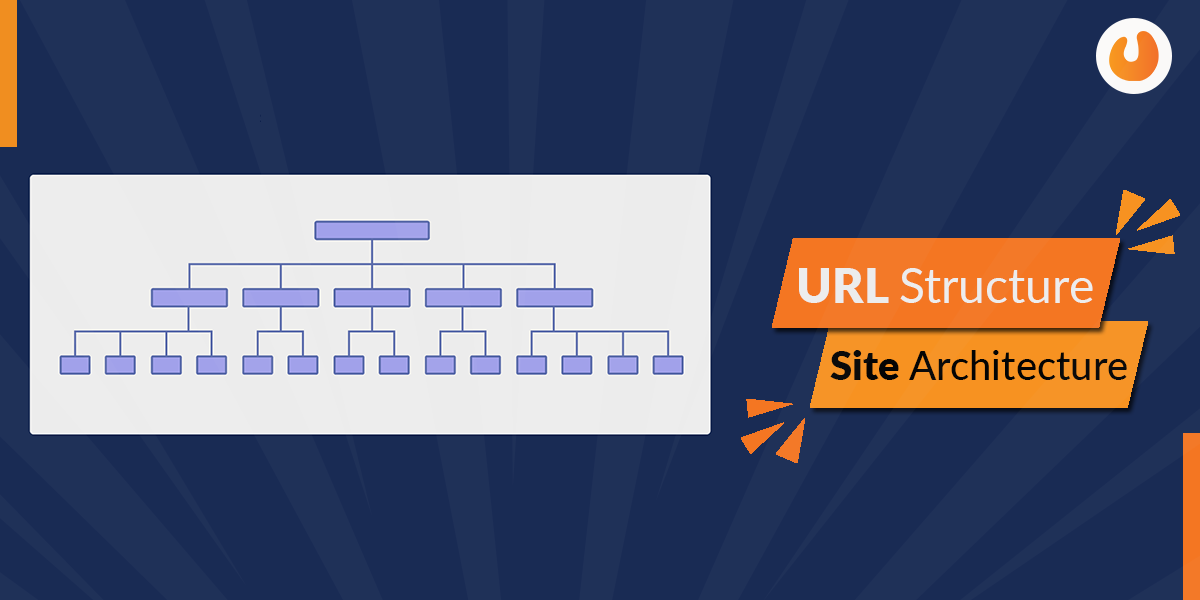 Here, the ultimate goal is to align URLs with the content topics and keyword focus of each section or page. To organize your URL strings based on directories, it is essential to follow your sitemap and navigation. The topic then becomes more specific, so you do not need to get afraid to go vertically.
Ecommerce example:com/products/product-category/sub-category/product-name
B2B example: example.com/services/sub-service/service-detail-page
Try re-writing URLs to make them user friendly
Re-writing URLs is also a considerable option to make them more effective for SEOs. Here are some tips that can help in writing and re-writing URLs effectively in WordPress.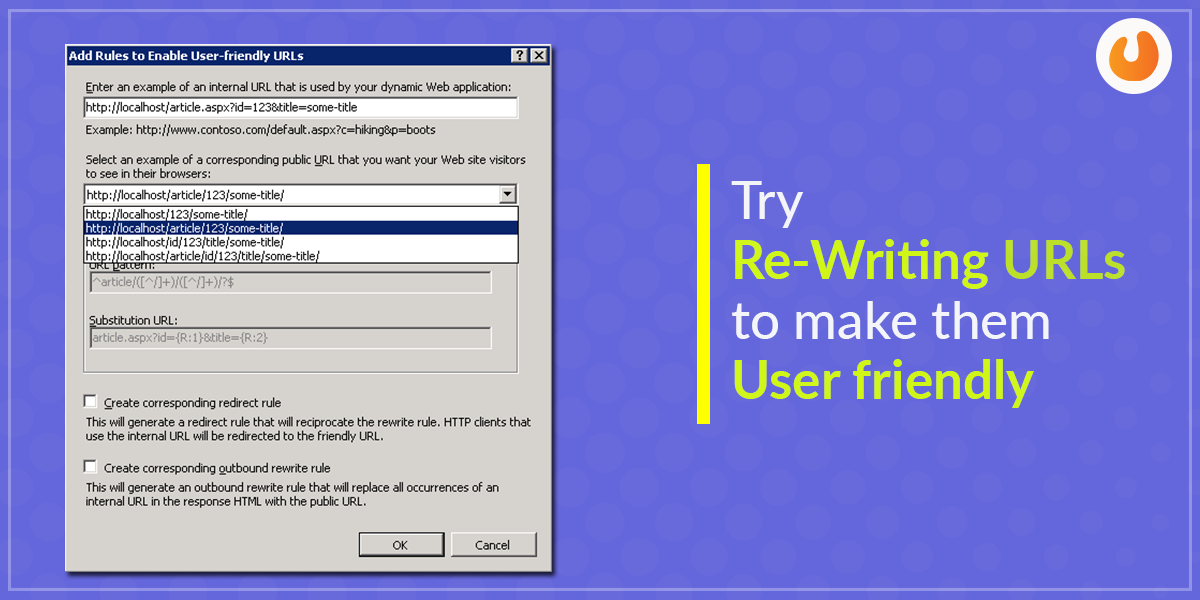 First and foremost, remove all the unnecessary and irrelevant keywords and focus only on the target keywords. There are some "Stop words" these are words that do not add value to your readers (e.g. "a", "the", "of").
These words won't harm you, but at the same time, they won't do a world of good either as they are inefficient to add value to your readers and will make your URLs unnecessary longer.
Therefore, a URL like;
www.example.com/samsun-galaxy-note-20-ultra-5g-description
Is far better than;
www.example.com/samsun-galaxy-note-20-ultra-5g-all-you-need-to-know-in-this-detailed-review
Make this clear in your mind that a URL length is not a ranking factor at all. The key here is to use the most focused keywords possible in the URL and avoid the irrelevant ones. The formating of URLs also plays an impactful role. When you use hyphens ("-") to separate words in all of your posts, don't use underscores ("_") to separate words on your pages. Following a single structure while creating a URL works better.
Time to wrap up: There are many ways to make an SEO friendly URL. The above-mentioned SEO WordPress tips are some of the most crucial ones. In general, URLs depends a lot on the type of website you are running, your niche/industry, and what your visitors find valuable. If all this is covered concisely, a perfect URL is definitely in the making.