Google ads have adhered to the way your business can achieve rare heights and deliver great returns. The PPC (pay-per-click) advertising is one way to boost your business and the most prominent method of PPC advertising is Google Adwords.
What are Google Ads?
Google Ads formerly known as Google Adwords is an advertising system wherein the advertisers bid on certain keywords for their clickable ads to appear in Google's search result. The Google ads in simple terminology help to drive traffic to your website. Google makes money when advertisers pay for these clicks.
How to advertise with Google Ads
It is really easy for a business to advertise with Google Ads. The businesses just have to open a Google Adwords account for that and you are good to go.
When you are aware of what are Google ads and how you can advertise with it, it is now time to know how one can generate better quality leads from their B2B PPC campaigns. Let us delve into this.
Also, Read – Bing Ads VS Google Ads?
Set proper URL tracking
First thing first, if you want to measure the effectiveness of your campaign, it is imperative to set up a proper URL tracking. There are many b2b services, but to do so, you can use UTM and ValueTrack parameters. These parameters are the data that you affix at the end of your landing page URL. They look something like this,
http://www.yourlandingpage.com/?utm_source=google&utm_medium=cpc
There are some naming conventions specified below which you can use in your URL for better reach,
utm_source
utm_medium
utm_term
utm_campaign
utm_device
utm_matchtype
In Google Ads, the most efficient way to set up tracking parameters lies in the "Campaign URL options (advance)" section which is there under the campaign settings.
Using SEM for B2B lead generation
The SEM services also help in generating B2B leads on a heavy scale. We all are aware that the paid search has a huge potential for B2B companies as the sale of their B2B products can fetch impressive ROI.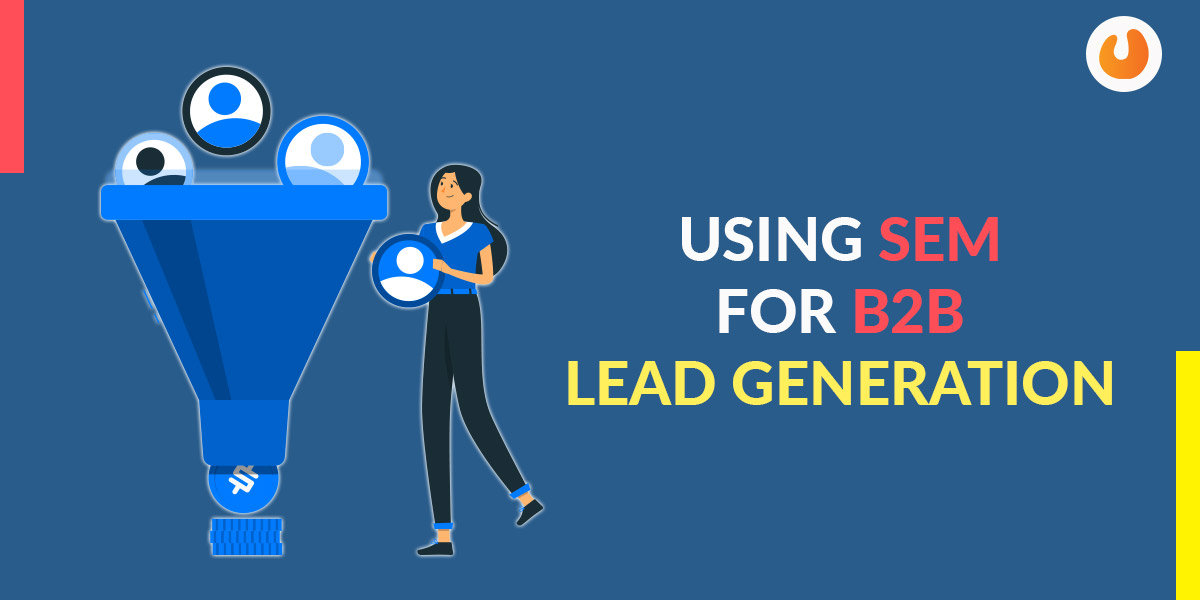 Even if the visitors don't convert on your landing page, they can still end up exploring your website and signing up for an email newsletter or may reach out via your contact form. You can start building a relationship with them once they have made their way into your sales database.
Proper targeting of keywords
Keywords play a vital role in your SEO and site ranking. Therefore, you should not miss out on any keyword related to the products and services of your genre.
However, with PPC when you pay for each visitor to your site, you should ensure that all those visitors are interested in becoming leads. Many B2B PPC companies are doing so and you could do the same to boost your internet presence.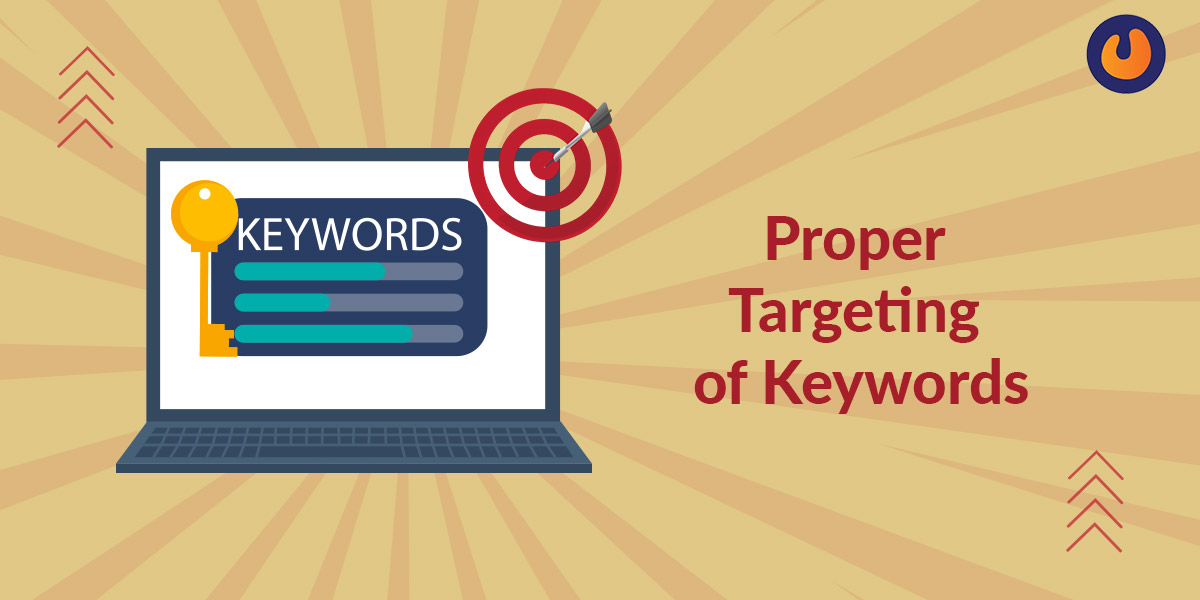 The better way to target keywords is to select keywords that reflect a clear intent of purchase like "buy [your product]" or "[your service] free quote." The keyword research should be exemplary just like it is done for SEO strategy, however, the focus should be on the users who have a clear intention to convert and buy.
Creating landing pages
The effectiveness of your PPC campaigns generated by a B2B PPC agency can be determined only with the landing page you use. Be assured that each of your ads sends the user to the landing page that provides all the necessary information about what the ad promises.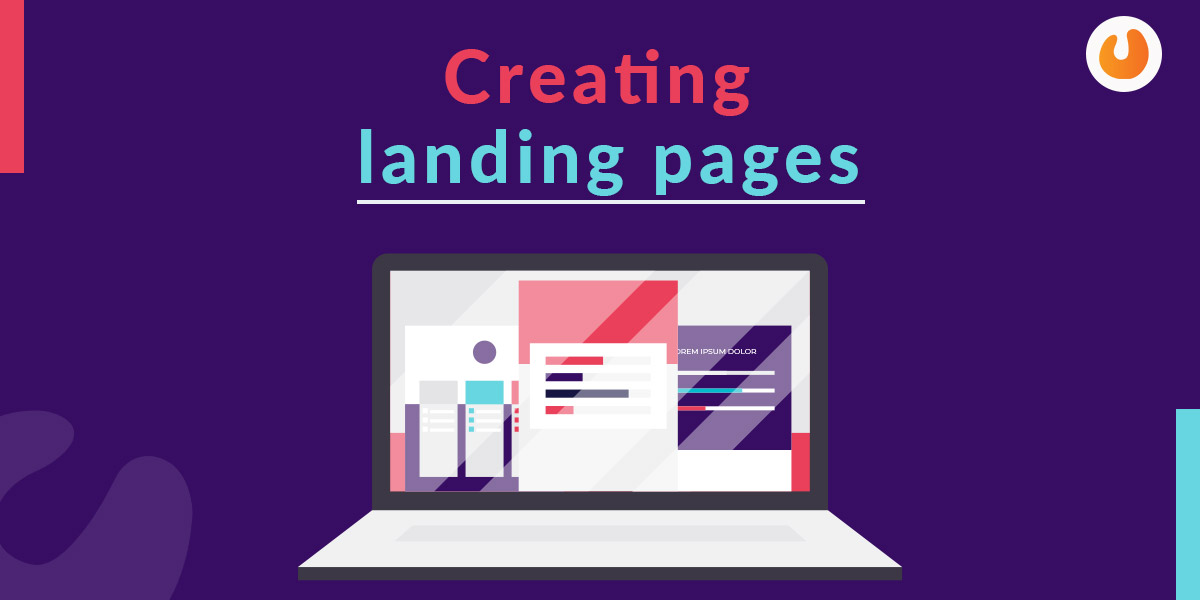 However, this is unfortunate that many businesses make the mistake of sending all of their PPC campaigns to the same generic landing page. But, if the users don't find the content they were looking for in their search, it is obvious they won't convert.
Also Read – Difference between SEO, SEM, and PPC
Google also punishes those advertisers who show something else which is irrelevant from their ads on the landing page. In this case, Google may lower the advertiser's quality score which makes you pay even more for each ad.
Monitoring your campaigns
Like every website needs attention once it's set up is over, in a similar manner your campaign needs proper monitoring. B2B PPC management services are not something to forget once it is up and running. This is because you are constantly spending bucks on the platform and you need to monitor your ads and ensure you are making the most of the money spent.
The steps involved in monitoring your campaign includes,
Improve your click-through-rate (CTR)
Improve your quality score (QS)
Lower your cost-per-click (CPC)
More data is always better
There's a saying, the more the merrier. Success lead generations require more and more data. Successful lead generation managers live and die by the data as do marketers. Even the third party conversion tracking can prove beneficial in driving heavy data.
The use of publisher agnostic conversion tracking gives you a charming opportunity to track conversions and also view conversion funnels across publishers. Therefore, you may need the information from your display campaigns.
Wrapping up:  Google ads is a fugitive tool for B2B PPC agency and lead generation. Paid marketing is an essential move that has been implemented by many business houses to boost their sales. However, sometimes they might find it tough to get desirable results from their PPC advertising and this is because of the lack of knowledge of how to target and engage with the forecast.
Therefore, you should go beyond just knowing your customers and master every small aspect of Google ads strategy.