Local SEO services have been on the surge in recent times.- This is because businesses are using paid marketing to reach customers with ease and increase leads.
Why is link building important?
Link building holds its prominence in content marketing services. It is an important aspect because it is a perennial factor in how Google ranks web pages. Google says, "In general, webmasters can improve the rank of their sites by increasing the number of high-quality sites that link to their pages."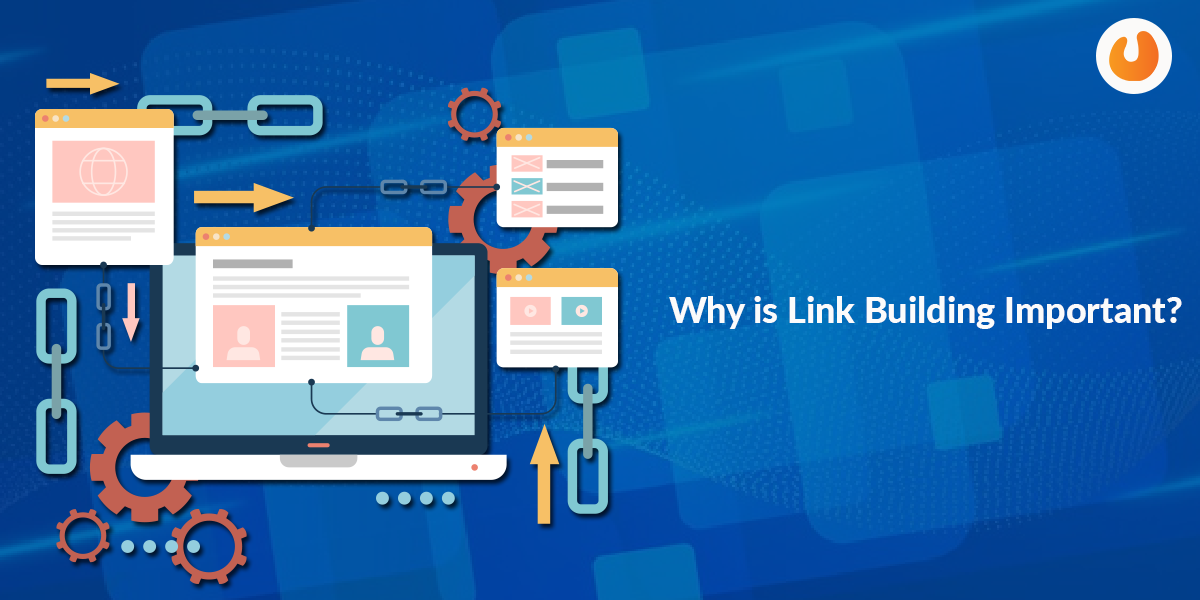 Various link building strategies can be used to get external websites to link to your website.- This includes Content Creation & Promotion – Create compelling, unique, high-quality content that people would want to reference
Also, read- "5 Reasons How Digital Marketers are helping Businesses to Thrive"
A survey conducted by Moz came up with some interesting facts. It showed more than 80% of the 1300 local businesses were using Google Ads, which is an improvement of 10% from the last year. There is no doubt about the fact that COVID-19 has had a vast impact on the overall SEO process and marketing budgets. Although, most of these measures are moving in the right direction as lockdown is being lifted slowly.
Further in the survey, it was revealed that a high percentage of 71% were using a local building strategy for their business. There were like 74% believe that business-as-usual will return within a year as the lockdown orders are easing down." Paid media, social, and localized web content were more often cut than SEO, though local link building was in the middle of the list. Below is a list of factors in link building with the highest ROI value,
Content development had a share of 38.1%
No link strategy had a share for 28.3% directly with 10.2%
Sponsors for 5.7%
Event Hosting for 5.4%
Contests for 2.4%
App development 0.8%
Job Posting 1.6%
Other 3.8%
None of the above 3.6%
The numbers are depicted in the figure below,
Apart from the organic tactics, almost 80% of local marketers are buying ads on Google
Link building with content development
Link building most sought after, the top local SEO tactics where marketers showed some interest in investing were the following,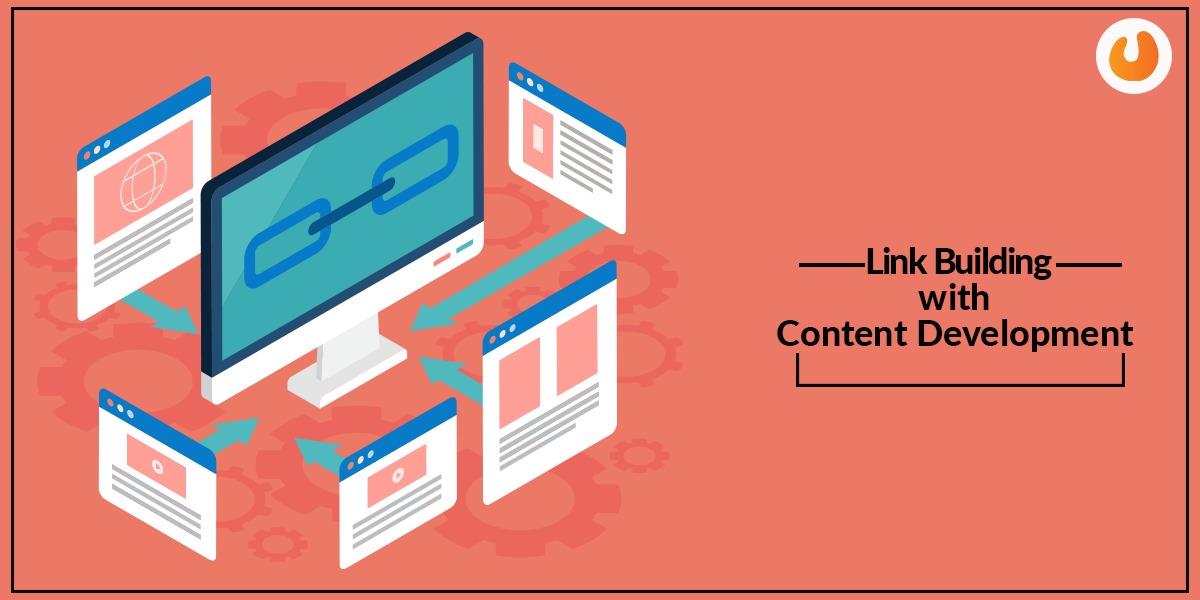 Local link building- 18%
Local content development- 15%
On-site optimization- 13%
Technical analysis of ranking/traffic/conversions- 9%
Website design- 8%
Review management- 7%
Social media- 6%
Email marketing- 5%
Technical needs- 4%
Schema- 4%
Furthermore, the survey conducted by Moz also observed that highly competitive industries like real estate, automobiles, and legal were "clamoring the loudest for devoted link building resources." While for the corporates and enterprises, the foremost agenda in SEO strategies were among the following,
Review management – 13.9%
Local content development – 13.2%
On-site optimization – 13.2%
Local link building – 11.1%
Technical analysis for ranking/traffic/conversions – 10.4%
Website design – 9%
Schema – 5.6%
Other Google Business Profile features management – 5.6%
Technical needs – 4.2%
Social media – 3.5%
Concerning link building, direct requests, content development, direct requests, and sponsorships were among the top three strategies that had the highest ROI as per the data generated by surveys.
More than half of the respondents have said they firmly believe that the use of Google My Business profile features (ex- Q&A, Posts) massively impacts ranking. While some elements of GMB impact local rankings, the local SEO consensus is that Post and Q&A do not impact the local ranking reviews at all, and photos, by comparison, do have an impact.
It is claimed that 48% of owners put the local SEO in the marketing department, 15% of business owners, 9% of account managers, 6.6% of webmasters, and around 3.4% of the IT department, whereas the rest were in other groups. Talking about the usage of SEO tools, 68% of owners used more than two SEO tools, 12% were using more than six, whereas 20% were using a single SEO tool or none.
Time to conclude: Whether it is a small, medium, or a large scale business firm, a local SEO agency always helps in link building and content marketing services.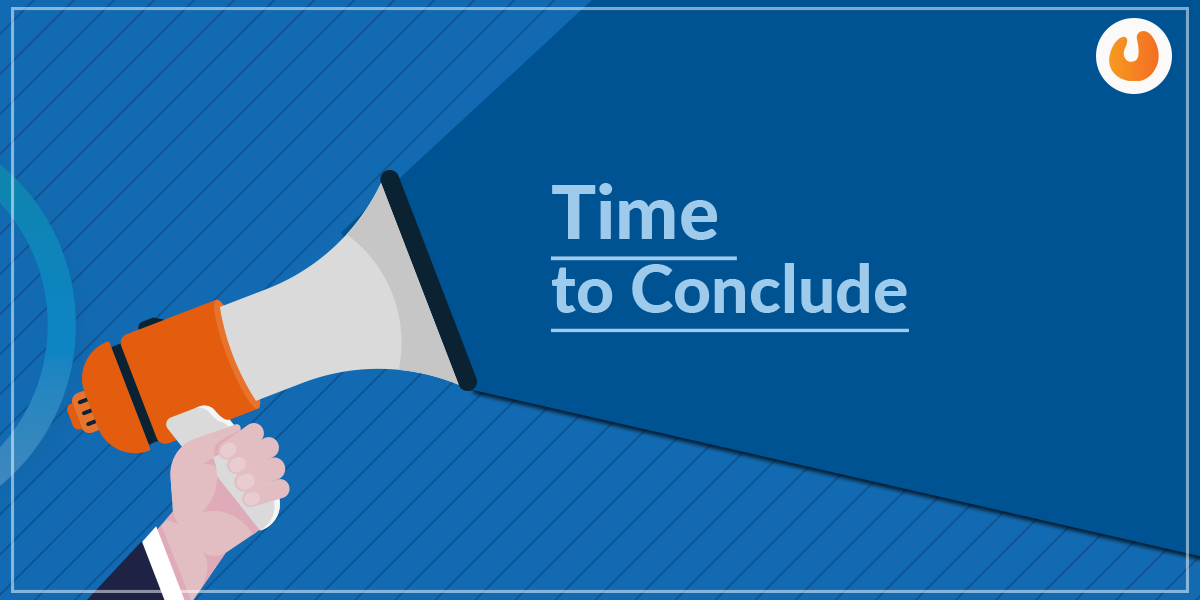 Business can grow in different aspects, and getting the location of your business on Google map, reviews, images, and posts play a primary role in attracting online clients. However, it still remains complex, and the evolving sub-discipline of SEO might complicate things, but you have to be patient to get your SEO game right on track with link building strategies.