When you create a YouTube channel, the first thing in your mind should be to gain traffic by creating some meaningful content. Creating content in itself is a daunting task as you have to invest a lot of time and skills to create something to which the audience can relate.
YouTube is perhaps one of the best platforms for promotions. Yes, it takes time to create content which your community would like, but once everything falls into place, YouTube will return dividends. YouTube video promotion service is a highly advanced tool for demonstrating the proficiency of your brand, as well as helping people know about your product. In this post, we are going to share some of the best YouTube promotion services that you should be considering to promote your channel and videos. Read on to know.
Fiverr
Fiverr is one of the best video promotional services going around. It is best used for real YouTube promotion of videos, which you may choose from the premiere, standard, and basic plans. The price range is,
At $50 for 13 days
At $25 for 10 days
At $5 for 9 days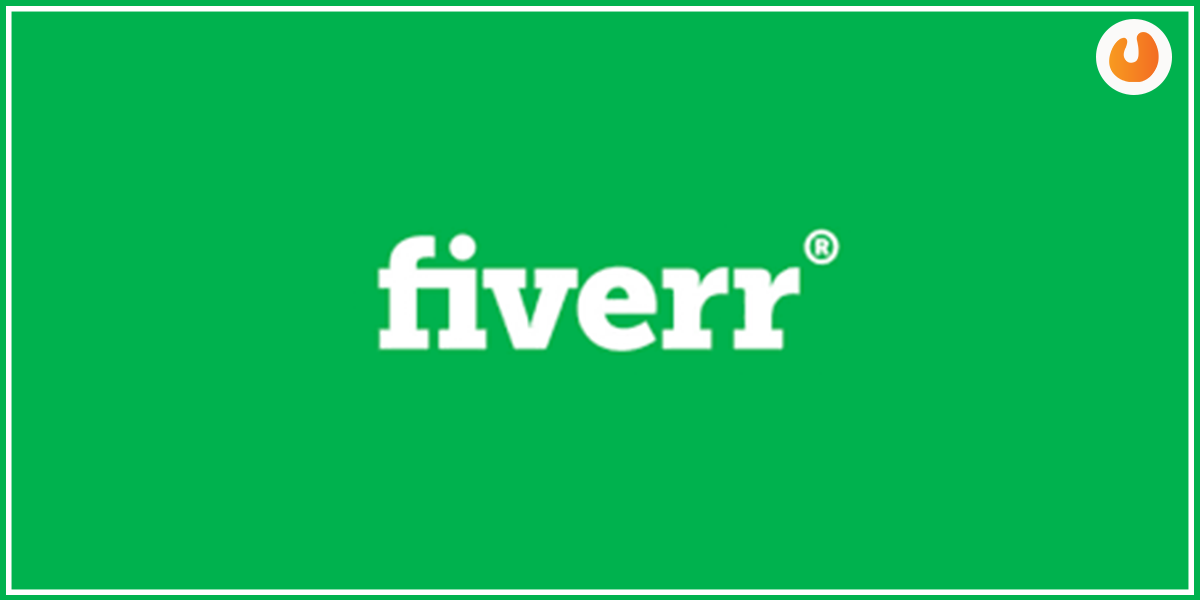 Fiver gives you a choice to tag your video under various categories including, graphic designs, digital marketing, writing translation, video animation, and many others.
Push Views
As the name suggests, Push Views aids you in increasing traffic and fan following. The tool offers various plans to chose from, and it never tends to dig a hold in your pocket as you may keep changing your promotional budget every week.
Also, Read – YouTube Confess New Details About Its Recommendation Algorithm
Grin
The next tool on the list is Grin. It is another real YouTube promotion service that aids you with shoutouts from preferable and high-caliber YouTubers, along with criticism and opinion from your counterparts and other YouTubers for a range of video editing/production. Grin offers designers, artists, motion editors, and audio technicians in their marketplace. Therefore, if you want your YouTube video channel to look professional, chose them from our marketplace and pay them.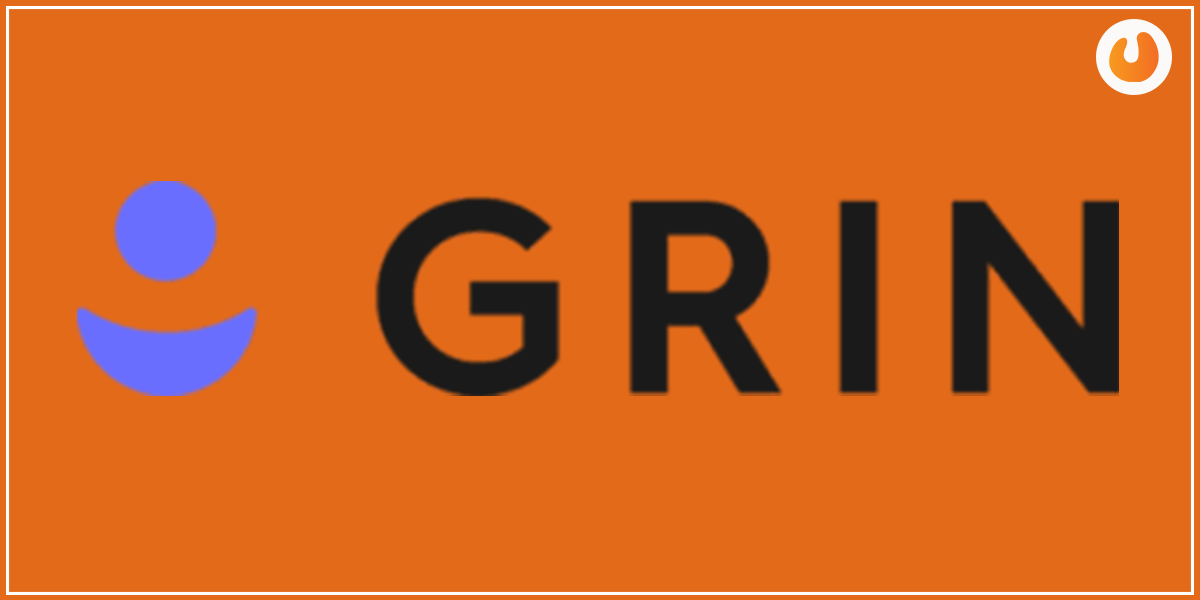 RNS Agency
RNS Agency includes 4 steps, and you can easily promote your YouTube videos. Sign up on the RNS website and start the fun. The procedure initiates by pointing out the video you wish to run the ad campaign on also select the number of audiences you wish to target.
Once all this is done, your video gets promoted globally to the relevant audience who engage with your video and help you become a successful YouTuber. The RNS Agency tool offers 6 different packages with several payment options to choose from.
BrandBurp Digital
BrandBurp Digital is a digital marketing organization based in Noida, India. The company offers various YouTube video promotion services that help in booming your video searchability effectively. It is one of the popular YouTube SEO services that help your content turn into a brand amongst the users. With BrandBurp Digital, you can appear more effectively in the YouTube search results.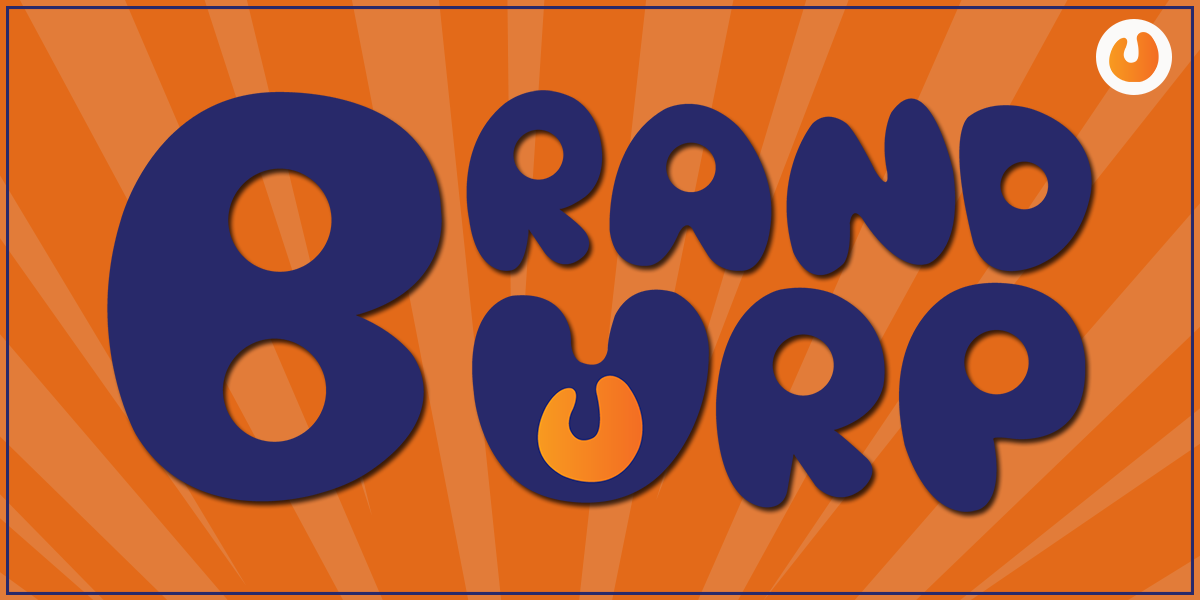 SEO Task
If you want to get more views over a particular video on your channel, SEO Task is perhaps the best tool to do this. The YouTube video promotion service offers focused solutions for professionals targeting success in the world of the internet. SEO Task helps with incredible reach, increased traffic, high engagement, affordability, trust-building, and improved SEO.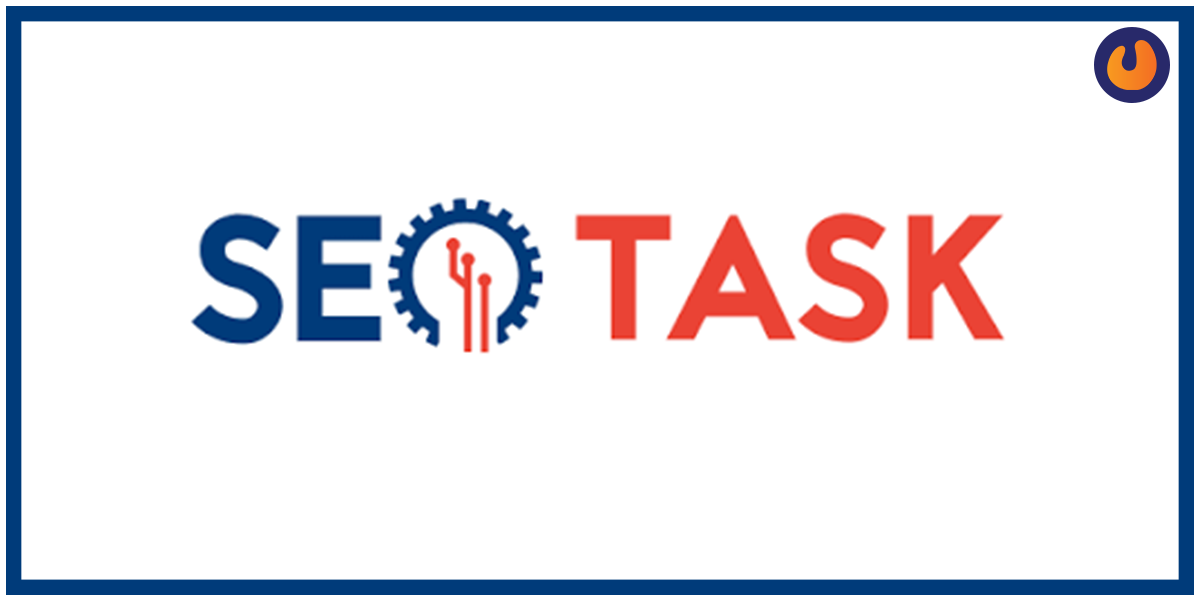 Video Promotion
Video Promotion is among the most reliable and trusted YouTube video promotion service that targets the audience and helps your video become viral by creating exposure.
To promote your YouTube videos, you have to follow three steps.
Enter the URL of the video you wish to promote
Now, choose the number of views along with the country you want your video to be played
In the final step, use the payment options you have to pay for the views and submit the order and wait for the agent to call you
Juss Russ
The next tool on the list is Juss Russ. It is a creative tool to help you with your YouTube video growth. They promote your video via different channels and platforms including, Twitter and radio stations.
Their basic package costs around $49.99 and includes 1000 new views for your content. The next package costs around $149.99 and offers 5000 views. This package will also help you with likes and comments.
Sprizzy
Sprizzy claims that they can promote your Youtube video as quickly as possible. This tool puts your video in front of the relevant audience so that the right people can view it.
While using Sprizzy, you need to tell them who should view your video by providing keywords that describe your video and also the names of various channels of the same niche.
Viewsta
With Viewsta, you can gain a significant number of views and growth of your channel as they offer a completely automated service. Viewsta also claims as soon as they get started on your order, you can start seeing the visible results in just a day.
The best thing about Viewsta is, they are aware of the wants and needs of their clients and work accordingly. Also, they have a reasonable and categorized pricing structure so that you only pay for what you get.
Time to wrap up: So here are some of the most proficient, reliable, and sumptuous video promotion and YouTube SEO services. Now, increase the awareness of your brand via videos and garner relevant views and likes on them. Make sure you make the best use of these services and opt for the ones that best suit your business needs.