The Apple App Store and Google Play Store got introduced in 2008. At the time of their introduction, they were merely the tech giants' marketplace that distributed mobile applications to their customers. We are about to enter 2021 now, and nearly four million apps later, they have transformed themselves into a critical marketplace. App Store Optimization since then has become an integral part of mobile and digital marketing strategies.
ASO is one of the highly efficient and low dependency tools on the marketing budget. Its prime objective is to monitor organic app growth activities, and its operations revolve around natural app discovery. ASO's importance is perennial, and in 2021 it is expected to be more matured, as currently, the industry is not developed the way it should be. As of now, there are several systematic, expert-level yet fundamental misconceptions about ASO marketing that even some experienced professionals are still making. In this post, we have discussed three critical app store optimization mistakes that are hampering online marketing services that you have been overlooking for quite some time now. So, without any further ado, let us start with these three critical aspects and know-how they could get resolved.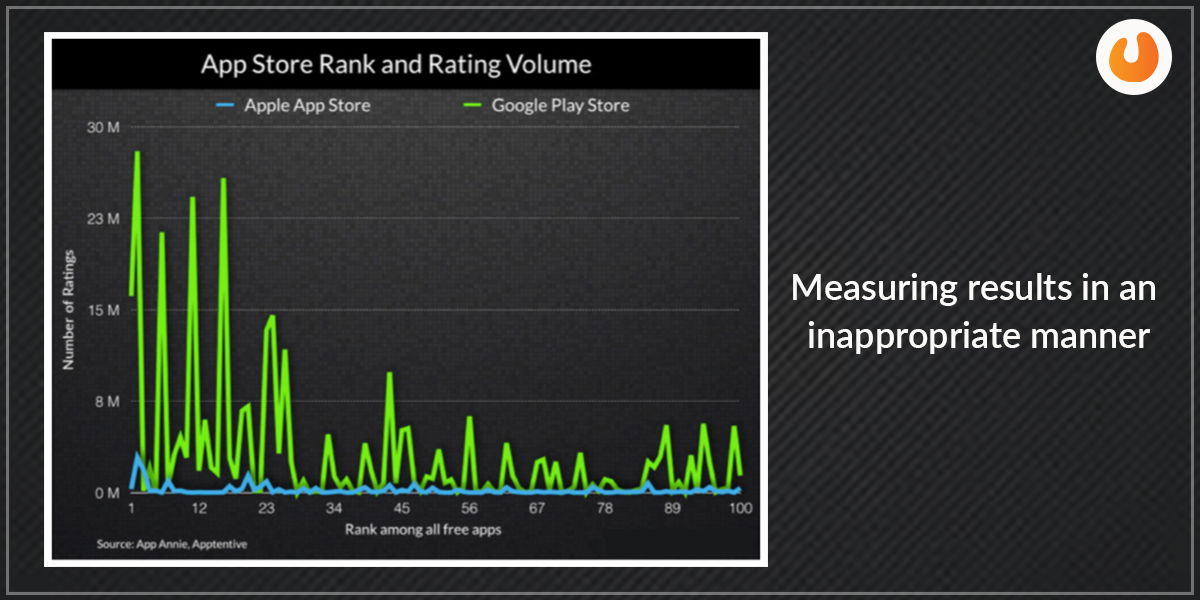 Defining wrong ASO
ASO is generally developed at mobile marketing agencies and consultancies. Therefore, one can meet, help, and talk about it with any mobile marketers, app development firm like BrandBurp, business owners, product managers, etc.
Also, Read – 5 Best Ways to Do App Marketing & Promotions
One of the most prominent things they emphasize in this discussion is that they generally care about search or keyword optimization. For them, ASO is nothing but "SEO for apps." However, this isn't great in reality because,
Numbers suggest that 30% of app installs are altered by keyword optimization, and these numbers are based on statistics from the last two to three years. However, with Facebook, Google, and Apple (Search) Ads trying to stamp authority in mobile marketing, the percentage is likely to get lower.
ASO is all about organic app install. If you can't convert it into more installs, there's no reason to gain massive organic visibility in the app store. However, if you want to convert it into installs, you can achieve it by a robust conversion rate optimization strategy.
But how should you define ASO?
ASO should be a thoughtful process to make it look good in the long run. ASO is the supreme ability of an app's APP Store or Play Store presence to generate installs organically. It requires two types of efforts that include,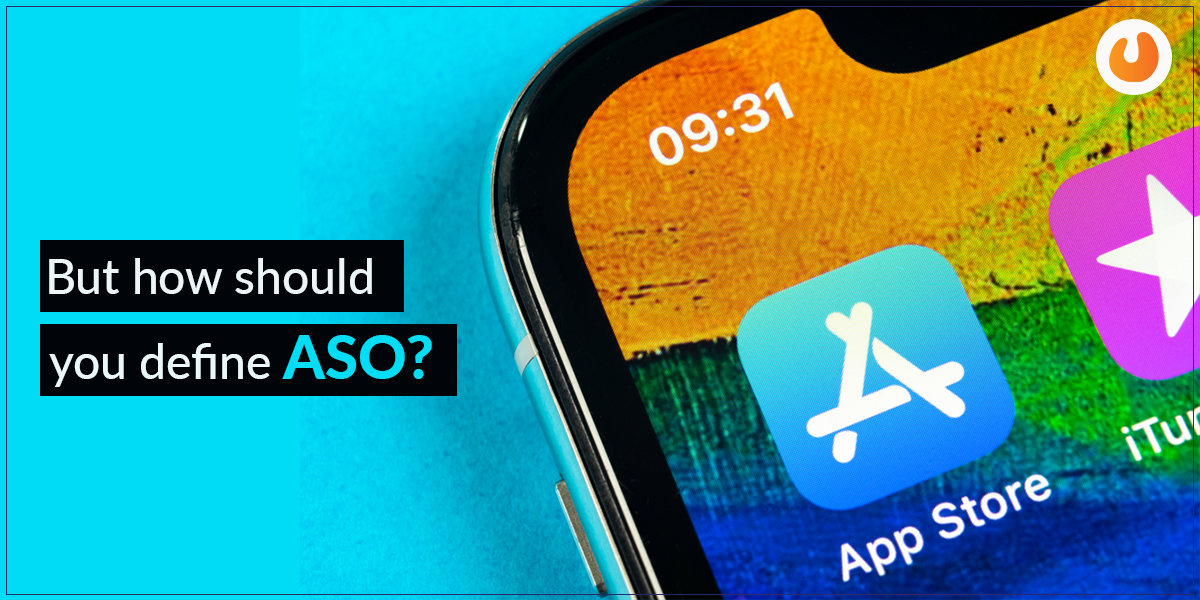 Make your app's presence convincing and relevant to other mobile users in the app store.
Make as many people see your app as possible. Make it relevant and convincing for the app store users so that they can initiate downloading apps.
Underutilizing Metadata
Now, this is one of the app store optimization tips. Keywords are perennial for improving search impressions. If you target the right keywords, it will enhance the number of terms an app indexes and how high it tends to rank for them.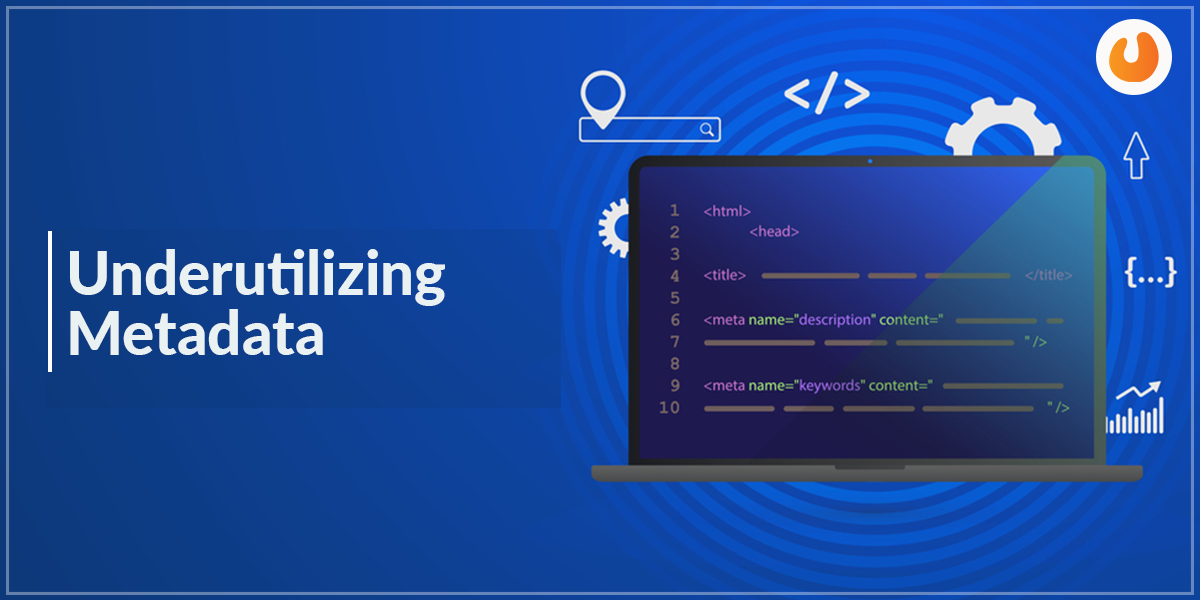 Metadata, like used in SEO, defines a particular product in a manner so that the user can understand it in a better way. Underutilizing metadata fields leads to apps with a significantly smaller keyword footprint, which may eventually result in fewer installations. Therefore, your apps' metadata should be utilized fully so that an app could rank for thousands of keywords and increase its reach.
Measuring results in an inappropriate manner
Sometimes the test results are flawless, but it's easy to make the mistake of measuring results using a really easy model. For instance, some companies use pre and post-test analysis, which calculates the average CVR two weeks before the change and compares it to the average CVR after the change.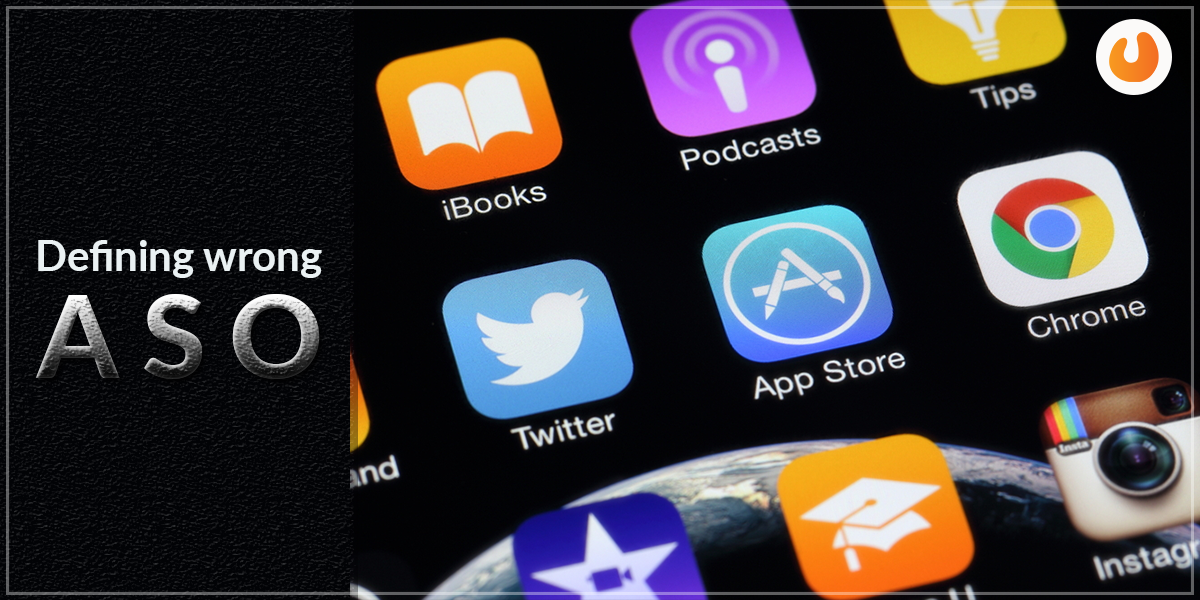 The approach taken here may not justify it as it takes into account many different variables that can affect conversions and app units in the store.- This includes keywords ranking, category & overall ranking, level of user acquisition, being featured, competitors' changes (which include etcetera, UA spending, creative updates), spending, and much more.
Companies can fall to wrong conclusions without measuring the impact accurately.- This can ultimately lead them to wrong conclusions that creative changes hardly matter or that the conversion rates got hurt. However, in reality, they have seen an uplift in a positive sense.
Time to wrap up: ASO is not all about testing and doing other chores. It's also fundamentally about thinking and knowing. ASO is an integral part of online marketing services and has been so for a long time. This conclusion has more strategic implications than they may realize. To get grooving in the app marketing strategies and regaining your competitive advantage, it is imperial to take full advantage of the benefits app store optimization offers and avoid these unprojected mistakes.