Social media is transforming the way we live our lives. From the way we get important updates to the way we communicate with our loved ones, our social media platforms know everything. It's inevitable, it's authoritative, and it's here to stay forever. Social media advertising services are considered the most cost-efficient digital marketing techniques used to syndicate content and boost any business' online presence. Social media strategies employed by any social media advertising firm will significantly enhance your brand awareness since you will be engaging with a broad audience.
Since 2004, social media advertising services have been expanding exponentially, and they haven't reached the peak of its esteem yet. It is an undeniable fact that social media advertising services are now a vital source of the latest news and information. But that's not all about it! Social media platforms are exceptional in the way they communicate with their target audiences. Not only do they offer a platform for users to interact beyond local and social boundaries, but they also provide myriad possibilities to share user-generated content, like graphics, photos and video content.
But marketers often come up the question; is it worth endowing in social media advertising services for the business? Should social media advertising be a focal point for your digital marketing strategy in 2020? The answer depends on the customers, but in no way should social media advertising services be overlooked. With well-accepted social media platforms mounting in terms of size, each platform has an exceptional audience. If you cater your content towards the users of the social media platform, your business will be thriving. Here are some of the crucial statistics in 2020 a marketer should consider right away.
Global usage of social media platforms 
The practice of social media around the world is escalating exponentially. Social media platforms are one of the most popular online behaviours that engage users. Social media statistics in 2019 depict that there are more than 3.5 billion social media users worldwide, and this number is ever-increasing. The numbers equate to over more than 40% of the current population.
A social media advertising expert, thus, has numerous opportunities to come up with unique advertising trends to engage their audiences and prospective users.
Facebook is a clear winner. 
Facebook has been influencing the social media landscape since its launch and is perpetually evolving to meet its target audiences' requirements. With around 2.32 billion active monthly users, the social media platform remains the most extensively interacted social media platform. It accounts to active users that have signed into Facebook during the last 30 days. As per the research conducted by Pewinternet in 2018, approximately two-thirds of U.S. adults are Facebook users.
Also, Facebook is considered to be the first-ever social media advertising platform to beat the one billion active user mark in the third quarter of 2012. Thus, for any social media advertising firm, this is the right time to attract their customers towards their products and services.
Instagram has users' Double-tap'.
Instagram accounts for over 1 billion monthly active users globally. Since 2017, the social media platform had witnessed a spike of more than 42 percent when it considered to 700 million. That's a lot of development and expansion in just two years.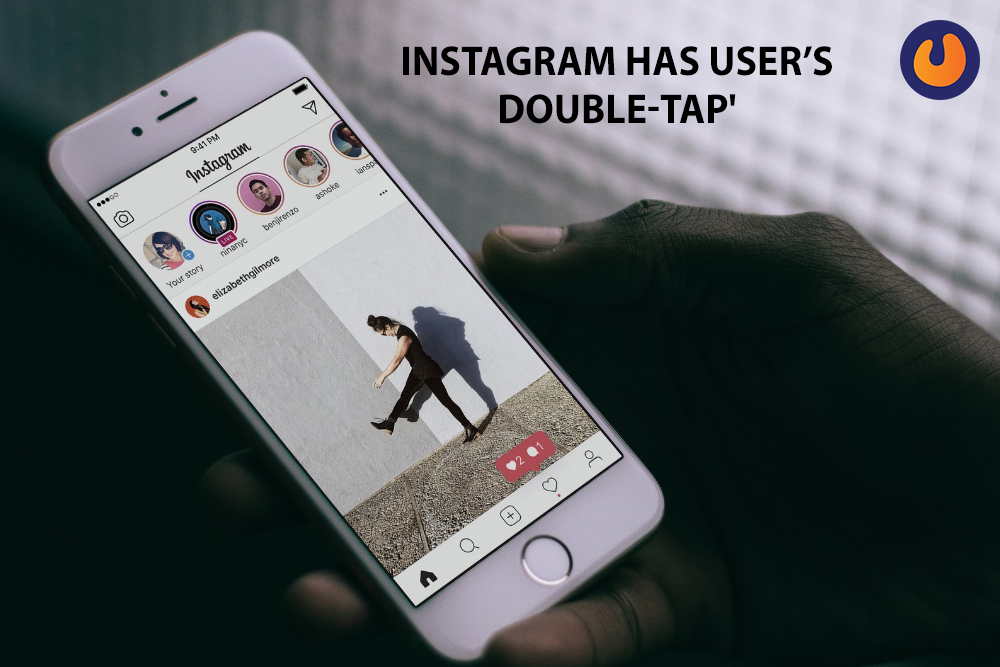 Also read – 5 Ways to Design Engaging Social Media Graphics
The platform is also unbeatable when it comes to audience engagement. Businesses are driving a norm engagement of 1.60% over all the flourishing industries on Instagram. Thus, it is also a great way to enhance social media advertising services for any business. Instagram profiles witnessed a follower growth rate between 9.4% and 16% in the first half of 2019. It is notably the only social media platform that accounts for increased usage by the U.S marketers.
Twitter – stands as a strong influencer. 
Twitter is yet another popular social media platform when it comes to social media advertising services. Although the social media platform has experienced a slight fall in users count in the last two quarters of 2018, it is still the best choice of thriving entrepreneurs. Marketers still believe Twitter when they eye on the latest social media stats. In 2019 alone, this social media platform accounted for more than 330 million active users globally. The social media platform also witnessed a hike of more than 9 percent in terms of revenue of around $824 million.
Pinterest – leverages marketing strategies. 
Pinterest is a powerful way to nurture your business and overall online visibility. A social media advertising expert should keep a close eye on the latest marketing strategies via Pinterest. As per the latest research and statistics, this social media platform alone is capable of bringing in over 100 million monthly active users to the business. It is a popular social media platform that helps any marketer to represent the human side of any brand by pinning the right and accurate content. The seasonal insights of the Pinterest social media platform revealed that the social media platform accounts for over 300 million Global Monthly Active Users (MAUs) as compared to other prominent social media networks.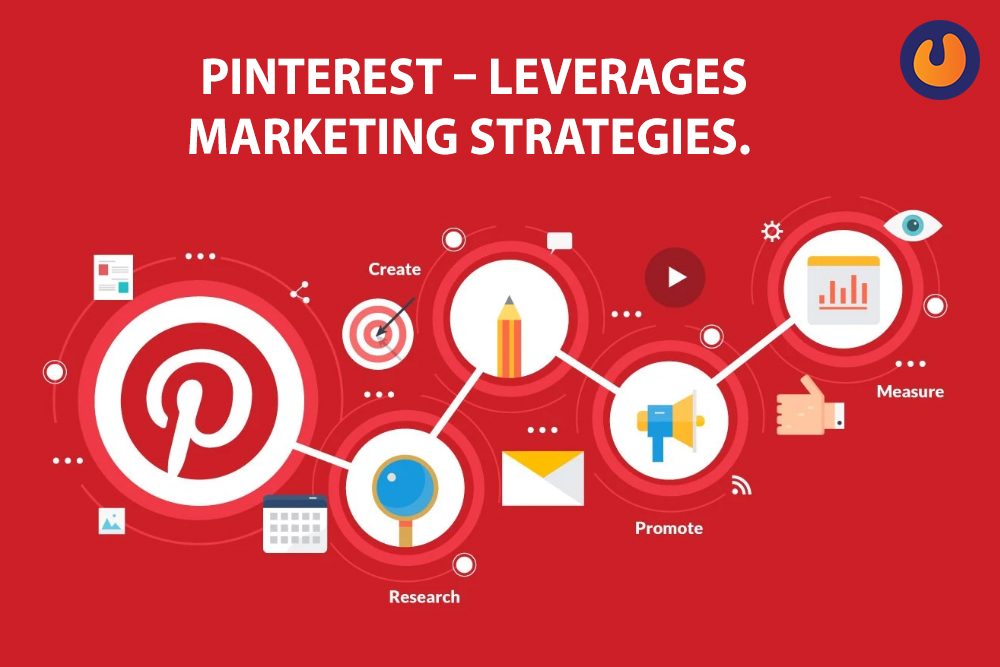 LinkedIn – more than the recruiters' platform. 
This social media platform has advanced a lot in recent years and has become more than a site for recruiting or socializing. The platform stepped in the industry with a principal goal of connecting employers with prospective employees, offering a place for employers to upload resumes, and provide referrals and for employers to update current job openings. The platform provides a social media advertising firm countless options to promote their brand, product, and services. It is considered to be one of the best social media platforms for revenue generation and enhancing user engagement. The latest marketing statistics show that LinkedIn is a platform that is 277 percent more efficient as compared to the market leader, Facebook.
Final Words
As it is evident from the above-mentioned social media marketing global stats, different platforms offer different benefits when it comes to social media advertising services. The proper knowledge and understanding of your target audience is a must before picking the right social media platform for your brand. With the help of these social media platform statistics, it will become easier for you to select the social media network for your business promotion and brand recognition. The global statistics hold utmost prominence for any social media advertising expert to come up with new and advanced marketing strategies to enhance user engagement.