Do you own a website? If yes, this comprehension is tailor-made for you. An SEO keyword analysis is a tricky task, and to boost your website, you need to ensure the right keywords. It's as simple as the fact that if you aren't aware of what topics your audience is interested in or what they are searching for, you can never create pages of their choice. When this happens, your website doesn't get the desired number of traffic, and eventually, your pages are low on traffic.
Before any further ado, let us discuss the benefits of using keyword research tools,
The keyword research tools help in reaching the target audience in better ways
Helps in improving your website's SEO and eventually boost its reach
Also improves PPC and shows you ad to a wider audience
It will help inform your content
Saves a lot of time
Keywords are probably the most vital component of SEO. But, conducting effective keyword research is again a head-scratching task. However, to make this task easy many keyword search tools or tools are available. Below are some of the best Keyword search tools that are available in the market and considered as the best when it comes to keywords research.
KeywordsFX
While using KeywordFX, you can hit every possible keyword that you want to consider. The KeywordFX search tool's process includes typing a keyword at the top. Once typed, the tool creates a list using that keyword in conjunction with other relayed words and phrases which are commonly searched.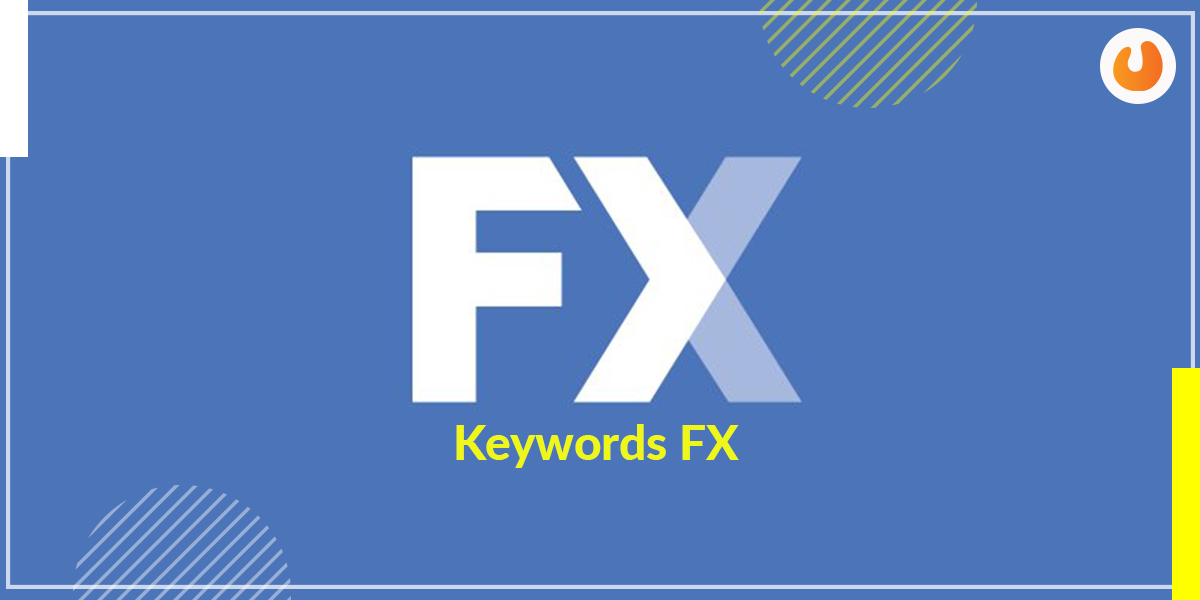 The length of the keywords may vary as they might be long-tail but can be specific and easier to rank than your original keyword.
Premier advantage: With KeywordsFX, you can easily download a spreadsheet comprising all the keywords the site generated. This makes it easy to keep track of what keywords you want to use on your site.
Keyword Tool
Keyword Tool offers an immersive experience to the user for keyword research. It is a free SEO keyword tool that creates an extensive list of keywords that add terms both ahead of and after the keyword you searched.
The tool has got many superlative features but is limited in its free-version. Still, you can get a long list of keywords that range from short-tail to long-tail. The words that are placed before and after the keyword allow the topic range to stretch immensely.
In the paid version, you can get access to even more keywords, and at the same time, can get more data about each keyword like competition and search volume. The paid version is also called the Pro-Version costs between $69 and $199 per month.
Premier advantage: With the help of the Keyword Tool, you can include negative keywords to filter out terms that are of no use for your company.
SEO Book's Keyword Suggestion Tool
SEO Book has a plethora of free keyword tools that help your website reach immaculate heights. The process includes pulling data from Google and then it provides suggestions based on the original keyword you entered.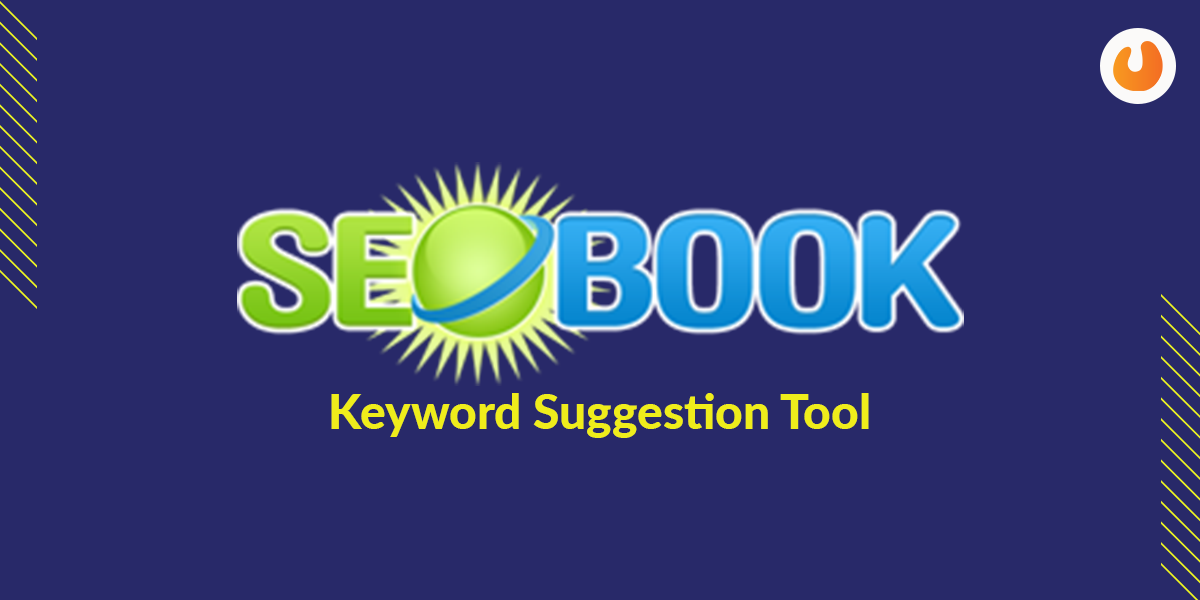 Apart from the mentioned ones, it also provides information regarding the monthly and daily search volume of that keyword.
Also, Read – Search Engine Optimization Tools
Premier advantage: This keyword tool acquire information from Google Trends.
Moz Keyword Explorer
Alike many others, the Moz Keyword Explorer also comes both on a paid and free basis. The tool allows you to run 10 free searches in a month in its free version. While performing a keyword search with MOZ, you receive more than just a list of keyword suggestions including the search volume, opportunity, difficulty, and potential.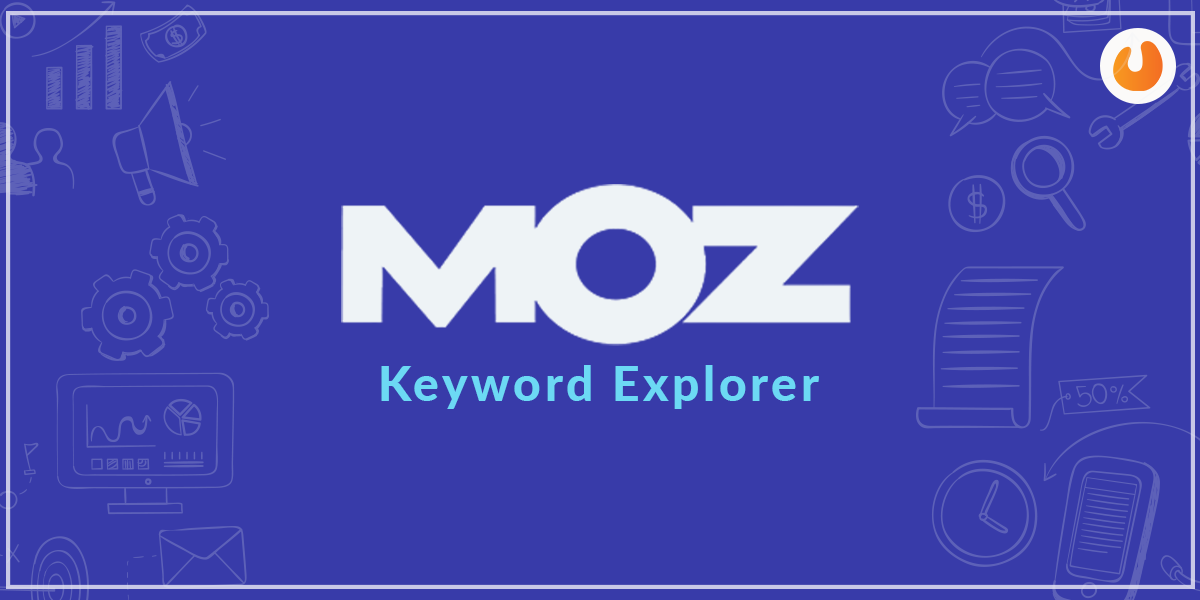 In the free version, you can also view the SERP analysis report for each keyword, which is vital in your search.
Premier advantages: The first advantage of using Moz Keyword Explorer is that it allows you to see how easy or difficult it would be to rank a given keyword.
You can also export a huge amount of information to a CSV file. You can also download a MOZ bar that allows you to see the page and domain authority, shares of any website, and the spam score.
BuzzSumo
This is another keyword search tool that is used extensively. With the help of BuzzSumo, apart fro searching a keyword, you get,
Different content ideas
An overview of how many articles got published on a given topic in the last year according to months
The top influencers for your keyword on social media
Different questions close to your keyword
This tool has its significance when you aren't sure how to utilize keywords. Just like many other SEO keyword tools, BuzzSumo also offers two different versions i.e. paid and the free version. The free version costs between $79 to $499 per month.
Premier advantage: Apart from keyword ideas, you can get additional information regarding the keywords which generally aren't available with other tools. The extra information helps in creating unique and high-performing content.
SEMrush
SEMrush is one of the most popular and best keyword research tool used extensively worldwide. It is a paid tool but completely satisfies its worth.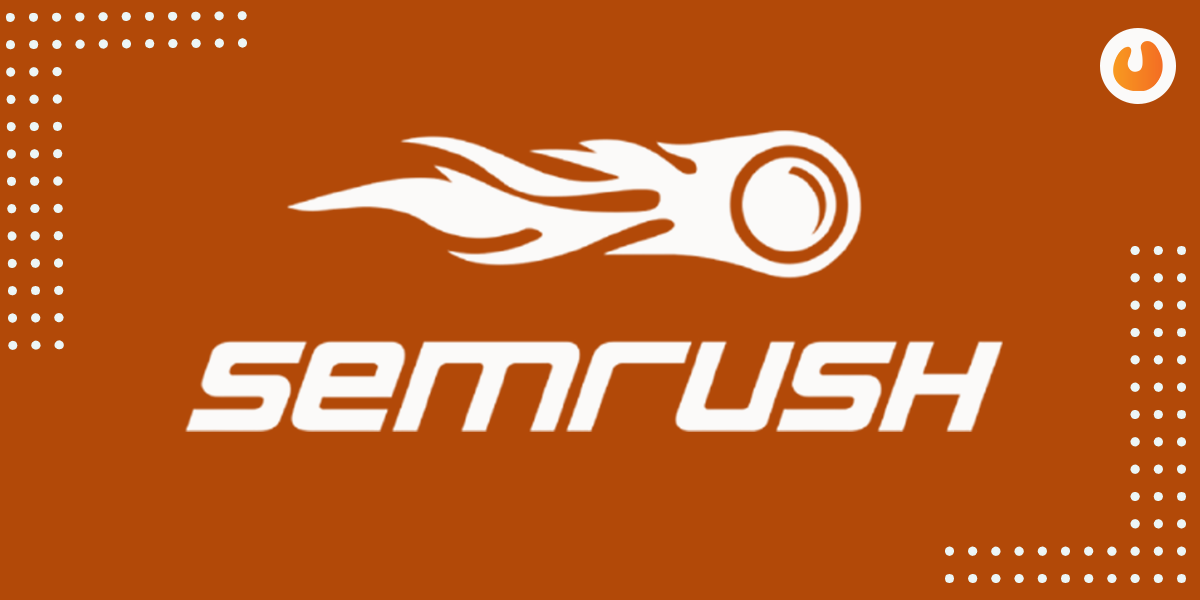 When you type a keyword in the keyword overview field, you get a live update of the keyword difficulty, volume, cost-per-click, and other related things. SEMrush also provides a list of keyword variations, questions, and related keywords with their volume CPC and other data with SERP analysis. SEMrush costs around $99.95 to $599.95 per month.
Premier advantage: With SEMrush you can filter your keywords list by broad match, phrase match, exact match, related questions, and even filter phrases by the words they include. You can also export the lists.
Conclusion: You may be overwhelmed by looking at all the aforementioned tools used for keyword research. It is now time for you to opt for the one you need the most to transform your website and gain more traffic.