When it comes to B2B marketers, content marketing is a pivotal cog. Numbers suggest that 88% of B2B marketers use content marketers as part of their marketing strategy.
If you are among the 88%, you probably know the drill. However, if you aren't, then this blog is tailor-made for you. So, if you haven't started with content marketing, and if you aren't aware of the techniques, this post is tailor-made for you.
There are unnumbered marketing tools to make things run smoothly. Here are 15 content marketing tools that will aid you to the fullest and get the most out of your strategy. So without any further ado, let us start.
Marketo
Marketo is the best-suited tool for enterprise systems. The user-friendly cloud-based system is used for lead management, and it blossoms as you target and attracts the right customers.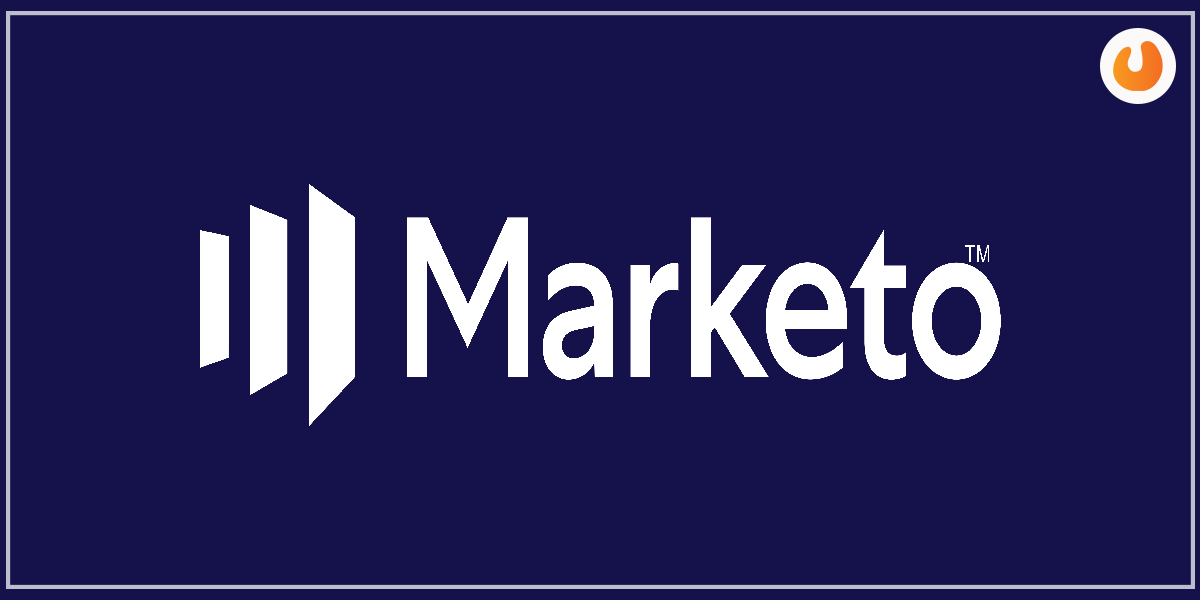 Marketo also offers a free trial at their outset so that the business can test it out to see if it is suited for you or not.
SEM Rush
SEM Rush is one of the pinnacles of the content marketing platform and content marketing services. The tool offers almost everything essential to get engaged with SEM on your own site.
SEM Rush lets you look for competitor's ads, compare domains, and generate detailed analytics reports. All this is done for organic traffic only.
HootSuite
Hootsuite is one of the best ways to manage multiple social media content and save ample time on sharing the same. With HootSuite you can schedule posts ahead of time even if you are a social media manager with multiple accounts.
HootSuite is compatible with more than 35 social platforms, and you can see everything from a single dashboard.
Also, Read – Search Engine Optimization Tools
Uberflip
Uberflip comes with a bunch of tools that are useful for marketing, generating leads, and other functions as well. With this tool, you can manage all types of content, streamline workflows, and also build central "hubs" that optimize buyers' journey.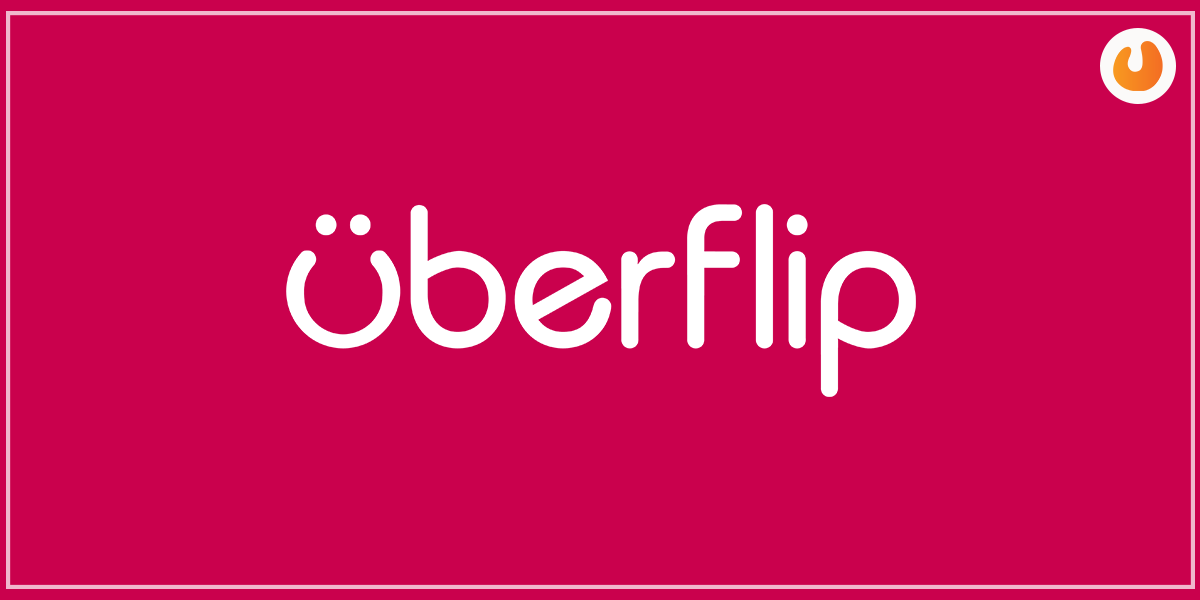 Google Trends
Google Trends gives an analytical view of marketing strategy. It is among the best content marketing software currently available in the market.
With Google Trends, you can find content ideas easily that possess a better chance of going viral. If you already have an idea for something, you can even check it on Google Trends and figure out how relevant it is in global leadership. This tool is considered one of the best for beginners.
BuzzSumo
With BuzzSumo, you can easily find the trending content in your industry as well as what your competition is doing. The tool offers a full suite of social analytics insights as well as content alerts on trending topics. You can also find influencers via BuzzSumo and follow and connect within your field.
Groovejar
It is a popup service that makes it easy to collect and convert traffic. Groovejar can also be used with email marketing tools like MailChimp and aWeber. Groovejar lets you source and import product reviews directly from sources like Yel and Facebook that can be added to your website directly.
Almighty Press
Almighty Press is a content marketing platform that has been widespread for some time now. The tool can identify and track pre-viral content so that you can fetch information about trending topics and keywords as you tend to build the content base.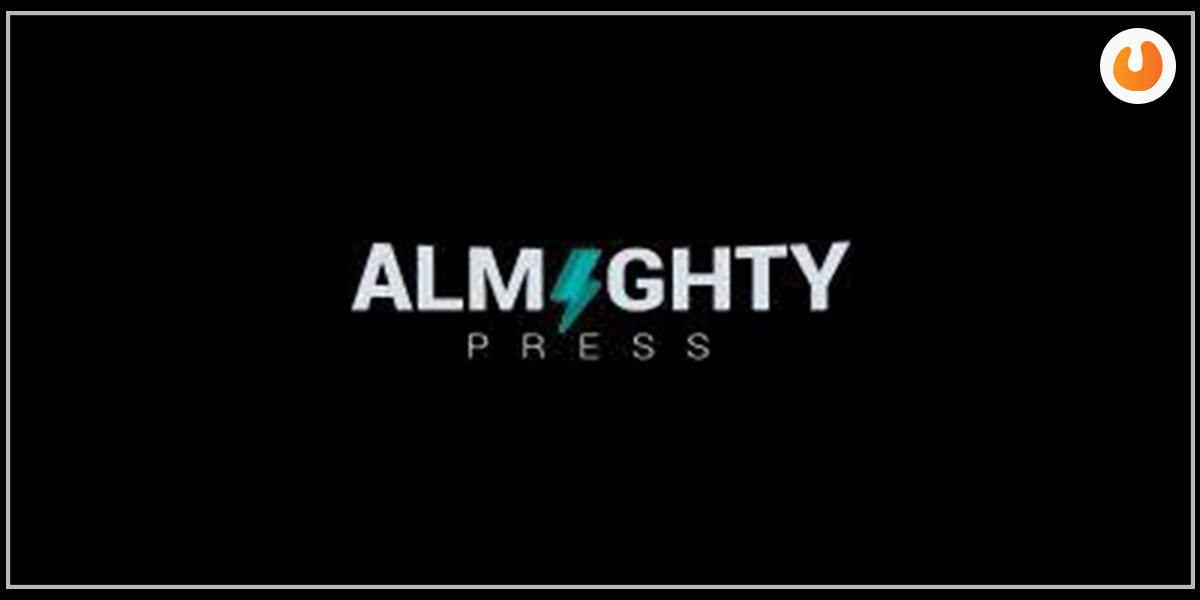 With Almighty Press, you can also create editorial calendars and schedule your social. One of the key aspects of Almighty Press is, they are linked with several news outlets around the world, so you can receive all relevant information and create blogs accordingly.
ClickFunnels
With this tool, you can create effective sales funnels that lead to conversions to sell your goods and services swiftly. If you are a beginner, you won't find any trouble using it as it offers a drag and drop interface and offers plenty of templates to work. ClickFunnels also helps a lot with market research and audience segmentation, which is crucial in the context when you are trying to figure out how to develop a content and sales strategy as a digital marketer.
GetResponse
The tool focuses on automation to help trigger information about events based on other relateable information. For those who have a lot of email marketing activities, GetResponse is tailor-made for them. It breaches monitors several areas including, landing pages, CRM management solutions, a full suite of CRM, and autoresponders.
Time to wrap up: Courtesy of various content marketing tools available in the market, content marketing is never a tough ask. Tools like these help us stay organized, learn how to build an audience, and also help us to stay competitive even when things are not favoring us.
The content marketing tools polarize communication and help in catching up with the cold traffic that has eluded for a long time. So, get your game running with Content marketing tools effectively.