We are aware of the digitalization that is happening around the world. Digitalization has hit us hard, and what plays a major role is the availability of the content of all sorts that have in the display for long. But who generates this content?
Well, the content displaying on either of the websites, social media, elsewhere is generated by millions of content creators. It can be an individual or can be a content marketing services provider.
You can easily attract your first few clients by word of the mouth, creating content for the blogs and social media channels. But, if you are ready to handle new projects in your brand-content marketing agency services, you must think of various innovative ways to drive in traffic. Your business must focus on increasing traffic & sales to other people's products or services.
But, are you still wondering how to get more sales for your own?
Here are a few tips that you can consider to grow your content marketing company.
Own a website
Building your website is the best way to spread the word out of your services. It gives people a focal point where they can see all about you, your work culture, portfolio, clientele, and much more. It is a must for a content marketing agency to have a website as your website acts as an electronic business card.
Set a Minimum Pay Rate
It is essential to draw a line in the financial sand when it comes to the amounts you will be charging to your clients. Creative writing is a time-taking process that involves an image along with hard work and must be compensated as such.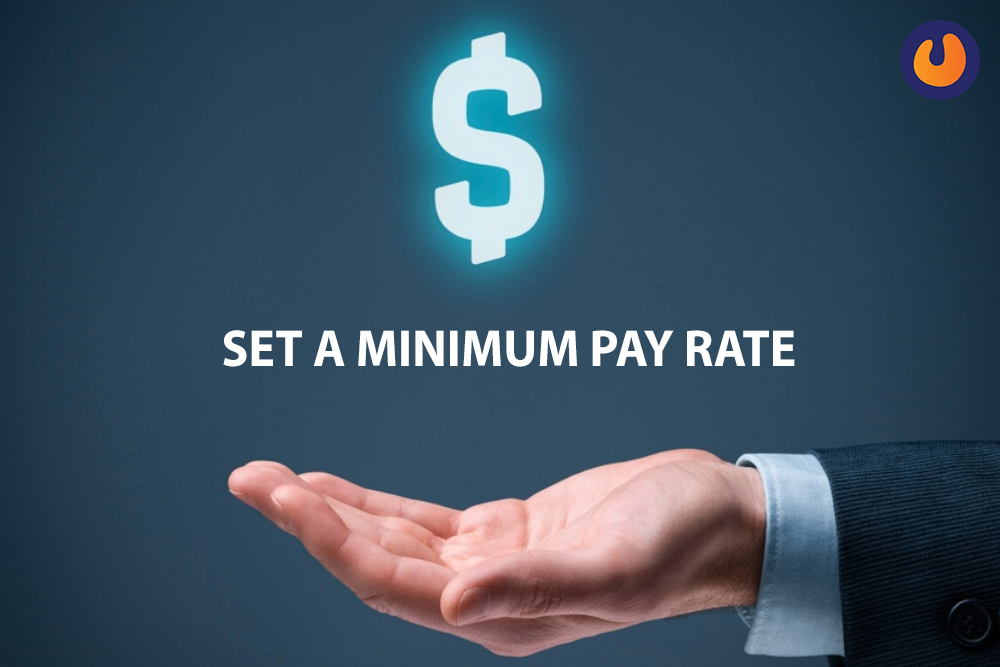 Collaborate with other writers
Writing for a financial living is full of financial peaks and valleys. You can smooth those bumps in the feast by networking with other writers. With the current scenario, sharing work means more for everyone. It is necessary to get to know people who can introduce and recommend you.
Also, Read – How SEO and Content Writing go hand in hand?
Look for a small business site to publish on
Search for a website that will help pay for at least one post per week. Try to keep things simple. Negotiate a rate for the one piece and managing comments only.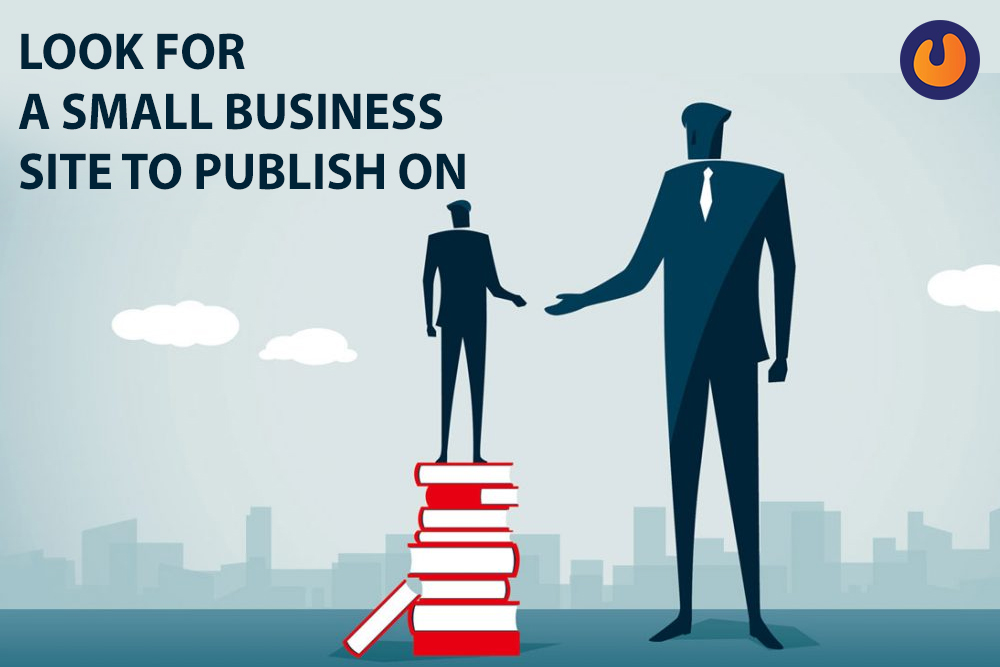 Optimize your LinkedIn profile
Your profile is what is visible to any business or writers, get out in front, create and optimize your LinkedIn profile, and design it for a perfect win-win.
Get recognition on bigger sites
What can help your organization shine brighter? Well, to be honest, authorship on major sites will be enough. Recognition in the Huffington Post or Forbes will provide you with a kind of content creds that fits your inbox with new projects.
Have multiple clients
Having one client can be as dangerous as your focus, efforts will be looking for one customer as your single revenue stream? What if the customer leaves? Focus on multiple clients, juggling between several clients can be challenging but will be beneficial in the long race.
Work on proofreading skills
Mixing old and new tools work best. There is no need to read out the text aloud as tools like Grammarly can help you catch the big stuff but you want to be careful not to take every suggestion.
Start small
It is great if your content marketing agency services are yielding six-figure payments. But that's not typically where everyone starts. The cheapest clients are the toughest to work with while the good clients are fine with paying decent prices.
Don't be in a rush
There is no need to let clients take advantage by insisting everything is a rush job. If a project needs to be done quickly, you should charge a premium of 10 to 20 percent to cover the rescheduling.
Take little breaks
The tendency is to work until a project is finished and then move on to the next. However, if you do that all you are going to achieve is increase your client list. Consider taking small breaks as these little reboots can help you think more creatively.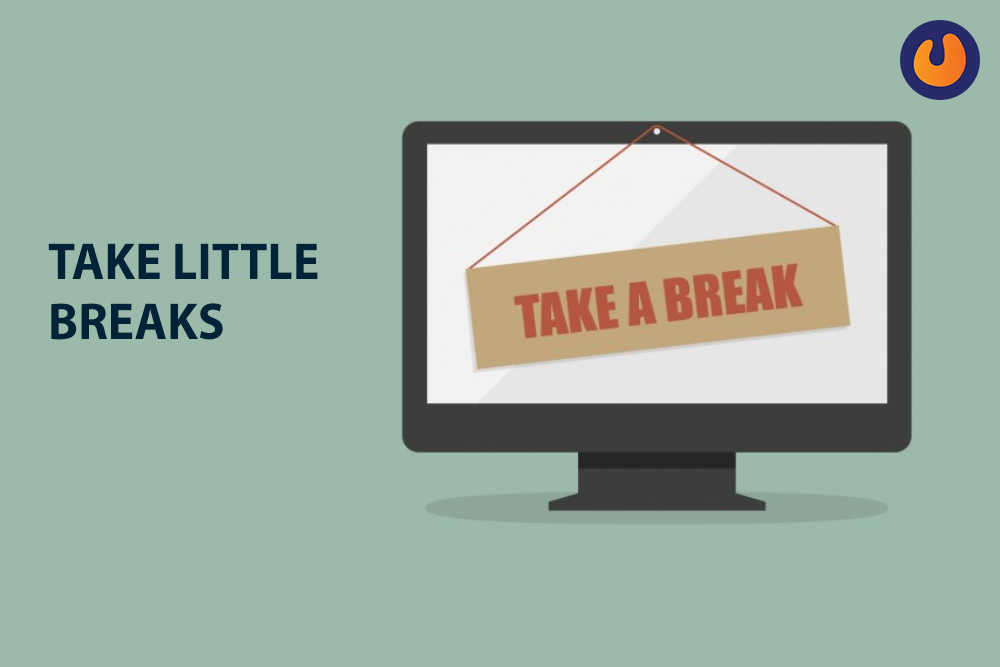 Stay in touch with clients
If it's being long and you haven't heard from your client, a little nudge is fine to get more work. Dropping an email works fine but you have a time, a phone call adds up a personal touch to the relationship.
Conclusion:
Writers all have strengths and weaknesses and it is necessary to know your worth. If you are meticulous, accurate, and slower, then focus on writing white papers, case studies, copywriting, book writing, or editing.