Google is famous for changing, or should I say updating its algorithm constantly, and you may fallout on SEO ranking if these algorithms are not comprehended ardently.
The SEO community is always on the lookout for Google ranking factors that should be taken into consideration to boost your website's rankings. During our research, we found over 200 individual factors used by Google. However, we managed to refine the list to eight and come out with the most conclusive elements.
Let us check out this list of the most definitive ranking factors that Google uses for boosting ranks.
Quality Backlinks
The future of backlinks doesn't look promising as Google is planning to move away from Backlinks. However, backlinks are still one of the most prominent factors in boosting your page rankings.
Google has time and time emphasized the fact that these links must also stay "fresh" and generate enough traffic to measure on the backlink metrics. The best way to grow your backlink profile is to use SEO tools like SEM Rush that can effectively compare backlink placements from your top competitors.
HTML Tags
Another vital factor in Google keyword ranking is HTML Tags. These tags are responsible for telling Google about which bits of your copy is the most essential.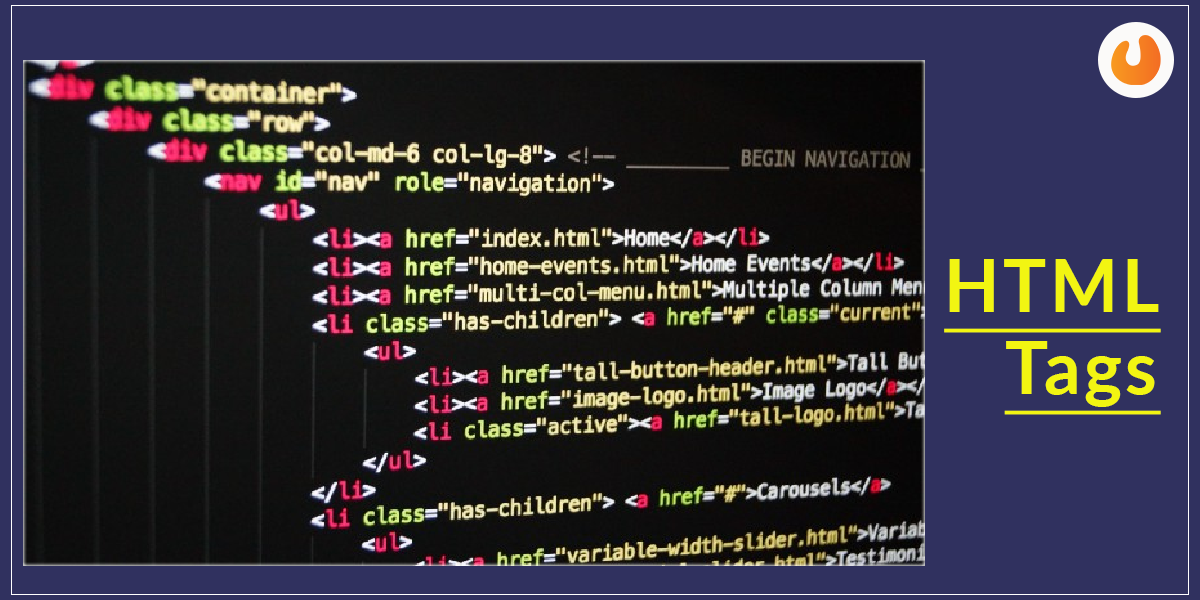 The title and meta description tag is what users see in the search results. Therefore, these should be keyword-rich and written precisely. You can split your heading tags and your written copy into sections to instill the keywords.
Semantic Saturation
Keyword stuffing is a thing of the past now. Gone are those days when more keywords in content helped your page achieve higher rankings. Instead, there is a delicate balance for on-page SEO content.
Now, your web page must be incorporated with a sufficient amount of relevant keywords, high-quality images, and different entities that should be there for the length of the copy to register a high ranking with Google.
Besides, your content should sound natural, smooth, and it should be written in an informative manner. To get the answers to questions like which keyword to use and where to put them, you can create a benchmark based on an analysis of your competitors' top-ranking pages using a dedicated SEO tool.
Core Web Vitals
Core web vitals are among the newest user experience metrics that are on the verge of becoming Google ranking factors. Core web vitals will measure the first impression the user gets when visiting a page, how fast it loads, how stable the layout is, how soon it becomes interactive, and how briskly it loads.
Core Web Vitals is a future prospect, but knowing what it will be doing in the future is an advantage so that you can shape your website accordingly.
User behavior
The most prominent behavioral metrics in page rankings are click-through-rate, session depth, bounce rate, and duration. However, there is still a lot of uncertainty in the SEO community on whether Google uses behavioral metrics to rank pages or not. Google has denied this fact, but there are some rumors that it might.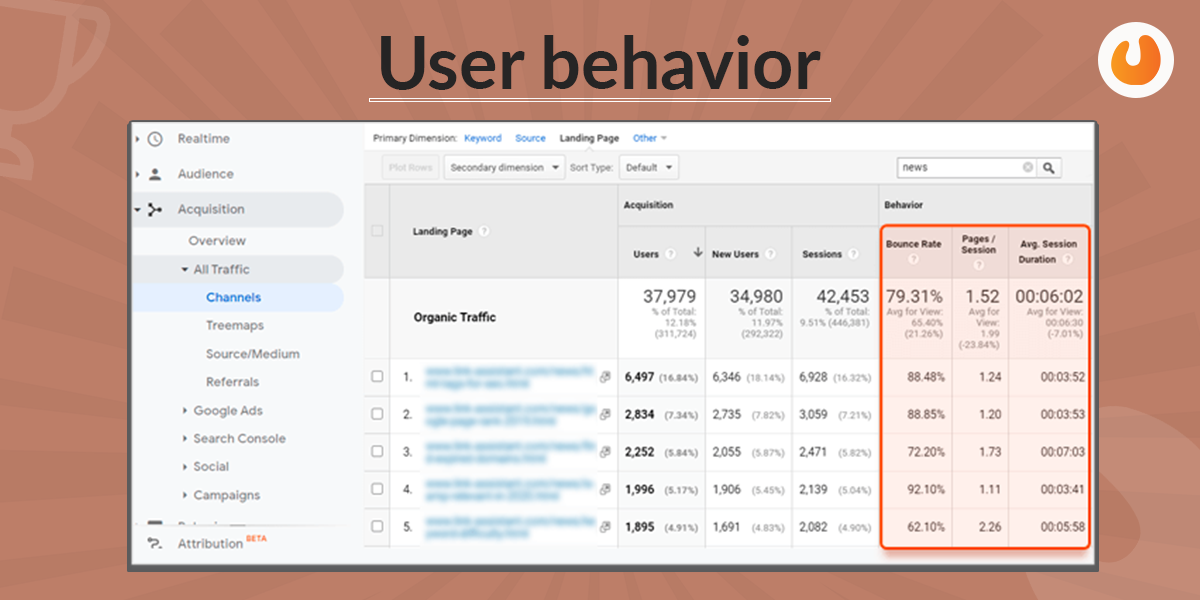 An SEO strategist knows how vital it is to improve user behavior metrics for creating engaging content. To keep the user engaged, you need to ensure that you produce a high-quality copy with plenty of visuals and internal links.
Also, Read – Social Media Campaign Ideas To Shape Up Your Marketing Plans
A structured data
Structured data is used to tag ratings, authors, locations, product features, locations, and much more. Your content could get a massive boost in the rankings by just including the appropriate tags to your page content.
To aid you in this, Google's Structured Data Markup helper is perhaps the best especially, for those who aren't technically sound. It's working is simple, you have to select the type of markup and submit a URL link to the page you wish to enhance. From here, highlight the text you want to correspond with the preferred tags. Once you are done, save and upload the HTML to your website.
Google My Business
For your local SEO, you need to claim, optimize, and maintain your Google My Business listing. This helps to establish your company into an entity. On top of this, it also boosts your local search performance most efficiently and effectively. Once the listing is created, it becomes eligible for both the local business panel and for Google Maps to open your business to nearby searchers.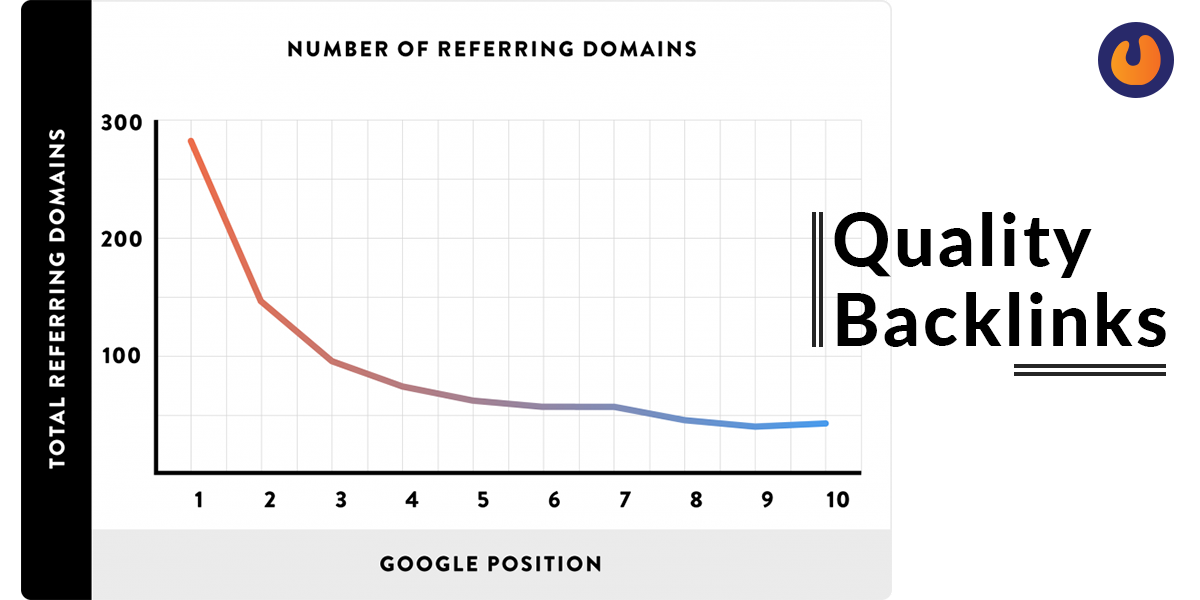 To optimize the strategy, you need to visit Google My Business, and either claim and create your profile. After giving the key details for creating a profile, you will be deported to your Google My Business dashboard, where you will get various additional factors to enhance your listing. The experience is going to enhance soon as Google is consistently adding new Google My Business features.
Mobile Optimization
Mobile-first indexing has rolled out with full force. Google has already announced that from September 2020, all websites without exception will be judged on their mobile version only. This means the websites you are creating now should be mobile friendly.
To check whether or not your page is mobile-friendly, visit Google mobile-friendly test, and then submit a URL. If your page is compatible with the Mobile view, a green light will appear, and if not, some suggestions will come upon how and what improvements should be made.
Time to wrap up: The online marketing services should be aware of Google algorithm changes and updates. Keeping a keen eye on this will help a lot in boosting website rankings. The ranking factors mentioned are fruitful and should be applied in content creation strategies with precision.