Traffic or relevant traffic or speed? What matters the most?
"If Amazon were 1 sec slower, it would lose 1.6 billion $ within a year."
Does the above statement need any introduction? NO!
But why is the website's loading time necessary?  
The answer is straightforward and simple: Users or readers don't have enough time to wait for your web pages to load.
Studies say that most users don't even wait for two seconds to appear for the web page content. Thus, for every business, regardless of the size, website performance test holds utmost importance.
If you are concerned about scoring higher in the website speed testing and boosting your website performance, this guide is for you.
The loading time of a website is a prominent factor for any website as it plays the role of decision-maker for your higher rankings in Google's search engines.
Website speed tests are only calculating your web page in seconds of how long it takes for a website to load in a browser.
A website free speed test will offer an overall score for your web page's speed, alongside a more detailed breakdown of how each attribute is performed.
In this write-up, we will dive deep into some of the best tools for website speed tests.
Let's get started!
Pingdom Tools
Pingdom tool helps to examine your website's accessibility and performance for free. It offers you useful information for web application response time and network performance. It is a global tool for a website speed test that helps enhance any website's overall performance. Some of the critical features of Pingdom tools are: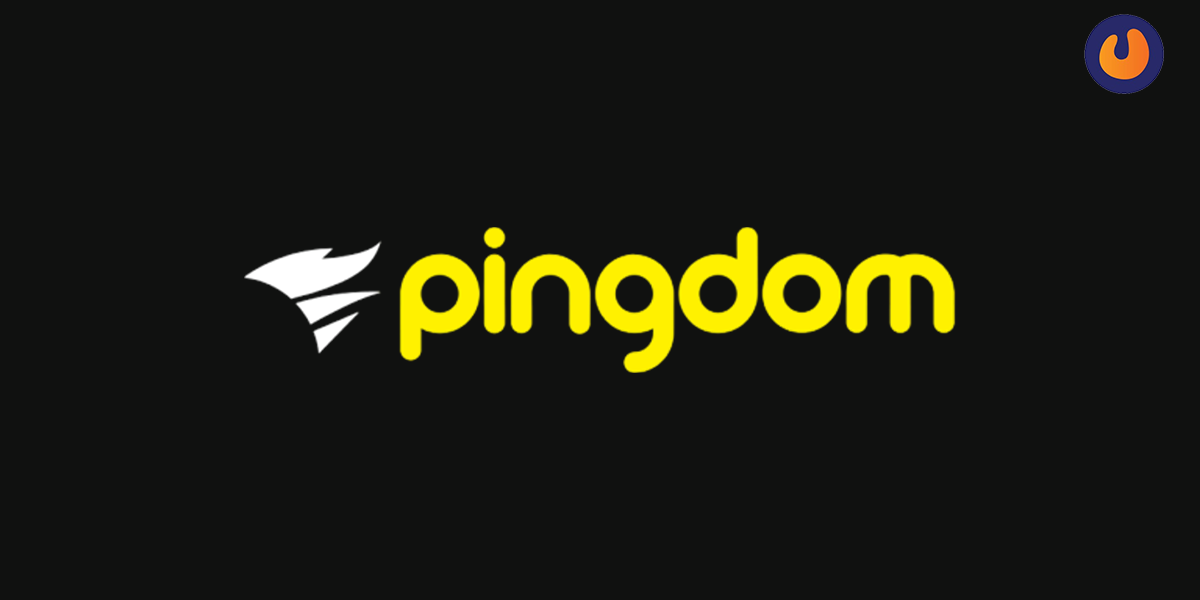 Page speed monitoring for efficiency
Assists in monitoring important transactions
Real user monitoring for a better experience
Testing and verification
WebPageTest
WebPageTest enables marketers to run a free speed test to examine the loading time of their websites. It lets them check their site's performance via different performance grades and showcases a checklist of recommended changes to boost the site's speed. Some of the benefits of WebPageTest are:
Testing public-facing websites
Allows customization
Comparing multiple tests
Also, Read – 10 Best Search Engine Optimization Tools You were ignoring
KeyCDN Tools
It is another speed test website tool that offers marketers a set of online checks to evaluate your website or categorize connectivity issues. The tools ease the problem resolution procedure of your website projects. You can choose from exclusive unique locations to check the website speed with the help of this tool. Here are some of the extensive features of this tool: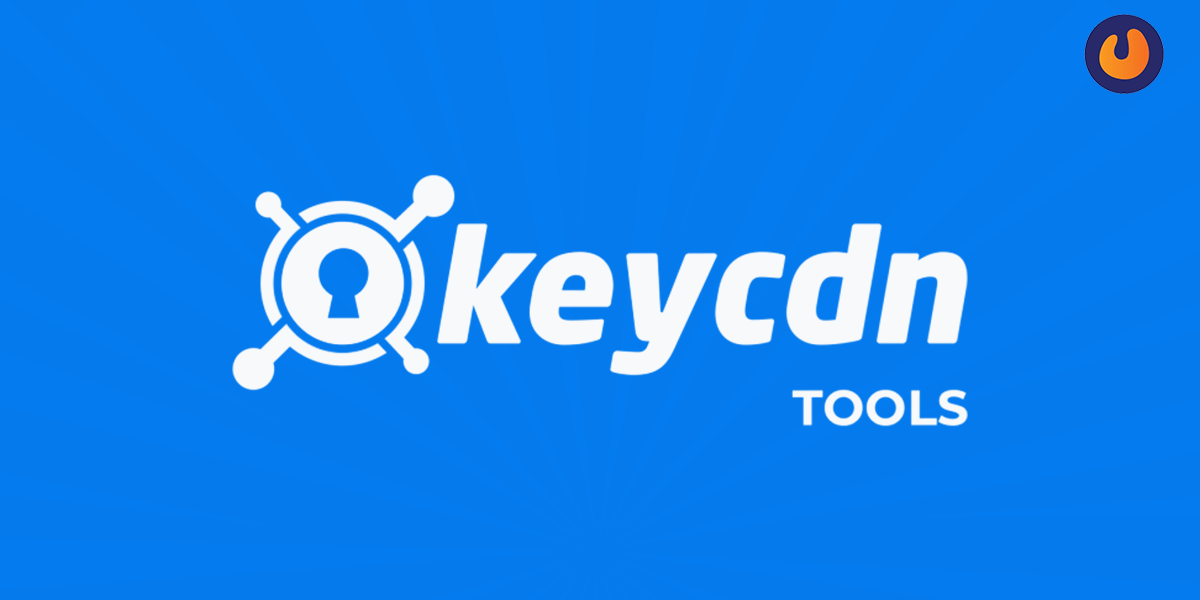 Deep geographical insight
Tracing from all 14 locations in parallel
Faster performance
K6
It is another essential open-source tool for website performance testing for any marketer. It is a developer-focused free load testing tool for testing the performance of your backend infrastructure. It's developed with Go and JavaScript to incorporate well into the development workflow. Some of the unique features of this robust tool are:
Unit-testing for better performance
Free vendor agnostic
Web Page Analyzer
Web Page Analyzer is a free speed test tool for marketers as it helps them enhance and boost website performance. It allows the user to take a screenshot of a particular web page to help him improve the page's performance. The features of this speed testing tool are: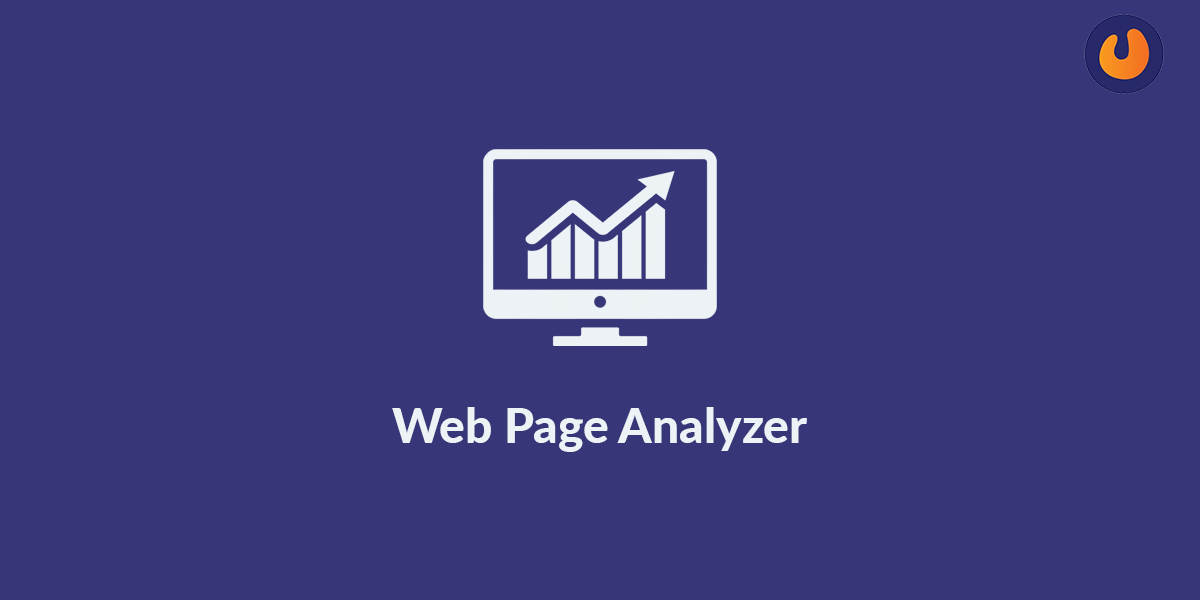 Web page size guidelines
Website optimization techniques
Helps in identifying page size, composition, and download time of a website
GTmetrix
It is one of the most accepted free tools for analyzing how your web pages perform. It is among the top tools for website performance test, as it guides you with different reasons why your site is working slow and also suggests techniques and methods to improve the performance. Here are some of the benefits of this tool:
Efficient performance monitoring
Notifies you when your page underperforms
Shows web page performance in 7 different locations
Google Page Speed Insights
Google Page Speed Insights is another robust free speed test tool for any website or web page. The tool analyzes the content of a web page and generates suggestions to improve that page's working on both desktop and mobile devices. Some of the notable features of this tool are:
Provides a performance score
Real-world field data
Routine audits
PageLocity
PageLocity is a website performance speed tool that tells you about the readiness of a particular web page of your entire website. The tool provides a unique way for website speed testing to perform a quick evaluation of the site and produce an instant report. Pagelocity tool enables the user to signup free of cost and avail benefits of the additional features. Here are the features of this tool:
HTML & CSS insights
Competitive analysis
Website analyzer
Final Words 
It was a list of some of the best free speed testtools for websites that improve any web page's smooth and fast working. The slow-loading website leaves a harmful effect on the user experience. It makes your user or reader go back to the search results and search for another website.