SEO is an imperial aspect of digital marketing services. A strong SEO will always boost your website in the search rankings, a thing that every website owner craves for.
To get their SEO strategy right, every business firm tends to hire a search engine optimization agency that implements all that is needed to boost SEO rankings with relative ease. The idea behind is that by broadening their site's visibility in the search results, the business firm will attract more prospective customers and will get more qualified leads from the website.
A renowned search engine optimization firm will always use the best possible tools to get your SEO game up and running. Results will start reflecting sooner than you would have expected, and this will make you more reliant on SEO agencies. However, there are exceptions to everything, and have you ever wondered, how can you tell if the company you're talking to is a great search engine optimization firm or a so so one? Well, in this post, we have shared some of the valuables that will help you to determine how to evaluate a clinical SEO agency.
It will never promise you the numero uno spot in Google rankings
Google has its own guidelines which state, "No one can guarantee a #1 ranking on Google. Beware of SEOs that claim to guarantee rankings, allege a "special relationship" with Google, or advertise a "priority submit" to Google. There is no priority submit for Google. "
SEO is dependent on the rules and guidelines of Google algorithms, which changes constantly. A search engine optimization agency does try its best to help your website rank better in Google search but guaranteeing a top-spot is complacent. Yes, it can help your website claim the top spot on Google ranks but only on certain keywords. Therefore, if any particular search engine optimization firm is making outlandish promises, then it is high time you should opt for any other.
SEO services that do not include new content
The best SEO agencies will always look to optimize tags and fix problems with your site's architecture. However, if you need a higher authority and generate enthralling results, it is necessary to add content to your site.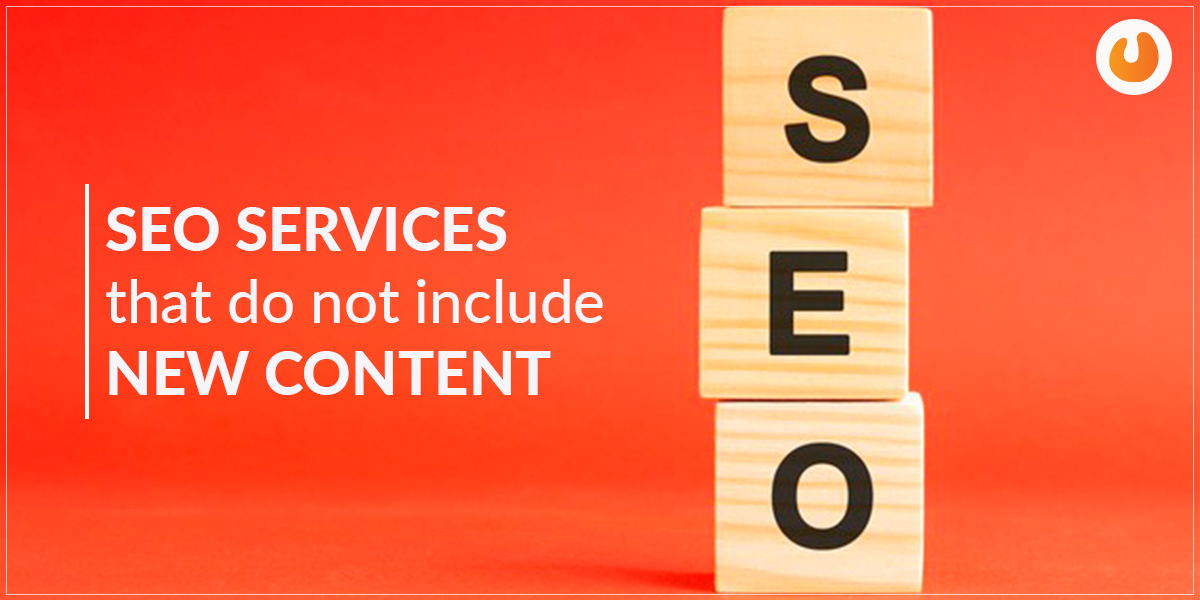 New content helps you gain more leads, and you can persist with your website for a long time. Content is necessary for a search engine optimization firm, as they need it to improve your rankings and add rankings. It is a part of site optimization, which also includes creating new pages, especially individual services pages, and adding targeted keyword-focused content to the existing pages. Besides, they also create 600-word keyword targeted blog posts every week.
Also Read – Local SEOs are Most Focused On Link Building And Content Development
Optimize your site without the need of defining your target audience
Search engine optimization is a newbie but still work better with the amalgamation of old school target marketing. You need to identify your target audience because it will help you optimize your website for phrases that people search for when they are looking to get your services.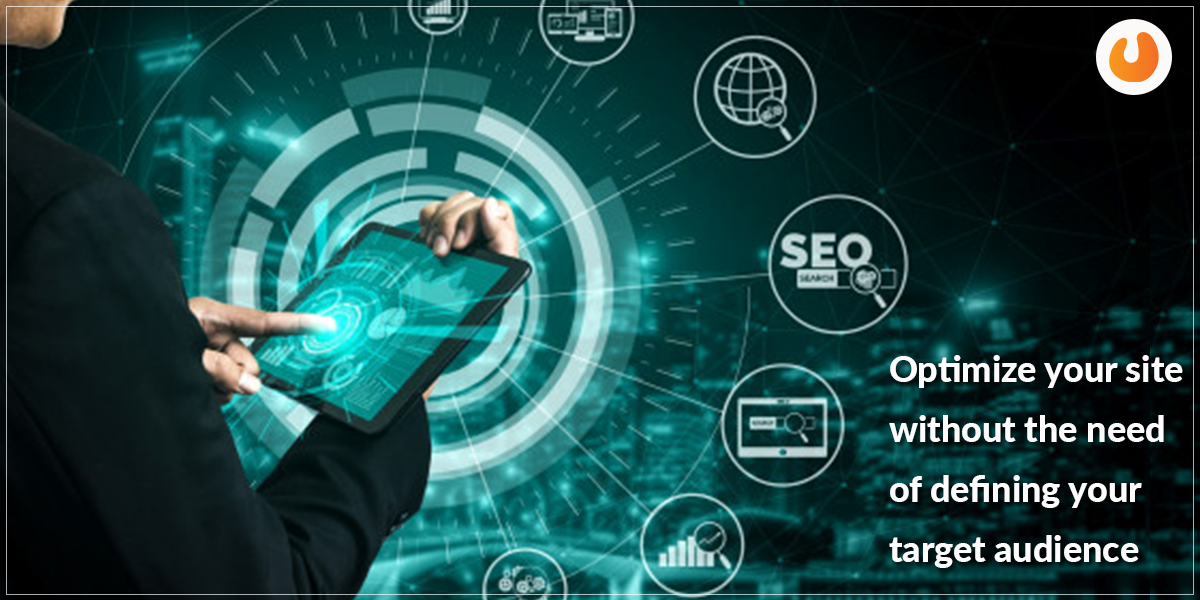 If you haven't defined your target audience clearly, you can end up without anything fruitful. You may be using high volume keywords that can attract a lot of people, but they won't do business with you.
It won't give your regular search engine results reports
While hiring SEO services for your business, ask for a sample of the reports, and ask for their frequency. Many a time, some clients do not have any SEO agency who provide regular reports as they just screenshot stuff out of Google Analytics.
Meanwhile, a popular SEO firm will provide you with all the regular reports that can track your progress. Also, they should review these reports with you every month. Below is the type of data you see in an SEO report,
The site traffic including, the number of users and pageviews
Source of traffic i.e. organic search, referral, social, direct, and paid search.
Your SEO firm should display the organic search traffic, and its particular path as this will help SEO firms in improving month to month
Ranking of keywords including which keywords are ranking on which particular position, changes in the position from last month
Conversions that include phone calls, form fills, and any other conversion actions you have defined
Time to wrap up: To get your website shoot up in the Google rankings, it is essential to have a strong SEO. For this, you have to figure out the best SEO firms that have a clear objective, network, native search, and qualities, etc. When you can get all this in a single SEO firm, there is no need to look elsewhere.