"The speed of the website is the speed of your audience visiting your brand!"
Is website speed critical?
Does the page speed test make any difference in user engagement?
What comes in your mind when you visit a website that takes forever to load? You switch to another website. Right?
Consider the following statistics for an approx one-second setback in website page loading time:
More than 10% fewer page views
More than 15% decrease in user engagement
More than 5% loss in conversion rates
A few additional seconds could have a notable impact on a marketer's ability to bring more visitors to the site and make sales. It means that having a fast website is vital— not just for ranking higher in Google's search engines, but for keeping your bottom-line engagements high.
Therefore, the site speed test is vital for any business or marketer to avoid getting their site penalized by Google and improve user experience. There are chances that a particular user might never visit your website and don't buy your product. It is essential to regularly test site speed to decrease the bounce rate on the website. The decrease in user engagement and reduced bounce rate could lead to a reduction in sales and revenue.
Why does page speed matter?
A webpage that loads quickly leaves a lasting impact on the user or reader visiting the site. The following statistics would help to understand this.
Based on Google's research, more than 50% of potential users leave a site that takes long to load. It thus becomes essential to check website speed continually.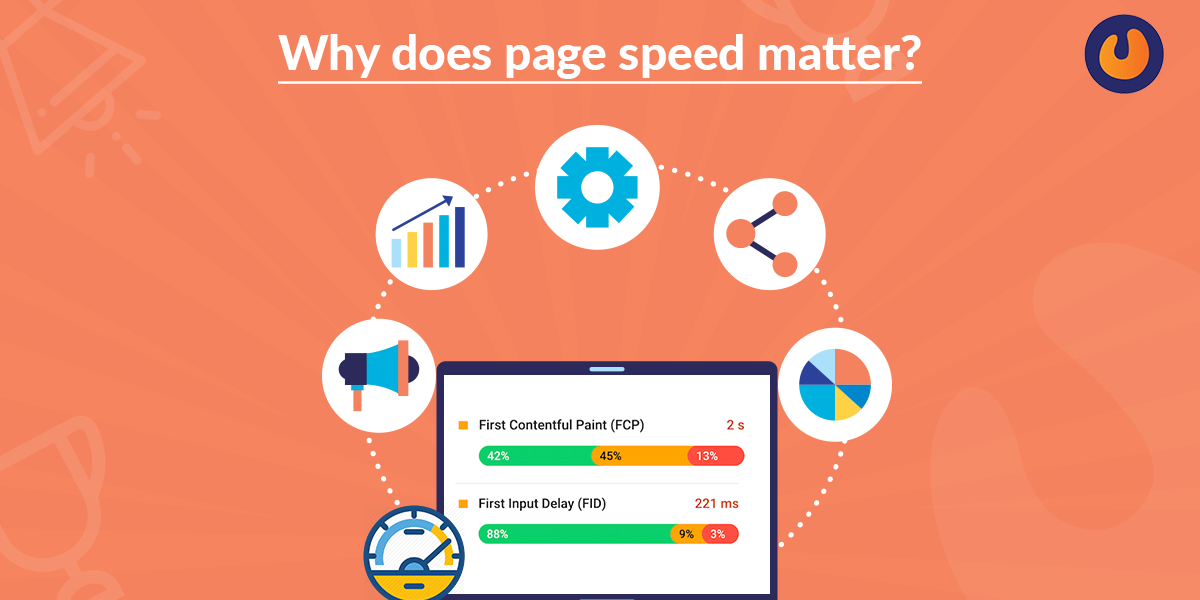 It has become a common problem since the same research unveiled that an average mobile web page takes 15 seconds to load.
These statistics work out on other search engines and platforms, recurrently emphasizing the requirement for quickly-loading sites for efficient customer retention and conversion rates.
According to the 2018 research, many sites have a load time of around 9-12 seconds. That might not sound too long, but the reality is that every extended second on the site affects your visitors and customers.
Because of the significance of page speed on user experience, Google added a new page speed update to its algorithm in July 2018. It makes page speed test a severe factor for everyone.
One needs to work on why the site is loading slowly and where you can advance things to speed up your site.
What does a site speed checker do?
Page speed is a critical on-page SEO factor that can majorly impact how visitors or potential users communicate with your website. It is considered to be the best practice for the web pages to load in under 1.3 seconds. With every passing second that it takes for a page to load, one can project an elevated bounce rate, which is not only a critical metric to the success of your business, but it's vital to Google, too. A page speed test can help you understand how fast your pages load and what could be causing a slowdown.
Check website speed because these metrics go a long way in assisting you in understanding your web page and any particular back-end issue that might slow it down. Failing to use an SEO speed test can prove harmful to your site — likely as you may not understand if the page is slow.
A website speed checker like Google's PageSpeed Insights gives an overall score of your site's page speed. The world of user experience is expanding swiftly. Thus, new and advanced technology is required to meet the objective standards of websites. Some of the most instructive metrics to measure the time of content on a particular web page are namely;
1.Largest Contentful Paint (LCP)
Calculates the time from when the page starts loading to when the prevalent text block or image component is rendered on the screen. (lab, field). As per Google's algorithm, a web page should have an LCP less than 2.5 seconds, for 75% of the users at least (both for desktop and mobile users).
2.First Contentful Paint (FCP)
Calculates when the page starts loading to when any section of the page's content is rendered on the screen. (lab, field)
3.First Input Delay (FID)
FID calculates the time from when a visitor first communicates with a page (i.e., when they click a link, access a button, or use a custom, JavaScript-powered control) to the moment when the browser is practically competent to begin processing event handlers in response to that communication.
Also, Read – Tips to use Instagram SEO for Social Marketing
Google's SEO speed test also offers you with prospects to enhance your page load time. It'll also demonstrate to you some projected time savings that you might witness if you follow their suggestions with each prospect.
What is the role of performing a page speed test?
A site speed test offers the marketer a wide variety of crucial information that can help you work on the page speed.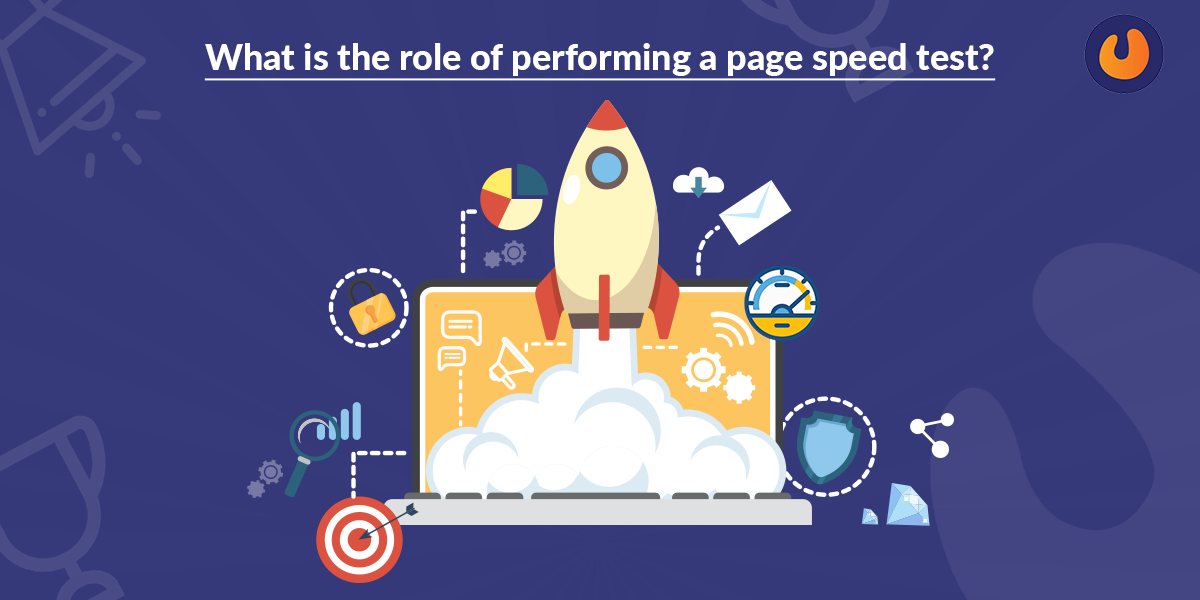 Google's site load checker also offers you unique opportunities to progress your page load time. The checker will also show you some projected time-saving modules that you might witness if you follow their ideas with each option. Some opportunities for the webpage tested by experts include factors like deferring off-screen images, offering images in next-gen formats, and allowing text compression.
Ways to implement page speed practices
There are various tools for brands and businesses to check page speed to improve overall user experience. Some of the helpful testing tools for every marketer are:
1.Google's PageSpeed Insights
If you are looking for a perfect tool for SEO speed test, look no further than Google's PageSpeed insights tool. The tool effectively analyzes and monitors a particular web page's content and suggests reasonable steps to improve site speed.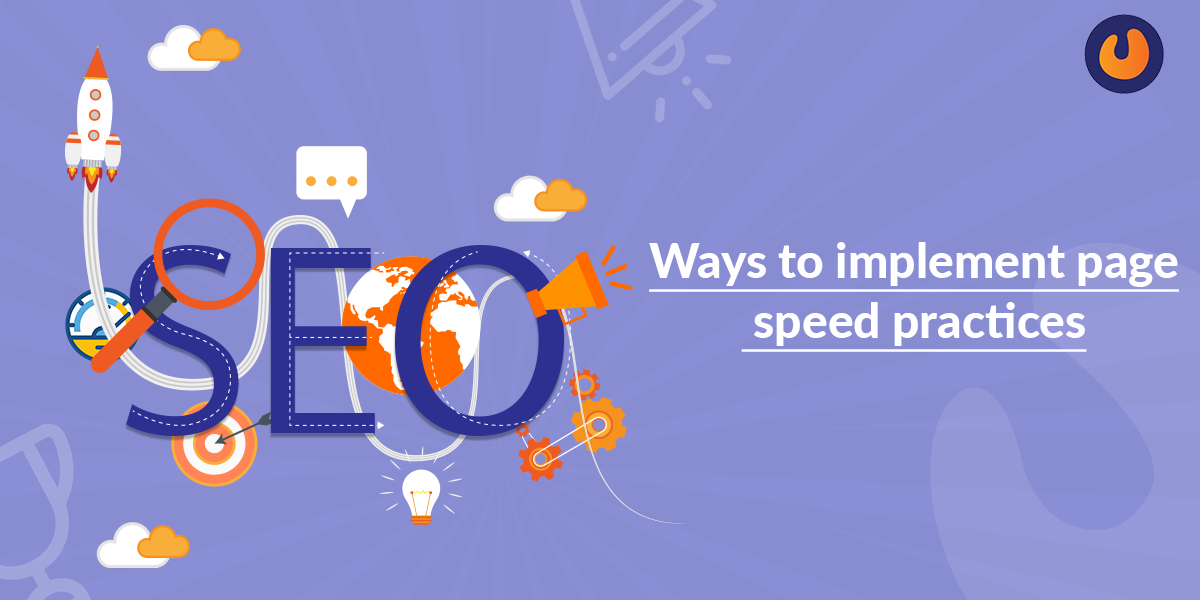 2.WebPageTest.org
The tool is a perfect one to check page speed for your web page. The tool allows you to perform a complete speed test from various locations across the globe. The results of the same will lead to higher performance and optimization benefits.
Final Words
A slow-loading website can cause potential buyers to lose interest in the business, products, and services. The user will immediately switch to the search results and then click-through to the competitor's website. The tools to check site speed ensure that your website page loads quickly to help potential customers interact with your brand's website while helping you expand your visibility in Google's search engines.