Online Marketing, better known as Digital Marketing, is a booming proposition in this generation. People are making good money from Online marketing tips as it aids businesses to prosper in the right manner. Online marketing strategies are cost-effective, it's easier to reach your audience, and you know who you are going to reach. You can optimize different campaigns and websites if they don't perform the way you want them to. In this post, we will dig into some of the useful online marketing tips followed by an online marketing company to make money effectively.
Know your target audience and know how to target them
There are two tips in here. Firstly, you should be knowing your audience, and secondly, you should know how you target them. If you aren't targeting the right set of audience, you are going to lose money for sure. Make sure you hire an online marketing company to do all these chores for you in an effective manner.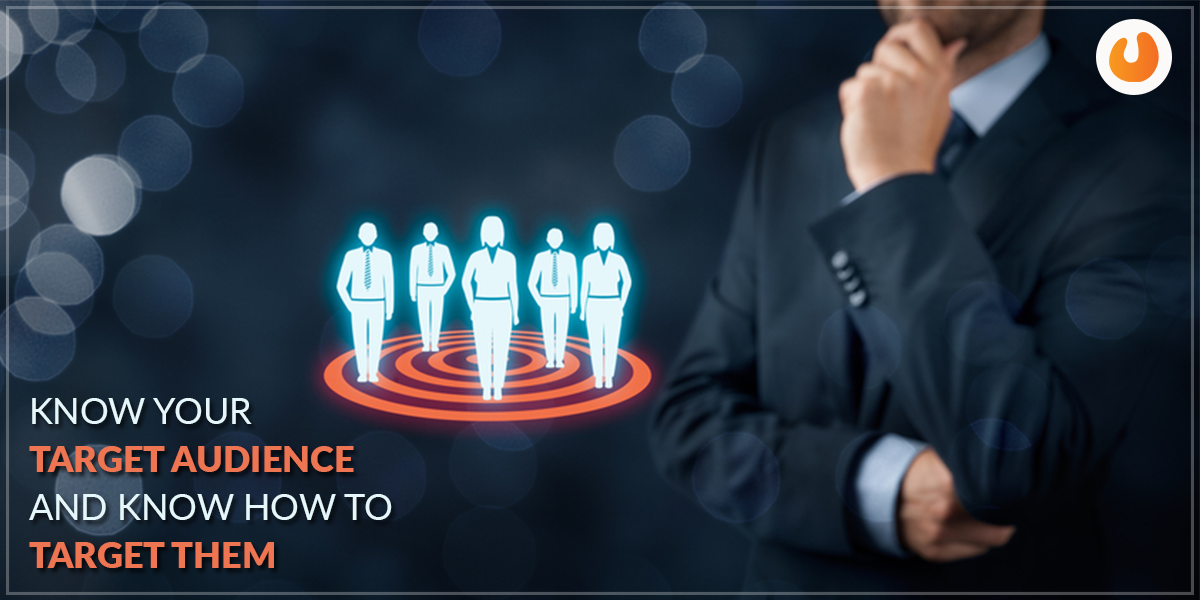 Site's optimization
Regular optimization of a site is required so that the search engines can find and rank them. Optimizing a site includes a proper check of the website such as,
Is the meta description relevant?
Keywords are used in apt quantity or not.
Images are used with Alt Text or not.
Making sure you have an H1 tag in the content.
Also Read – Complete SEO Checklist That Should Be Followed
Writing Blogs
Blogs help a lot in boosting your SEO. A blog could be used for content marketing too. Blogs comprising relevant keywords along with rich content trigger a response from search engines to aid your site in ranking higher.
A blog is perhaps the best way to connect your customers. If they have a question and you write a blog about it. Here, you have just answered their query and made a connection with them.
Backlinks
Digital marketing services rely heavily on SEO, and one of the integral parts of making SEO strong is backlinks. The backlink is done when another website links to a page on your site. If a backlink from a site has a higher domain authority than yours, it sends a signal to Google that your site is credible, which can help in improving your rankings.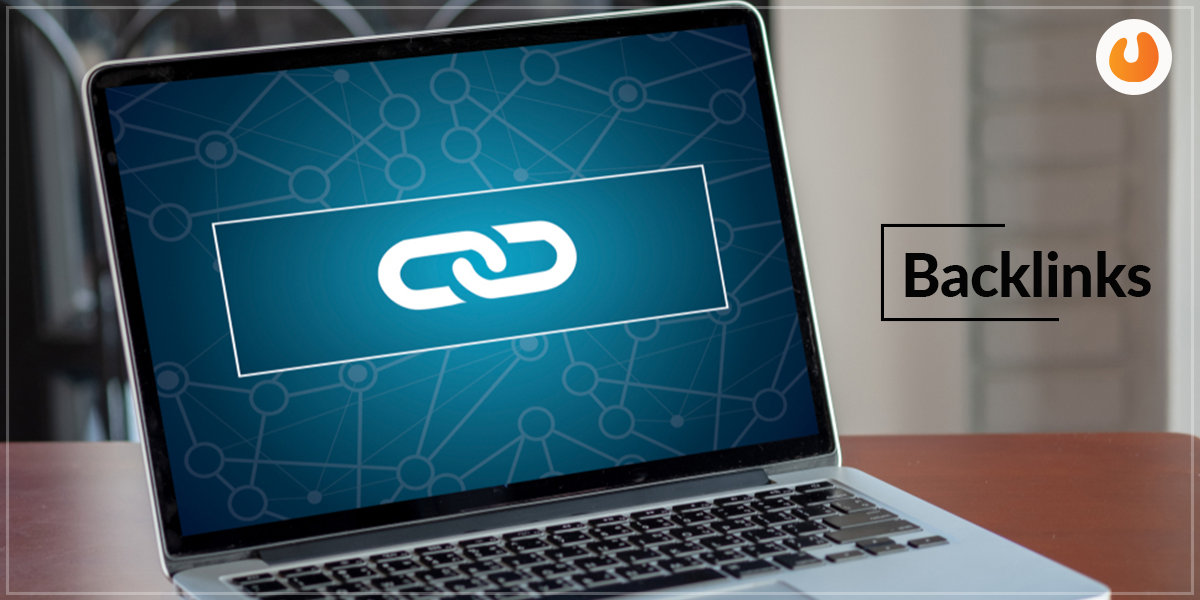 Internal linking
Backlinks are external linking where you link another website. On the other hand, internal linking is done to link a different page of your own website. Internal linking helps in strengthening your website's presence on search results and can help in increasing the rankings.
Do not forget to update your website
Apart from optimization, regular updates or a makeover is essential for a website to prosper and get ranked. Old website design can give out spammy vibes to customers who won't give a second thought before leaving your site, and move on to the one which is more aesthetic and organized.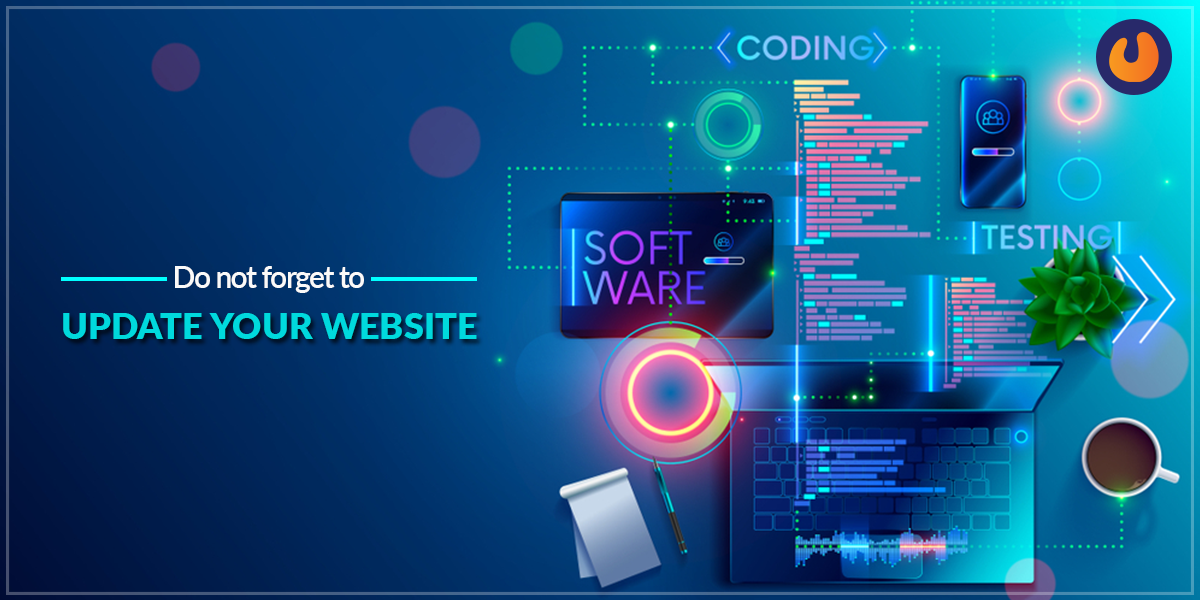 Website design
An eye-catchy website will attract more users than a pale one. To make a website look appealing, you can use features like parallax scrolling and ensure that the user experience is on point. A website with artistic displays will help in building trust with potential customers. Whereas, if customers land on your site and don't understand how to navigate, they won't stay back for long.
Social media to your aid
Nowadays, having a social media presence lends massive importance. It helps your business prosper and increase engagement. You should take your business on platforms like Facebook, Instagram, Twitter, Pinterest, etc. Also, your site should display icons of these platforms. Once the potential customers are following you on social media, you can reach them with boosted posts, which is one of the tactical moves.
Email marketing
Email marketing still holds its significance in digital marketing services. It is essential for businesses, no matter how big or small they are. Email marketing blended with social media helps businesses grow immensely. You can use email marketing to create lookalike audiences so that they can get better target potential customers.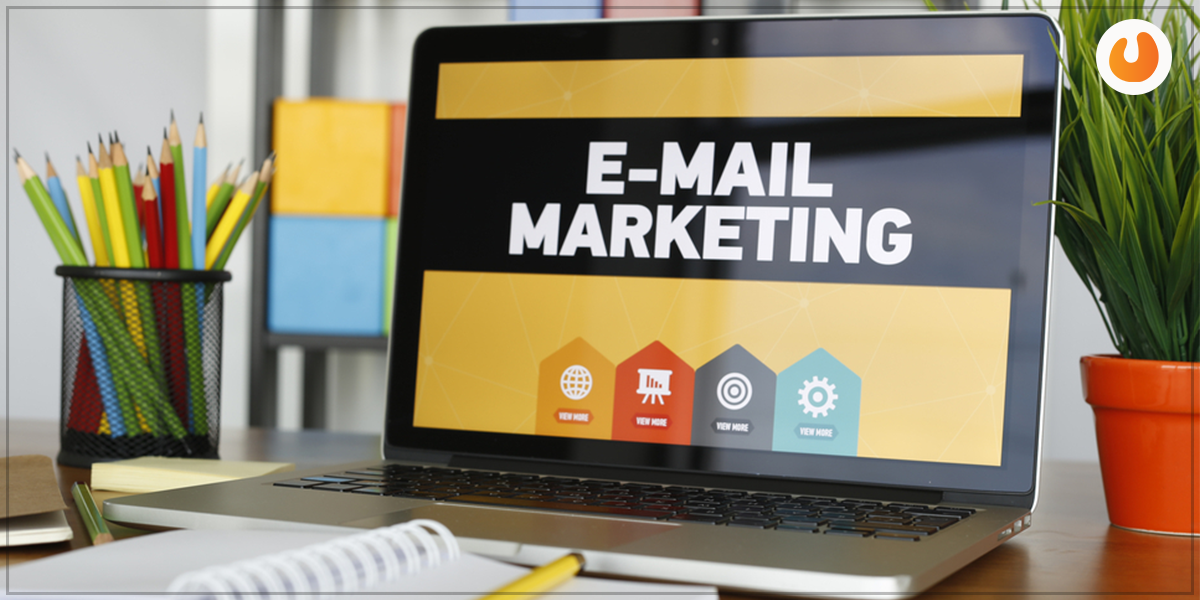 Boost Posts
If you are looking for organic reach, Facebook can be unpredictable as it only shows your content to a very small percentage of your followers. Facebook is a pay to play platform. – This means you have to pay in order to make your content visible to a large set of audiences. If you boost your post, it can help in the promotion of your products and services.
Get aid with videos
People do attract to images and videos more as compared to plain text. If your website's content comprises videos, it can drive a significant amount of traffic. Posting a video on a social media platform is one good way you can showcase your product or service. Your potential customers can easily understand your product or service before they make it to your site. Videos help customers to learn better, and they get better informed about a product or service that can lead to a higher conversion rate.
Time to wrap up: Various business houses have adopted the digital marketing technique to market their products and make huge bucks. Gathering potential customers is relatively easy with online marketing as it helps in setting up email automation, design your website, retarget your customers, and optimize your site with keywords. Incorporate the above mentioned online marketing tips in your business and witness it growing.