How essential are SEO KPIs for enhancing your website's reach? After investing heavily in content marketing and developing buyer personas, you must have failed to boost up your target audience. Apart from the elemental practices, how can you prove success or illustrate the value in a well-defined form?
The only thing that will help you in these scenarios are the Key Performance Indicators, better known as KPIs. But what are KPIs?
KPI is nothing but a measurable value that shows how effectively an organization is achieving key business objectives. In this comprehension, we will be diving into nine quintessential SEO KPIs you need to track for the betterment of your website.
Ranking Keywords
Keyword rankings are among the most common practices used to measure SEO performance. The Google Search ranking of your website is defined on the fact that how impactful is the keyword.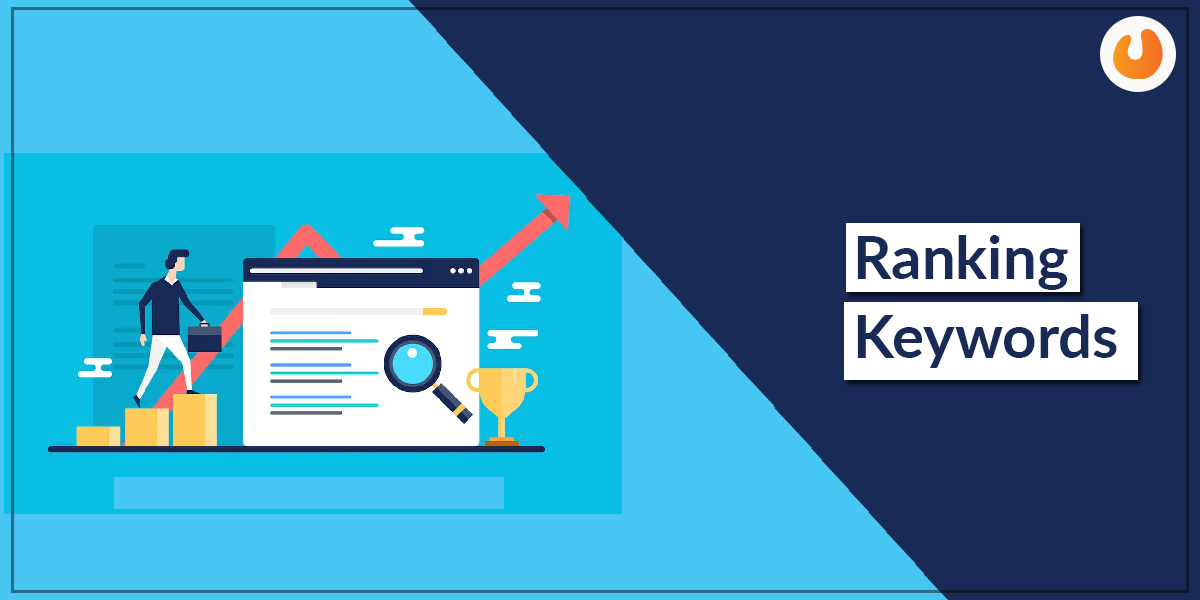 You can use tools like SEMRush or Ahref to determine the number of keywords for which your site ranks in Google. It depends on what keywords you are ranking higher. Keyword ranking's property of directly associating with SEO success makes it the most important KPI.
You should be monitoring the SEO rankings on a regular basis so that if you see a drop in it, then you could determine the issue with your site with ease.
Organic Sessions
With Organic sessions, you can determine the naturally earned visits to your site from search engines like Google, Bing, etc. A session starts from the visit to a site, action performed by the user during that visit, and then ends when the user makes an exit.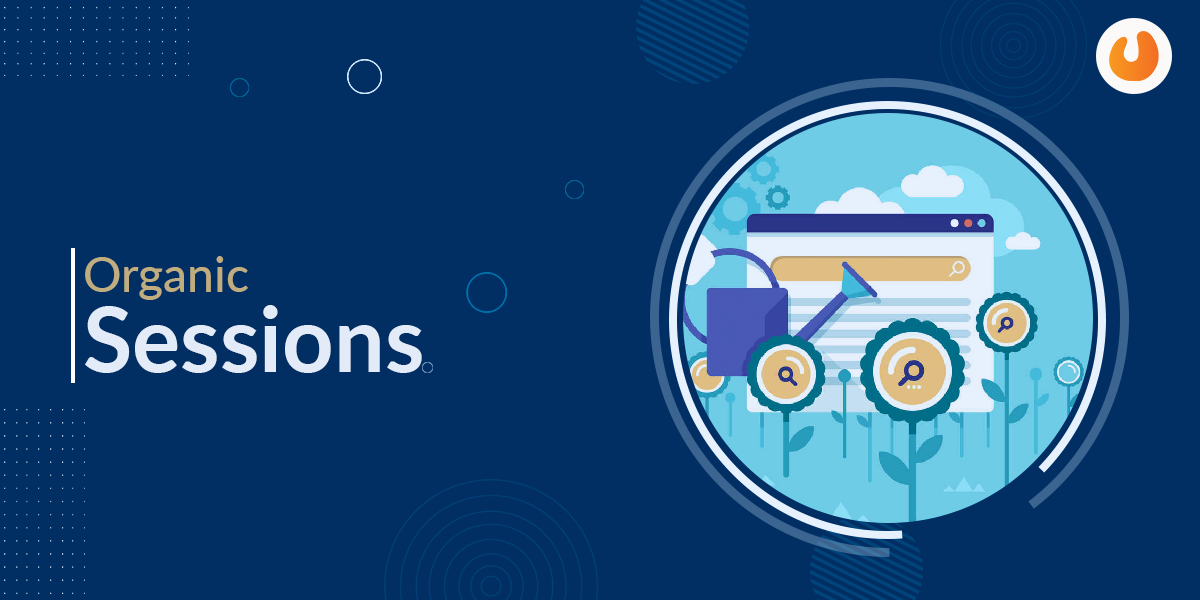 The session will be over by default if a user is inactive, as it is a possibility that one user is responsible for more than one session. You can use tools like Google Analytics to measure the organic traffic otherwise, integrate the data with a reporting tool like Agency Analytics for better cross-referencing with other data points.
Also Read – Complete SEO Checklist That Should Be Followed In 2020
Boost in organic traffic is among the most important KPIs, as it increases heavy traffic on your website. With the growth of organic sessions, it is meant that you have occupied more value on the top search engines that you could have achieved with an effective SEO campaign.
Generating Conversions/Organic Leads
What is the strategy of an SEO agency to attract visitors to your site from search engines? And what actions you want the users to perform as soon as they open your website? The answer to all such questions resides here.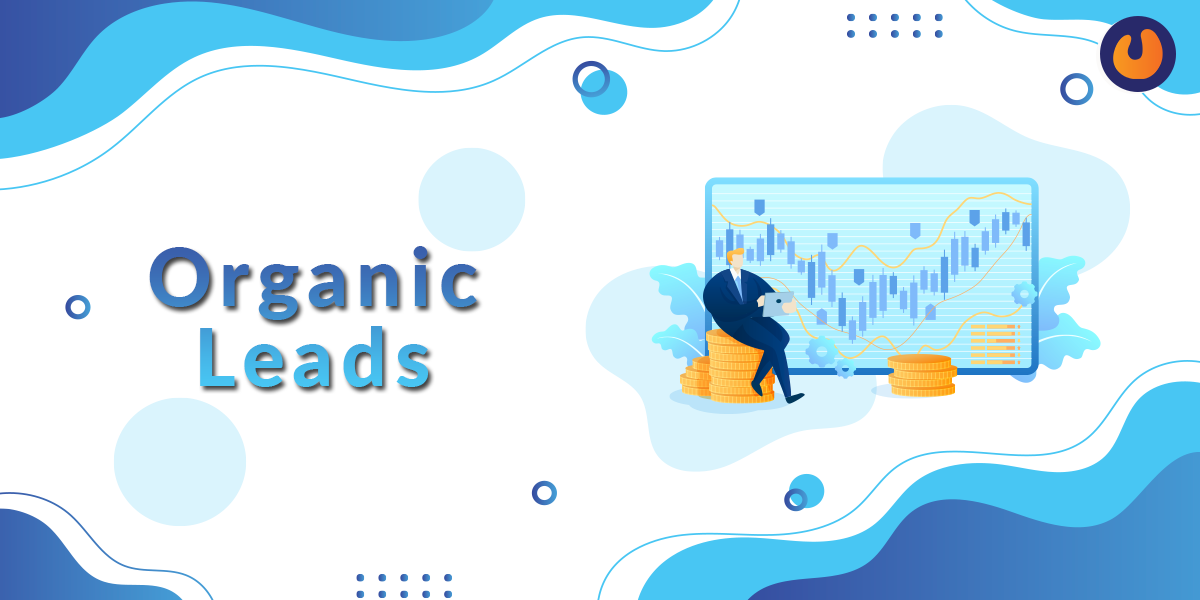 A lead is generated that will be converted into a sale later. A lead can be stated, as any connection with a potential customer is a lead that includes form submission, subscription webinar registration, phone call, or newsletter signup.
You can also track leads in multiple aspects if you have set up objectives and events in Google Analytics:
From where could you get a greater conversion rate: desktop or cell phone?
Male or female?
Which particular page boosts the maximum leads?
This SEO KPI holds great significance as it closely relates to the major business objective of customer-based expansion and boosting sales. To get better and accurate results, focus primarily on CRO (Conversion Rate Optimization) and UX (User Experience).
Pages per session
With pages per session, you can determine how many pages a user visits during a single session. It also keeps count of the number of views for a single page visited multiple items.
It is a smooth flow on every website. However, the problem arises when you have an online shopping site where people tend to view multiple items in a single go via a checkout procedure. In this case, you need to pay attention and give your visitors a formidable site design that comprises more options to click links to valuable pages and clear page views. Doing this will help you gain more engaged users who will increase your pages per session.
Bounce Rate
It is a metric that measures the percentage of sessions where the user loads the page and exits immediately without performing any action. To calculate the bounce rate, you need to divide the number of non-interactive sessions by the total number of sessions.
Generally, a typical bounce rate lies between 40-60% meaning, almost half of the sessions are expected to end with no action taken. The bounce rate plays a huge part in KPI because a huge priority for search engine algorithms satisfies the user's search query.
When a user enters keywords in the search query, Google shows highly relevant and top-quality results. Whereas, if the user returns to the search result page, it means the ranking page does not hold relevant data that might be unsafe. On the other hand, if the bounce rate of your site is low, then your site is simple and easy to navigate, the site will be content-rich and attractive.
Average Session Time
It is the amount of time the visitors spend on your site. It determines how much interest a user is putting on your website. Being an important KPI, it reflects the quality and attractiveness of a site that includes reading the content, observing the site structure, and navigation through the site.
It would be a better tactic to concentrate more on the ideas that can enhance the enticement of your site and improve the average session duration by converting your visitors into customers.
Exit Pages
The pages visited at last before a user leaves the session is called the exit page. A user can exit the site when he/she is done with what was needed, or they don't found anything interesting or relevant on the site.
It is necessary to observe exit percentages if you intend to convert more visitors into buyers. You need to know the pages on your site from where the visitors leave, and they generally do.
Crawl Errors
Google bot and other crawlers need o see and access the site content fully to assess its value and relevance. If your site comes with crawl errors, this means that the Googlebot is having trouble accessing the site or reading its content properly.
To test the crawlability of a page, you can use the "Fetch as Google" tool in the Search Console and selecting the "fetch and render" option.
Crawl errors generally arise when the server gives an error. If a Googlebot cannot communicate with the DNS server, the request times-out or your site is down.
Page Load Time
Often not recognized a valuable metrics, but Page Load Time is among the most valuable ones. In general, if a site takes a long time to load, you are more likely to bounce back to the search result page.
In contrast, if a site is slow in loading, you won't be able to access the side deeper and eventually less likely to convert because the first impression wasn't a good one.
Therefore, the page load holds a significant place in SEO services KPIs to increase value for the user who visits your site.
Conclusion: If you focus on all the above mentioned KPIs for SEO, your website's reach will be bolstered significantly. Apply these 9 SEO KPIs practices and see the change you were looking for.