Search Engine Optimization is an imperial aspect of the rise of E-commerce websites, especially with the growth of online shopping and trading. With heavy competition in the E-commerce market, one of the standout performers to buy and purchase items online is Shopify.
One of the perennial aspects of the success of an E-commerce website depends on a solitary fact, i.e. what percentage of the visitors are landing on your website.- This also decides the conversion rate. If the conversion rate is high, then the sales are high, whereas if it's low, it means you have room for improvement.
SEO in E-Commerce
SEO is a powerful lubricant that can fuel your website's engine effectively. Talking about Shopify, many of its features are optimized by default. These features include,
The canonical URL tags are automatically generated
Option to customize image file names
Automatically generated robots.txt and sitemap.xml files
The URLs, title tags, and meta descriptions are editable.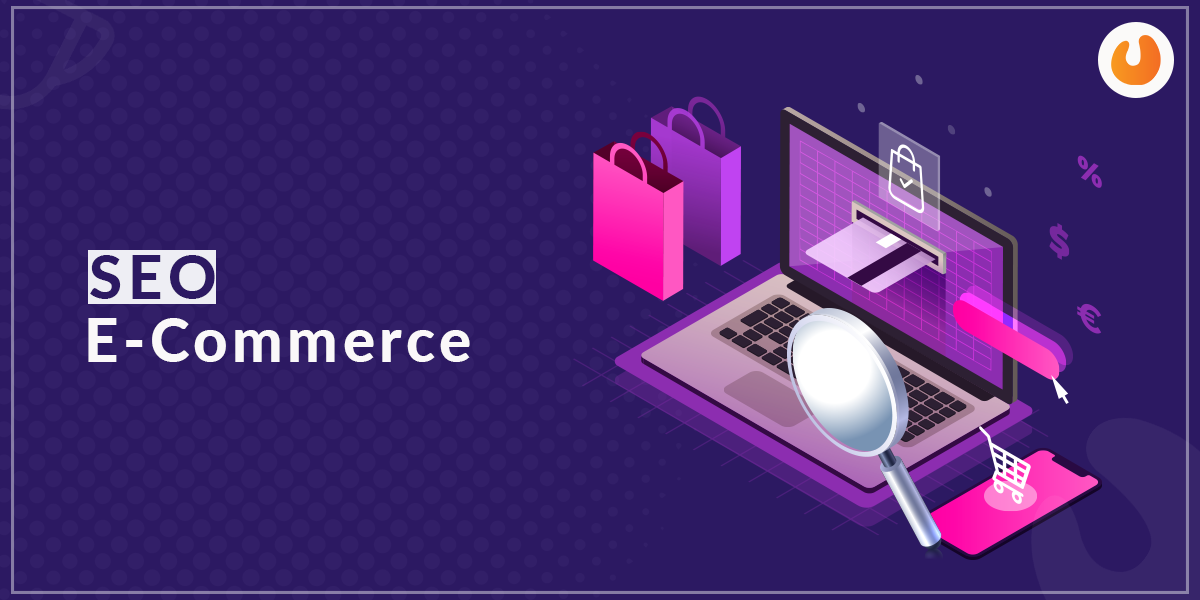 The features mentioned above are optimized already, but some techniques can be implemented to boost and improve SEO and elevate the sales structure of Shopify. In this post, we will be talking about six such content marketing tips that can aid enormously in improving SEO and optimizing the conversion rate on the Shopify site. So, without any further ado, let us start with these tips.
Proper research of the apt keywords
How many times you would have heard and come across the significance of using the right keywords in content? Perhaps, you can't even count. To boost your page rankings, you need to know the right keywords.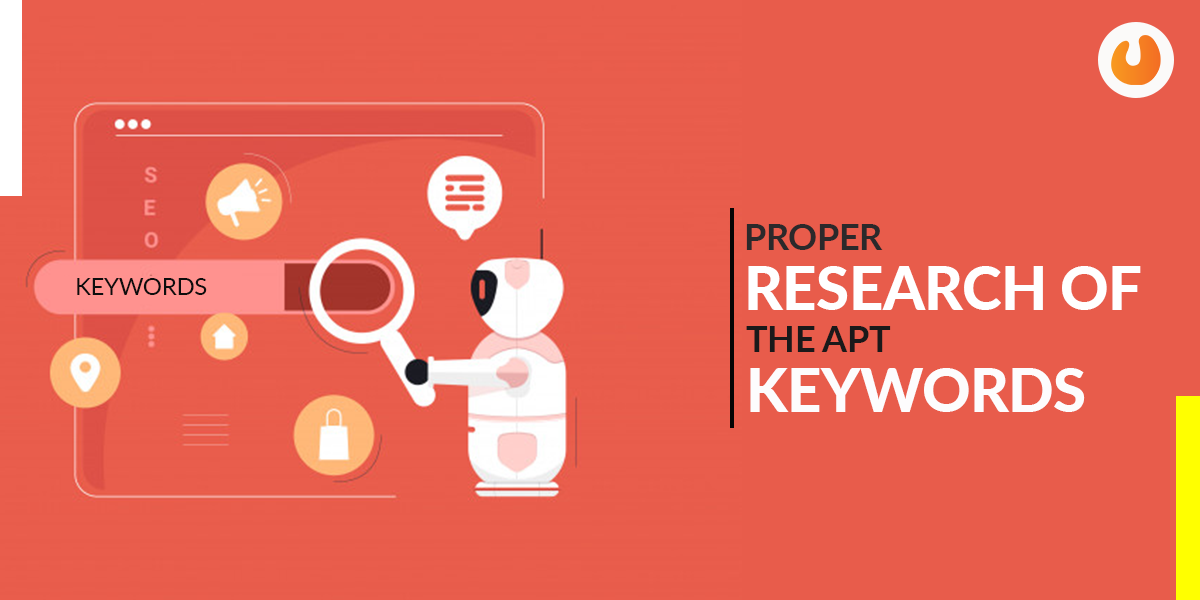 For this, you need to place yourself into the customer's shoes and think about the ideas that may interest your potential buyers. To obtain such ideas you can opt for social media hashtags that are related to your product or service. Besides, you can research metadata, title tags, and image alt-texts that your competitors have been using.
Blogging
Another way to optimize your Shopify Store is by creating a blog. Many SEO services use this tactic to get at the prime of the game.
With Shopify, you can create a blog, and with the help of SEO, you can include details and description of your products using the blog. While doing so, you can also generate organic traffic and revenue for your site. This act can help in improving your Google Search results and gain more clients.
According to your skills and product information, you can improvise the content. -This could be anything like extensive product reviews, encourage customer feedback, and also provide further information.
Optimize the product page of Shopify
Once you have created keywords, use them to optimize your site's page, including the home page as well. Follow the footsteps of SEO. Just like the SEO places top performers atop the others, so should you. Doing this will help your high performing pages in terms of conversions should appear first.
An SEO agency always emphasizes doing this because precise keywords and product keywords with popular searches will draw more people to your site, and the end product will be additional.
Also Read – 8 Vital Google Ranking Factors That Shouldn't Be Ignored
Link Structure
Backlinks are among the pivotal components of helping a website attain great success. Backlinks provide another way to access your Shopify site from another site. For instance, you can get a link from a manufacturer to show that you are an authorized retailer.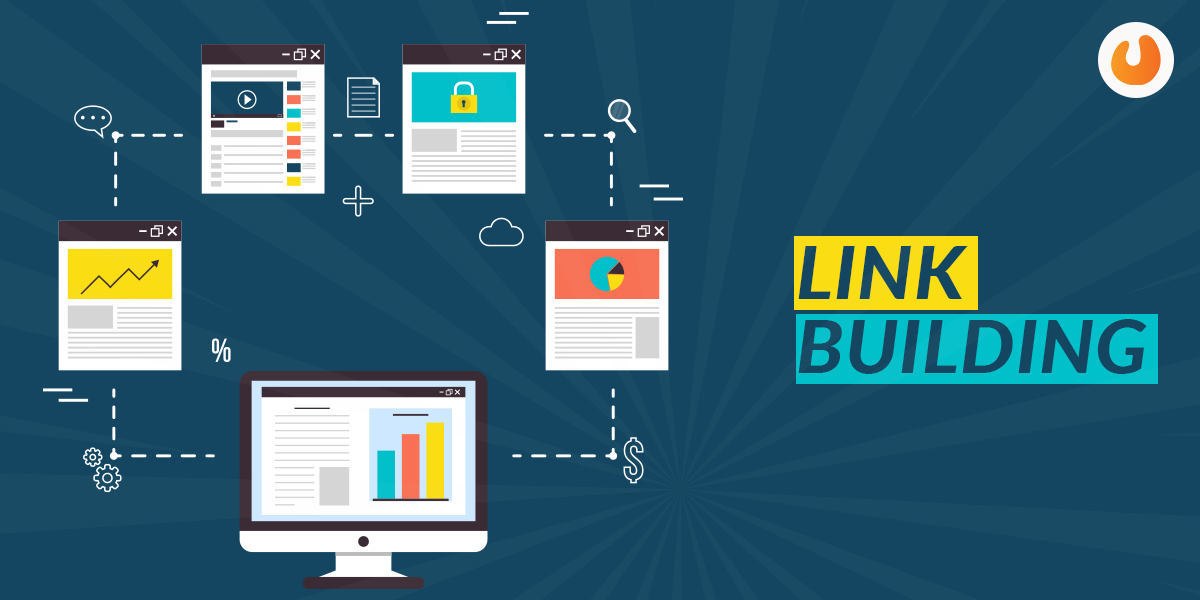 The manufacturer redirects any potential buyer seeking a product to your site. With links like these, your Shopify site can rank higher for your customers.
Use of Shopify SEO apps
It is easier for clients to access your page from search engines. Therefore, Shopify provides structured data to Google and other search engines, reducing the amount of work you put together to develop the site. Doing this also reduces the process of entering meta tags.
The Shopify apps can also be used to compress images. Here, the page loads without any delays when the image is compressed. You should be aware of your pages because an unresponsive page might result in shoppers putting off irrespective of the content quality.
Customer Feedback
Feedback decides the path of your future. When customers have the power to review and lend their views for a particular product or service, they will be in the potential for more sales on Shopify.
Feedback is the only armor customers have at their disposal. Therefore, if there is some room for feedbacks, reviews this may lead to widespread customer confidence and build stability and trust towards your website and products you are selling.
Time to wrap up: The need for an impactful SEO is what websites including, the E-commerce websites thrive. Shopify has already created a niche, and the need for sellers to understand the impact SEO holds. S Simple tag is enough to determine how well a page ranks on Google search setting the conversion rate to relatively high.