Search Engine Marketing is said to be one of the best and effective ways of marketing these days. If you want to score big then you've got to incorporate SEM in your marketing campaign. you need to know for the fact that each and every business out there have their eyes set on making the best out of online marketing, they can go to any extent to put their business and services on the map.
However, it doesn't mean that search engine marketing is easy. Instead, it is considered to be quite a complicated strategy, and if done wrong could seriously damage your business's assets. Trust us, you don't want that to happen. So for that reason itself, we thought it would be right to inform our fellow aspiring marketers about the whole concept of search engine marketing.
In this guide, you will learn an overview of SEM, and everything it takes to pull it off with finesse and some bonus tips.
What is SEM?
Search engine marketing for SEM comprises all digital marketing tactics whether it is free or paid. The goal of SEM is to increase your company's website visibility on various search engines like Google, Bing, and Yahoo. You'd be surprised to know that both SEO and PPC fall under SEM which is said to be the most crucial aspect of a company's marketing strategy. Since Google is the most preferred platform for Website searches, you can use this platform to create an online identity of your brand by providing your buyers with relevant information and messages.
The SEM Terminology
Pay-per-click
Cost-per-click
Impression
Cost-per-thousand-impression
Click-through rate
But always make sure that your content should look pleasing and informative at the same time because that is the whole agenda of creating an online identity on the internet.
You'd be surprised to know that SEM gets often compared with SEO, which to be honest is a dumb thing to do. You see, SEM is a parent to all online marketing services and tactics, and SEO is a part of it.
Search engine marketing can also be referred to paid Search marketing their businesses pay Google to show their ads on search results. While, SEO, on the other hand, doesn't allow a business to pay Google for any traffic generation and clicks.
Instead businesses on their free spot in the search results by providing their audiences with the most relevant content for given keyword search.
Now that you know exactly what SEM is all about, this would be the right time to enlist some tips which you can incorporate in your marketing campaign to achieve the desired results.
Also Read – Difference between SEO, SEM, and PPC
SEM Keyword Research
In order to make the best out of a marketing strategy, we highly recommend you to choose appropriate keywords for your content. Always make sure to conduct comprehensive researches for landing the best and relevant keywords for your campaign. Firstly, you need to identify keywords that sim relevant to your business, its services, and its customers.
You can use tools like Free Keyword Tool to look out for the best keyword for your business. All you have to do is enter a keyword, and in just a matter of seconds, you will be provided with the list of keywords suggestions which you can use as per your campaign.
AdWords Bidding System
AdWords is quite an easy term to begin with. The concept is simple, the more about the higher you rank by a given keyword. As long as your bed the highest your result will be ranked as number one in the search engine results page (SERP).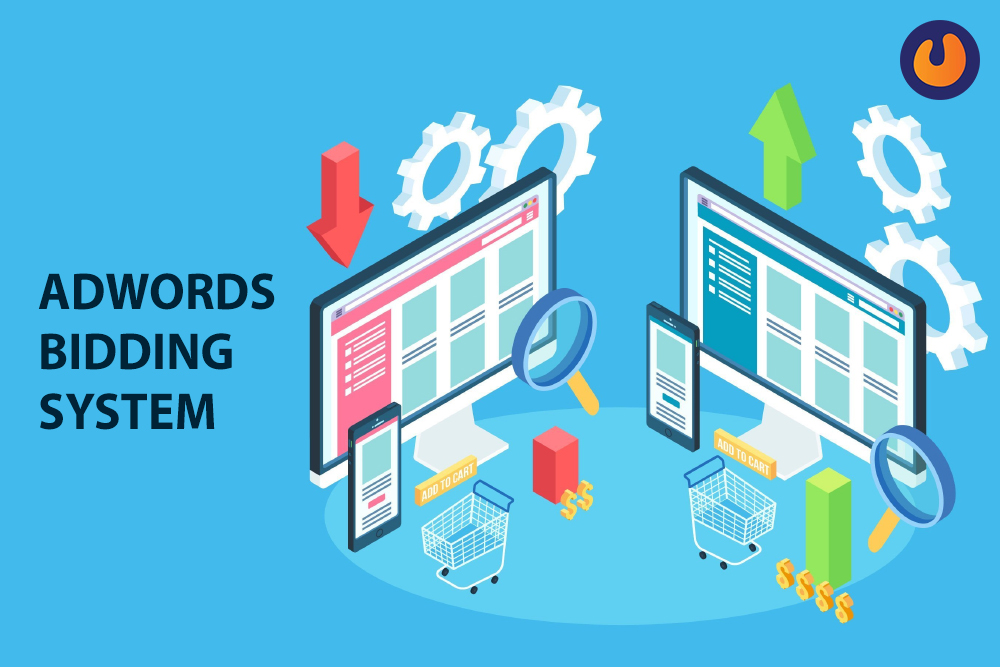 Now you must be thinking what about the bid amount, well we are pleased to tell you that your amount depends upon the frequency of queries (search volume) and the competition for a specific keyword. We recommend you to target the keywords with the higher search volume and low competition rate to get the best possible results. Checking out the most relevant keywords is quite easy, all you have to do is use Google keyword planner, not only will tell you the most relevant keywords, it will tell you there minimum and maximum bids as well.
Study Your Audience
In order to who exactly my search for your Business and IT services, you will have to carry out extensive researches on your target audiences. For instance, you can research on parameters like demographics interests and hobbies. We highly recommend you Google analytics to identify the type of audience that might visit your website and it also helps you launch service to define your customer's persona.
Allocate a Budget
Allocating A budget is probably the most important aspect of a successful marketing campaign. The point is you need to controller expenditures more accurately. Before moving any further in your campaign always make sure to evaluate your spending on keyword buildings and how much exposure you can handle.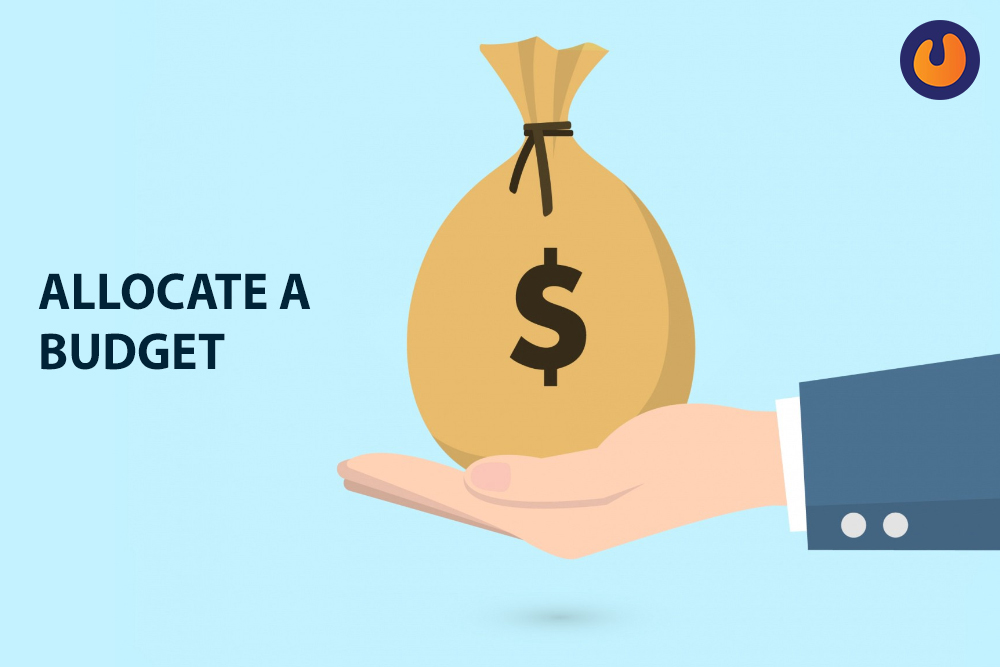 In the End
That was it and trust us, that was all you needed to know about SEM. However, if you feel like we missed out on something important, then do make sure to hit us up by leaving a comment down below. Other than that, if you are looking for any assistance in marketing, then don't forget to contact us, out experienced marketers would be more than happy to help you out.