Google has announced that BERT powers almost every English based query done on its Search. The revelation was made on Google's Virtual Search on 2020 event held on Thursday.
Google has also announced numerous improvements made to search over the years, and some new features are expected to come soon. The English queries are up 10 % from the previous announcement made by Google in October for the use of the BERT algorithm in Search.
Google has cleared all the air related to different rumors spread regarding BERT. It is said that this wouldn't impact a site's ranking exactly as SEO can not optimize for BERT. Instead, BERT is designed to improve the relevancy of search results by better understanding the content on the web pages.
Besides, Google has also explained that it has improved results on "specific searches" by 7% with the aid of different AI and machine learning tools and techniques. Google is also in a mood to improve search results and answers on more "broader searches."
Also, Read – How to Perform Technical SEO Audit?
What is BERT
In December 2019, Google expanded the use of BERT to over 70 languages. For those who don't know, BERT (Bidirectional Encoder Representations from Transformers) is a recent paper published by the researchers at Google AI Language. The paper created a stir in the Machine Learning community as it presented state-of-the-art results in a wide variety of NLP tasks that included Natural Language Inference, question answering (SQuAD v1.1), and others.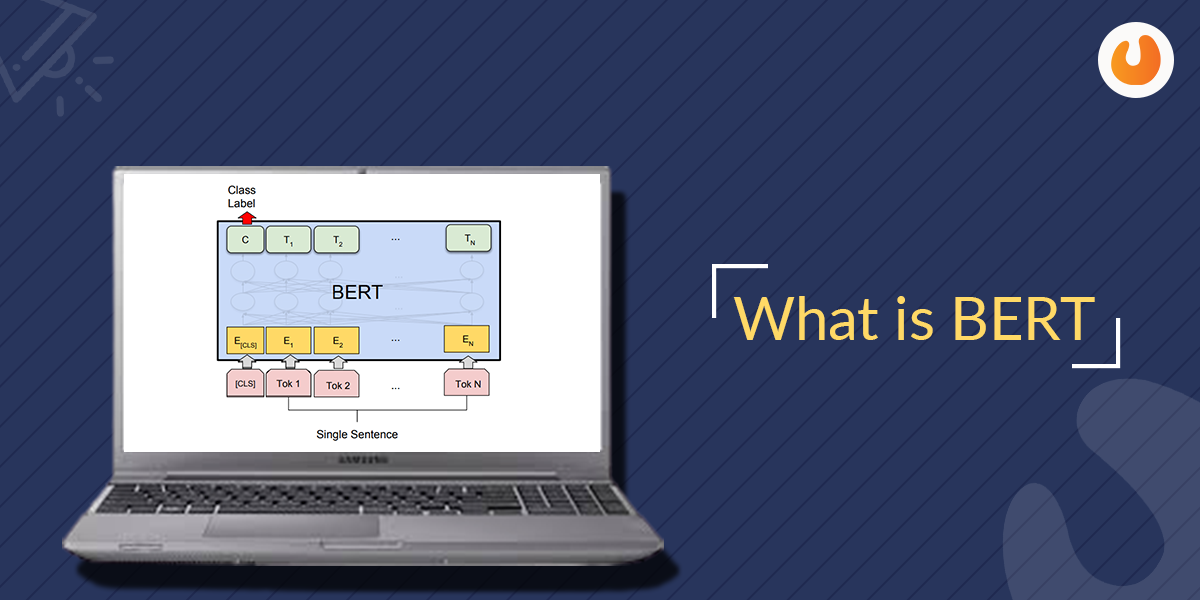 How BERT works?
The working of BERT is simple. It uses a Transformer, an attention mechanism that learns contextual relations between words or sub-words in a particular text. The Transformer includes two separate mechanisms i.e. an encoder and a decoder.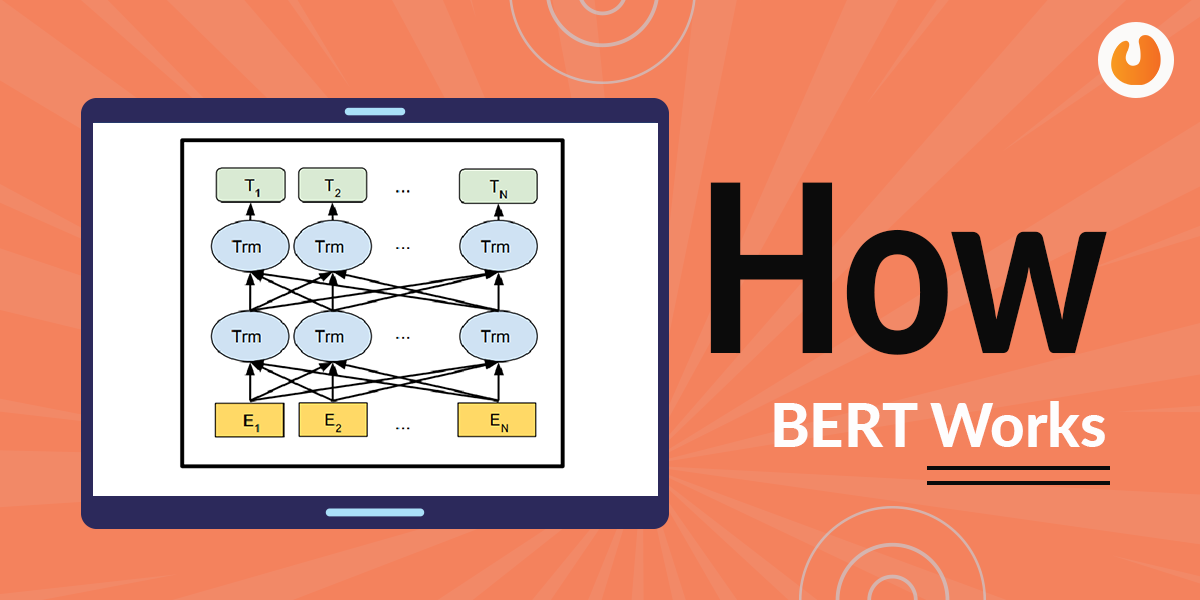 The encoder reads the text input, whereas the decoder gives a prediction for the task. Since BERT's objective is to generate a language model, therefore, only the encoder mechanism is essential.
As opposed to directional models, that read the text input sequentially i.e. from left to right or right to left, the Transformer encoder reads the whole sequence at once just like the compiler that compiles the entire program at once. This ability makes the Transformer a bidirectional, or more accurately could be termed as non-directional. This characteristic of a Transformer allows the model to learn the context of a word based on all of its surroundings. Therefore, it won't be wrong if we say that BERT is a groundbreaking element in the use of Machine Learning for Natural Language Processing.
A quick summary of what Google has announced
Google has made various announcements in the virtual Search on 2020 event on Thursday. Below is the highlight of the event,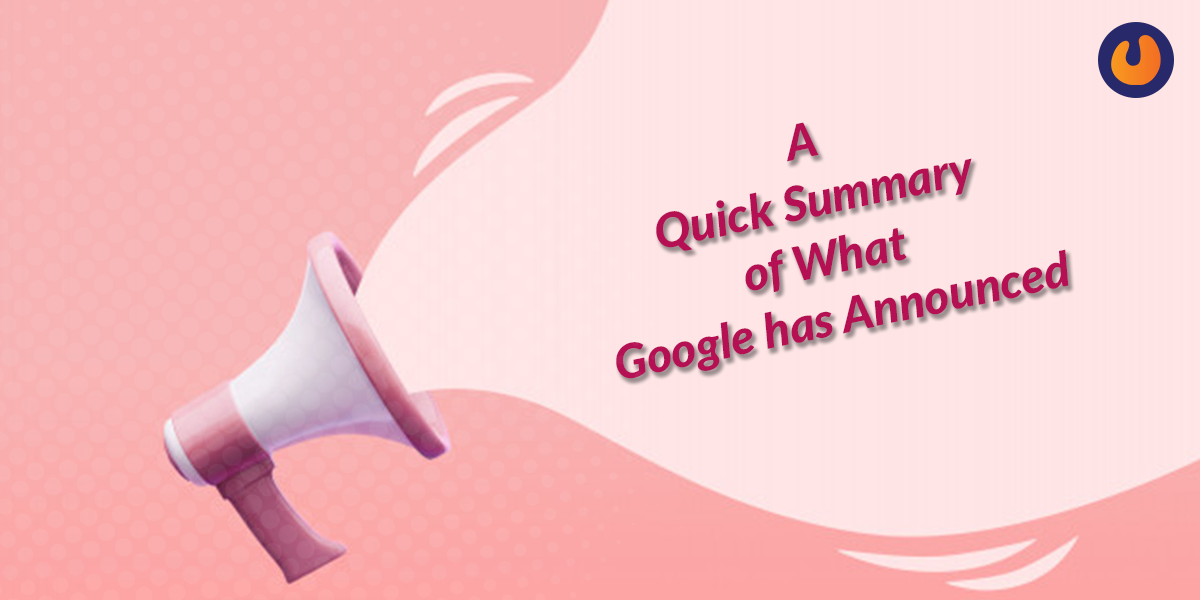 Improved Googe Maps:
Google has made some advancements in Google Maps. There's a new feature called live 'busyness' information millions of more places, to details about the health and safety precautions businesses are adapting during the unprecedented times of COVID-19. The feature will allow people to see helpful information about a restaurant, store, or business directly via live view using AR.
Advancements in language understanding:
These advancements are made possible courtesy of the advancements in Artificial intelligence. This includes a new spelling algorithm, the ability to index specific individual passages from web pages, and new techniques to help people to find a massive range of results.
Mic icon:
The mic icon in the Google search bar is also redefined. If you want to search for a song and know what song it is? You can start humming for 10-15 seconds, and the results related to the song will be generated. This can be done on Google Assistant by saying "Hey Google, what's this song?" and then start humming the tune.
Lens and AR Features:
The new lens and AR features have been improvised in all senses. With the Augmented Reality feature, Google is enabling users to feel experience retail showrooms virtually.
Duplex technology:
Duplex technology is now calling businesses to make automatic updations in the details of store hours and takeout options on Search and Maps. Google stated that Duplex technology has taken for use to make more than 3 million updates to various business sectors including restaurants, pharmacies, and grocery stores that have been viewed on the Maps and Search over 20 billion times.
Time to wrap up: The announcement made by Google regarding BERT is not meant for the SEO services. But, the Google Search algorithm will get numerous benefits through it. With some new features also lined up for the future, users are already excited and looking ahead with curiosity.