As entrepreneurs or digital marketers, people always eye for an edge in revenue generation and lead generation via different digital marketing methods. In this competitive world of various marketing tools and strategies, it becomes difficult to comprehend Facebook Ads and Google AdWords.
When it comes to reaching your target audiences, every entrepreneur wants to come up with the best online advertising tools. Which one is the best Facebook Ads v Google Ads? Most of the time, we come up with such queries by small to large scale business owners. However, answering this question is indeed a challenging task. Both Facebook Ads and Google AdWords have their benefits depending upon the needs and requirements of businesses.
Facebook Ads vs. Google Ads: a Millennia's Debate
It is undeniable that small businesses often come up with an inadequate marketing budget, and choosing where to use their ad spend dollars can be tremendously difficult. In this guide, we will focus on the concept of Facebook Ads vs. Google Ads. Before concluding straight to the part where we tell you which one is better for your business in the historic battle of Google Ads vs. Facebook Ads, let's look at some of the significant differences between them.
Google Ads
The advent of technology has offered marketers and potential customers more options than entrepreneurs could have possibly imagined in their lifetime. As a result, it has brought remarkable transformations to how they discover, distribute, and receive information. It has even transformed the consumer's way of online shopping due to the changing dynamics of advertising on Google. Google is one of the highly used search engines that came into existence in the late 1990s. More than 70 percent of online browse on this search engine for literally anything and everything. Advertising on Google is the best practice that most businesses follow to reach their target audience. Google Adwords is a popular online advertising option for companies and even modern consumers. The authenticated and verified Google Ads are marked with a green 'Ad' label in the top listing. It enables companies or advertisers to create online ads as per industry needs to reach the target audience. Google ads work differently as compared to Facebook PPC advertising. Some of the prominent benefits of Google ads are: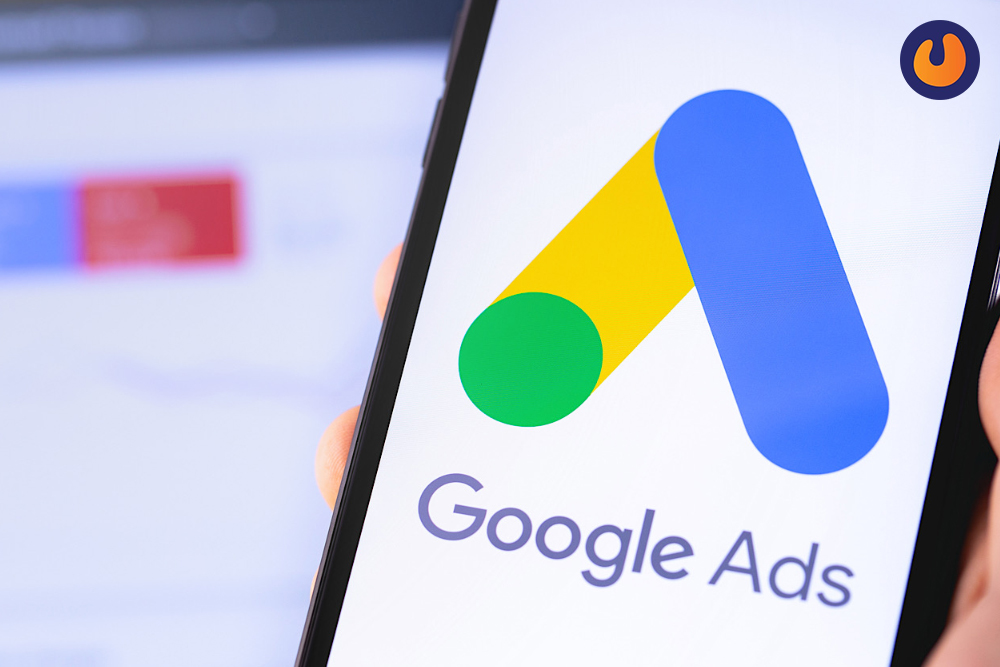 Reaching heterogeneous audience
Sending informative and authenticate content
Exploit business intent to reach users
Take full control of advertising campaigns
Understanding keywords
Making the best use of Google analytics
Also Read – Which video platform will help your business: Facebook or YouTube?
Facebook Ads 
With the ever-increasing trend of Facebook usage, consumers are relying on and inclining towards the Facebook ads. Entrepreneurs and marketers are reaping the top-most benefits of Facebook ad search to reach their target audiences. Like most ads on other social media sites, Facebook ads are majorly used by people. From attaining new customers to developing brand awareness, Facebook ads offer various small businesses options to grow their online visibility! For any Facebook advertising company, it is the best time to get organic traffic for your business. Facebook is a social media platform that offers endless limits to entrepreneurs when it comes to analytical reports about the performance of the ongoing ads. With the help of Facebook ad search, tracking, and measuring the progress of ads becomes easier. Instead of having to ascertain the conversion rates and other analytical metrics, you'll see them already clearly laid out for you. Some of the peculiar benefits of Facebook Ads are: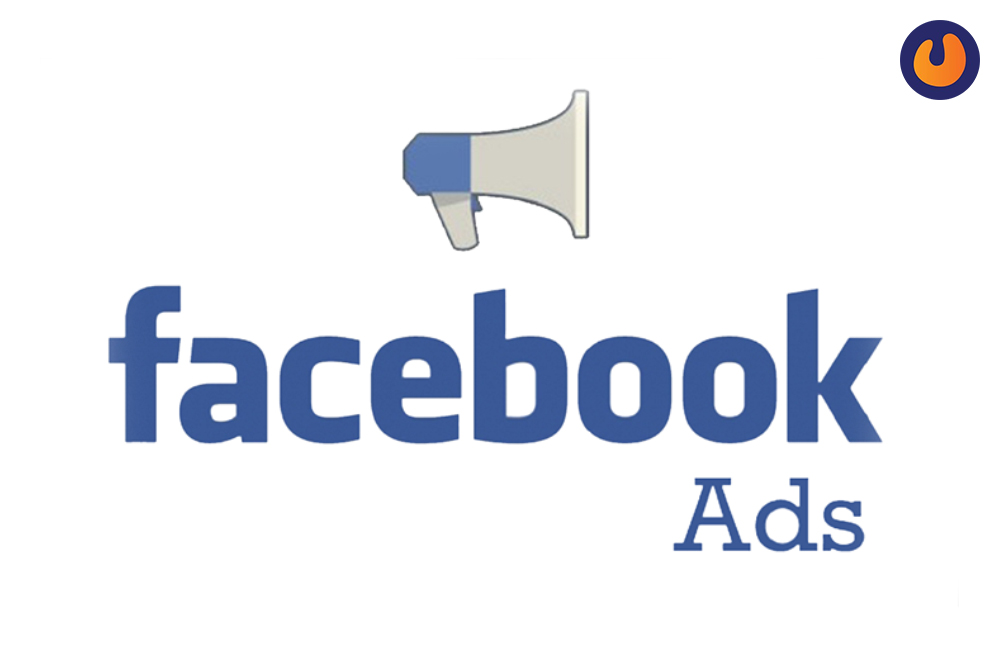 Robust analytics
Enhances targeting capabilities
Reflect your brand and target audience
Improves organic reach
Helps in remarketing people 
Facebook Ads vs. Google Ads: Which is best for my business?
As per the advantages mentioned earlier and benefits, Facebook and Google ads seem to be essential parts of online advertising for businesses. When calculating each solution's plus-points and potential applications, it's also perceptible that the two platforms should be viewed harmonizing rather than adversarial. Some marketers or advertisers insist on bringing out differences between Facebook Ads and Google ads, how the two platforms have transformed independently. Connecting the power of both the platforms' paid search and paid social is an extraordinarily efficient advertising strategy. However, it requires a dual advertising strategy that lines up with the powers of each respective platform. Advertisers have been extensively working to understand and comprehend the differences between these two highly used advertising platforms. Facebook PPC advertising offers any business the fine-tuned audience targeting; Google ads help reconnect with the existing visitors of the website. Resultantly, both Facebook ads and advertising on Google come up with different advantages for future entrepreneurs.
Summing Up 
s per your business requirement, you must have got your clear winner among the two advertising platforms. To keep with the modern trends in the digital world, advertising on Google is as essential as Facebook ad search for any business's growth and progress. The choice is still yours. Both methods have their different ways of welcoming better and enhanced ROI for your business.