About SEO
Search Engine Optimization in a website refers to the various strategies and techniques utilized to increase the target audience through high rankings and being visible in search engines' search results. These are the improvements made without paying for it. It is paramount for the growth of business activity online.
About Small Business SEO
Small business SEO, also is a form of search optimization, targeting a particular area. Small business SEO is made use of small businesses having restricted areas of operation and reach in a specific location and its surroundings. It is a strategy to optimize the online presence of a website with marketing strategies to increase small businesses' traffic without paying extra.

Small businesses SEO services extend only a specialized product or service, satisfying basic needs and requirements. These businesses do not exist beyond local surroundings. We are talking about restaurants, grocery stores, doctors, interior decorators, plumbers, carpenters, etc.
It is not necessarily restricted to the existing businesses, but new ventures can also avail of this service for a specific audience. It puts the small businesses in search results of the target audience most likely to buy the products or services. The niche businesses specifically benefit in its growth through small business SEO services.
About Enterprise SEO
The term implies that established organizations have comprehensive and complex websites, having multiple products having multiple varieties of services or products on offer. It requires a high-level strategy for increasing revenue and driving more traffic to the site. It is more specialized than a small business. The enterprise SEO often fall prey to a constant growth consequent upon gaining momentum with sales soring high. The new promotions often bring these SEOs back to the same previous levels without any higher gains.
Also Read – Difference between SEO, SEM, and PPC
Small Business SEO Vs. Enterprise SEOs – Differences
Location wise:
The small business SEO caters to driving the audience towards the small-scale businesses. It is a region-specific SEO for the locally visible and physically present for the customers.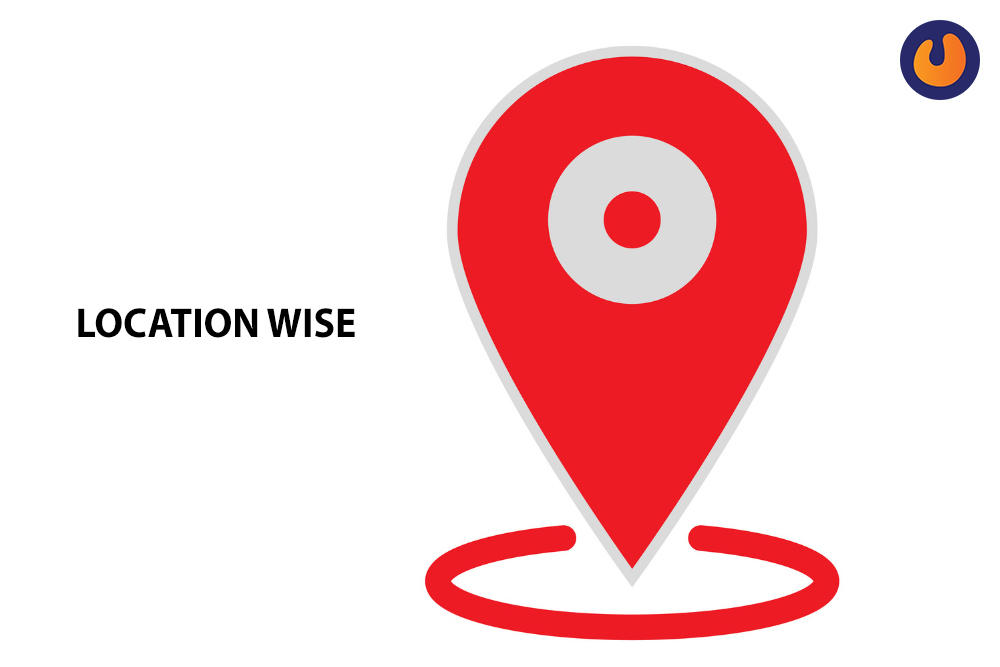 Enterprise SEO, on the other hand, there exists no geographical barriers or restrictions or boundaries.
It is often seen that a laid back attitude creeps in Enterprise SEO, as these are well established in the market and lag behind the continuous progressive growth of the small, small-scale businesses. It strangely co-relates to the story of the Rabbit and the Tortoise, where the Tortoise wins the race.
It is also true in the case of Enterprise SEOs that these require only a few simple modifications in the SEO services or website content strategy.
SERP Wise
The Search Engine Result Pages (SERPs) objective is to place the entity at higher levels in online searches.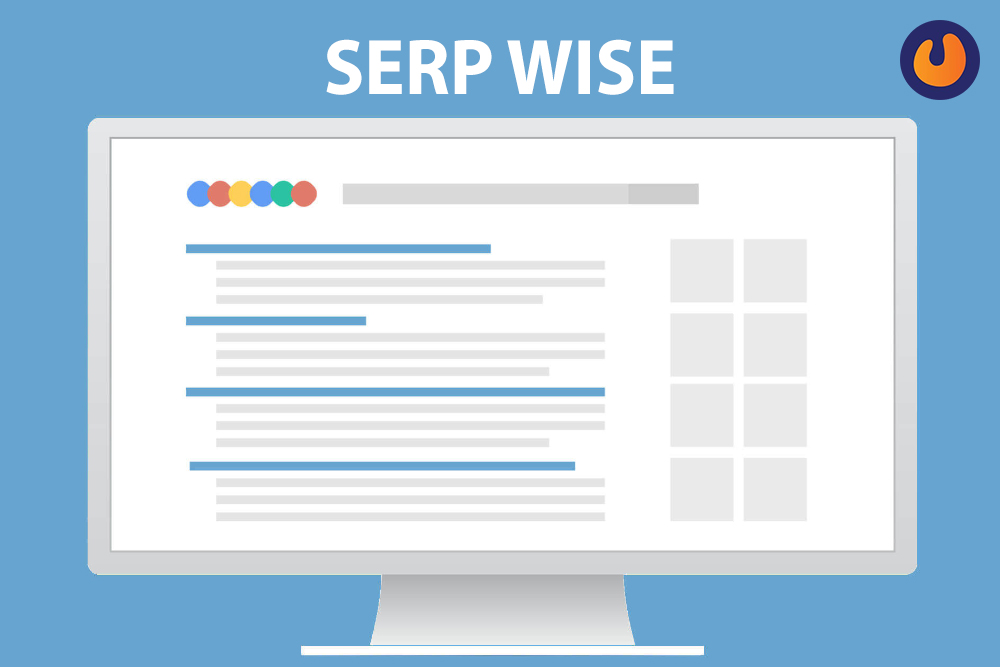 Whereas the small business SEOs involves needing more specific information in detail, such as an address, phone number, etc., the Enterprise SEOs do not require this specialized search. The small business SEOs are dependent on Google listings and are dependent upon customer feedback.
Strategy Wise
Both the SEOs require different operating strategies for better optimization of results for the benefit of attracting the maximum target audience. The Small Business SEO must work at small levels to optimize and include reputation management and contact building with local content. The local search listings need to be emphasized for more effective results.
On the other hand, Enterprise SEO needs to focus on internal and external linkages and the expansion of content at a vast level.
Tool Wise
There are numerous tools available for small business and enterprise SEOs. They are different, including Google Adwords keyword planner, ahrefs, Moz local, local SEO Checklist, BuzzStream, review tracker, etc., in case of small business SEO services.
In the case of enterprise SEO, the tools include Conductor Searchlight, Google Webmaster, Linkdex, etc., which are a few of the tools useful in monitoring the progress with SEOs.
Importance Wise
For business growth, both the Small business and the Enterprise SEOs, are equally crucial from business growth, at their levels.
Whereas the small-scale business SEO proves vital in the dissemination of information to the customers they require about your business, online, and thus, drive more traffic through lead generation.
The most significant role of a properly executed Enterprise SEO is that it strategically protects a particular brand's firm footings against Google algorithm's ups and downs. This SEO provides the brand search at every point in customers' searches.
Ways to Improve Small Business SEO
There are differences in how the campaigns for both the SEOs can be implemented for better business growth. Here are a few points to remember:
It is sometimes suggested that as the homepage is more often than naught, it is considered significant for rankings so that all visitors can be sent to the same starting point, directly to the website's home page. In this way, the customers can click from there to the correct landing page;
All the local listings must be created even if they do not exist. To ensure updation of business details, online, throughout the year, the control of listing with one's business name is essential. It should be noted that whenever the website is mentioned, each listing counts as a citation;
It is essential to re-check to see whether Google Places for Business listing have been claimed. Not just an old Google+ page will do.
It is significant to ask the customers to post real reviews on a platform of their choice. They need to be brief in their reports and must write only one review;
Ways to improve Enterprise SEO
There are similar strategies that can be used in the case of Enterprise SEO, as used in small business SEO, but its execution may differ. A few are mentioned below:
Directory listings must be specific to a location with each directory linked to the location's unique landing page, directly;
Attention should be given to get a few pages onto the front page of Google, and not backlinking every single page;
The updation of website's templates having proper ALT tags, accurate data, etc., including the categories and subcategories for more natural content search;
The chose keywords must be incorporated in website navigation.
Conclusion 
Owning a business can be one of your most significant investments in these advanced times, but it is not enough. You cannot take your business forward without keeping in mind these differences. The Small business SEO and Enterprise SEOs can be improved within the same campaign and at the same time by integrating them.